We continue to learn and introduce advanced production technology and technology, mature technology, create high-quality Pocket Friendly E-cigarette. Our company provides users with a friendly interface, timely information feedback, low cost, high efficiency, to adapt to the concept of modern enterprise management inventory management system. Relying on its perfect scientific research and production base, strong material conditions and technical force and keen sense of trend, our company boldly carry out innovation. We will always do our best to work for the long-term benefit of our partners, thus achieving a win-win situation for both sides.
Specs
Size: 25*25*116mm
Liquid Capacity: 8.0ml
Battery capacity: 1100mAh
Nicotine by volume: 5.0%
1 case/300pcs (20.5kg)
Case size: 42*41*32.5 cm
16 Flavors
1.Lush ice
2.Grape ice
3.Pineapple juice ice
4.Blueberry ice
5.Passion fruit ice
6.Blackberry ice
7.Mint king
8.Blueberry Raspberry ice
9.Strawberry Watermelon ice
10.Strawberry Mango ice
11.Pineapple Mango ice
12.Mango Guava ice
13.Blackberry Raspberry ice
14.Raspberry Watermelon ice
15.Passion fruit Mango ice
16.Grape Berry ice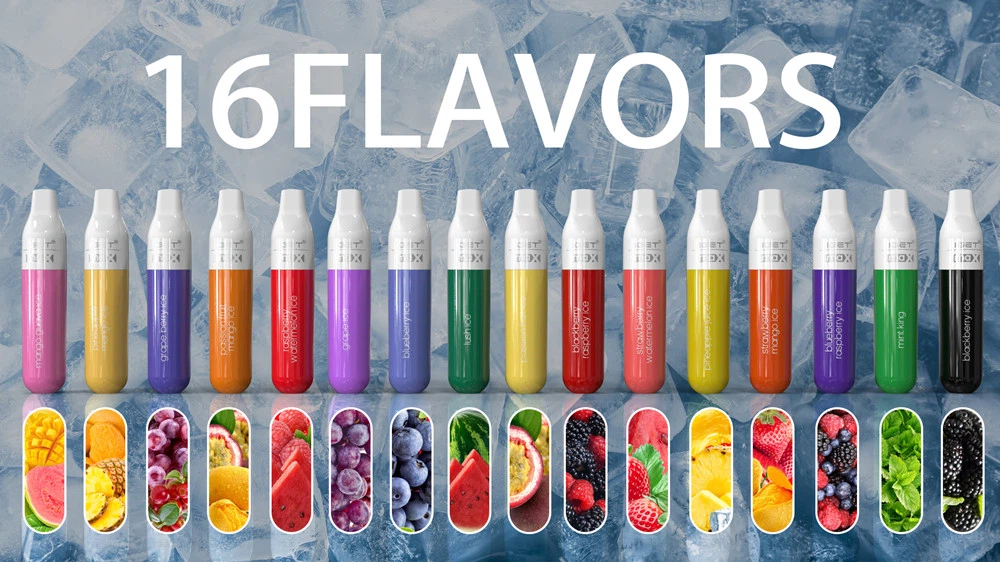 Nowadays, we have been seeking our best to become certainly one of the most effective exporters in our discipline to meet shoppers more require for Pocket Friendly E-cigarette. Since its inception, our company adhered to the core values of 'good brand image and good quality'. Insisting on scientific and technological innovation, we have a variety of products, which are been used in many fields. Over the years, we have been adhering to the business policy of 'customer first, pursuit of excellence, eternal innovation, and mutual benefit', and have won praises from many customers with the joint efforts of all the staff.
Hot Tags: pocket friendly e-cigarette, China, suppliers, manufacturers, factory, for sale, made in China, E cigarette, Non Refillable Electronic Cigarette Pen, Multi Flavor Round Disposable E cig, Disposable E Cigs, igetvape legend, IGET MAX

subscribe
Get the latest product launches, promotions, and contests delivered straight to your inbox for free!
CONTACT US
Tel: 0086-0755 21053937
Jason: +86 18998906271
Service Time: 8:30am-12:30am, 2:00pm-6:00pm, Monday-Friday GMT+8
Address: 401, building 6, No. 161, Xingye 1st Road, Fenghuang community, Fuyong street, Bao'an District, Shenzhen, China