We adopt high-quality raw materials to make our Compact Portable Electronic Cigarette more durable and environmentally friendly. Over the years, our company's business has maintained a good trend of continuous, stable and rapid development. We take open development as a way to expand global operation and international cooperation, and share development as a responsible mission to reward shareholders, society and employees. In accordance with the modern enterprise management system, we implement comprehensive quality management for the whole process of product development, production and operation.
Specs
Size: 25*25*116mm
Liquid Capacity: 8.0ml
Battery capacity: 1100mAh
Nicotine by volume: 5.0%
1 case/300pcs (20.5kg)
Case size: 42*41*32.5 cm
16 Flavors
1.Lush ice
2.Grape ice
3.Pineapple juice ice
4.Blueberry ice
5.Passion fruit ice
6.Blackberry ice
7.Mint king
8.Blueberry Raspberry ice
9.Strawberry Watermelon ice
10.Strawberry Mango ice
11.Pineapple Mango ice
12.Mango Guava ice
13.Blackberry Raspberry ice
14.Raspberry Watermelon ice
15.Passion fruit Mango ice
16.Grape Berry ice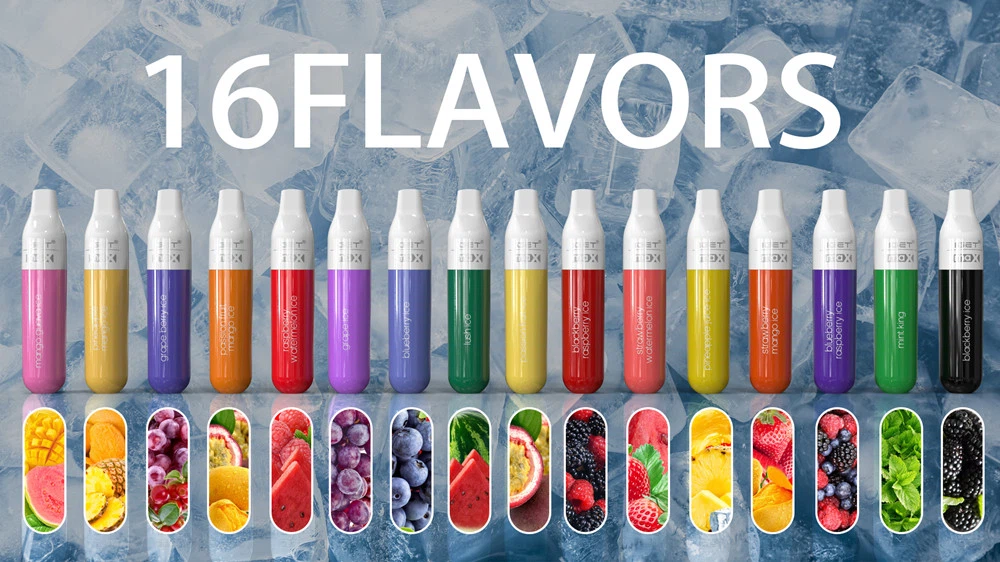 Our company is strong and specializes in the operation of Compact Portable Electronic Cigarette, with all other business activities allowed by the company in the country. Our company's business philosophy is the pursuit of sustainable management, customers are always friends, adhere to the quality, the pursuit of perfection. We have various models with complete specifications, excellent quality, and can also be customized according to user needs.
Hot Tags: compact portable electronic cigarette, China, suppliers, manufacturers, factory, for sale, made in China, Refillable E Cigarette, Portable Disposable Ecigs Device, Colorful Disposable E Cigarette, IGET Bar Disposable Electronic Cigarette, IGET 1800, IGET 4000 Puffs IGET Legend 4000

subscribe
Get the latest product launches, promotions, and contests delivered straight to your inbox for free!
CONTACT US
Tel: 0086-0755 21053937
Jason: +86 18998906271
Service Time: 8:30am-12:30am, 2:00pm-6:00pm, Monday-Friday GMT+8
Address: 401, building 6, No. 161, Xingye 1st Road, Fenghuang community, Fuyong street, Bao'an District, Shenzhen, China