We have always taken it as our responsibility to provide customers with quality Popular Single Use Ecigs and good services, and have received many awards from the community. After our efforts in Entrepreneurship and concerted development, we are now standing on the high ground of the industry and continuing to explore and innovate. We believe that the interests of employees are closely related to the business performance of the enterprise, and only when the enterprise has a good prospect, the fundamental interests of employees can be guaranteed. We will once again enhance our overall capabilities and greatly improve our ability and quality to serve our customers.
Specs
Size: 25*25*116mm
Liquid Capacity: 8.0ml
Battery capacity: 1100mAh
Nicotine by volume: 5.0%
1 case/300pcs (20.5kg)
Case size: 42*41*32.5 cm
16 Flavors
1.Lush ice
2.Grape ice
3.Pineapple juice ice
4.Blueberry ice
5.Passion fruit ice
6.Blackberry ice
7.Mint king
8.Blueberry Raspberry ice
9.Strawberry Watermelon ice
10.Strawberry Mango ice
11.Pineapple Mango ice
12.Mango Guava ice
13.Blackberry Raspberry ice
14.Raspberry Watermelon ice
15.Passion fruit Mango ice
16.Grape Berry ice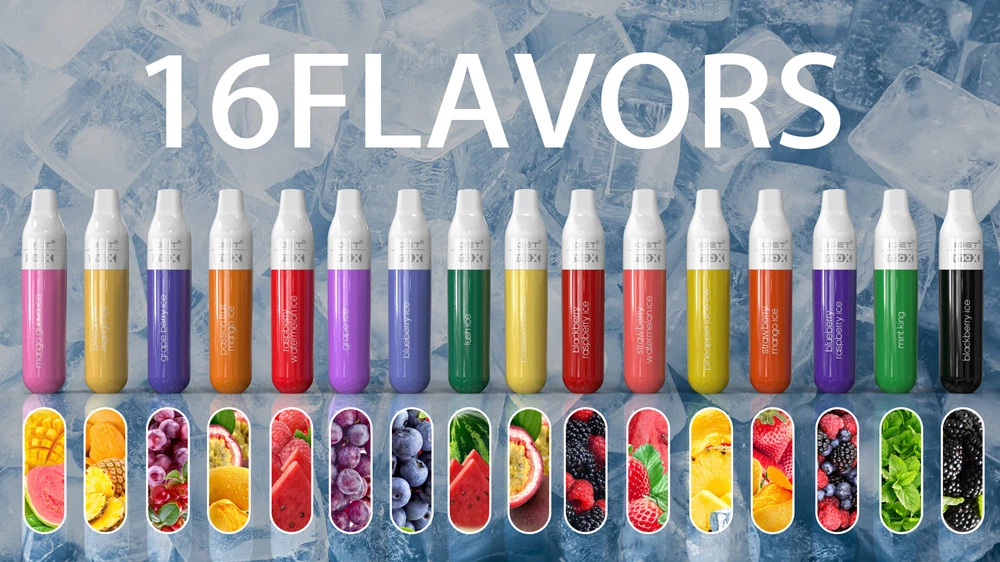 We have an in-depth understanding of the needs and expectations of our customers, so that our Popular Single Use Ecigs can be widely loved by customers. Increasing productivity and quality gradually is no longer enough to maintain market leadership, so our company continues to improve our service capabilities. We continuously strengthen the fine control of production organization and operation of environmental protection facilities to achieve safe and clean production.
Hot Tags: popular single use ecigs, China, suppliers, manufacturers, factory, for sale, made in China, IGET Shion Disposable Electronic Cigarette E Cigarette, IGET Janna Disposable Electronic Cigarette Vape Shop Disposable Vape Pens Online, Portable Disposable E cigarettes, Ultra compact E cig, Popular Vaping Cigarette Electronic I Get E Cigarette IGET Shion E CIGS Vape, Beginner Friendly Disposable E Cigs

subscribe
Get the latest product launches, promotions, and contests delivered straight to your inbox for free!
CONTACT US
Tel: 0086-0755 21053937
Jason: +86 18998906271
Service Time: 8:30am-12:30am, 2:00pm-6:00pm, Monday-Friday GMT+8
Address: 401, building 6, No. 161, Xingye 1st Road, Fenghuang community, Fuyong street, Bao'an District, Shenzhen, China