Based on the present and looking to the future, we will continue to introduce new technologies, new techniques to develop new Portable Disposable E Cigarette. Our company has been adhering to the corporate philosophy of sincerity, faith-based, excellence and continuous innovation. We always keep the awe of the market, and strive to achieve a better vision. Quickly respond to the needs of customers, submit reasonable, controllable, meet the requirements of customers, and ultimately achieve the schedule, to provide guarantee for enterprises to win the project and smoothly implement the project.
Specs
Size:25*25*113mm
Liquid Capacity: 10ml
Battery capacity: 1450 mAh
Nicotine by volume: 5%
1 case/200pcs (19kg)
Case size: 25x25x113mm
24 Flavors
1.Mint Ice
2.Strawberry Watermelon ice
3.Pineapple Juice ice
4.Blackberry Raspberry ice
5. Strawberry Kiwi ice
6. Strawberry Banana ice
7. Grape Ice
8. Lush Ice
9.Peach apple
10.Kiwi Pomegranate
11.Blueberry ice
12.Energy drink
13.Mixed fruits
14.Passion Fruit Mango
15.Cherry cola
16.Strawberry Mango
17.Blackberry ice
18.Strawberry ice
19.Very berry
20.Mango ice
21.Banana ice
22.Goleden tobacco
23.Passion fruit
24.Peach ice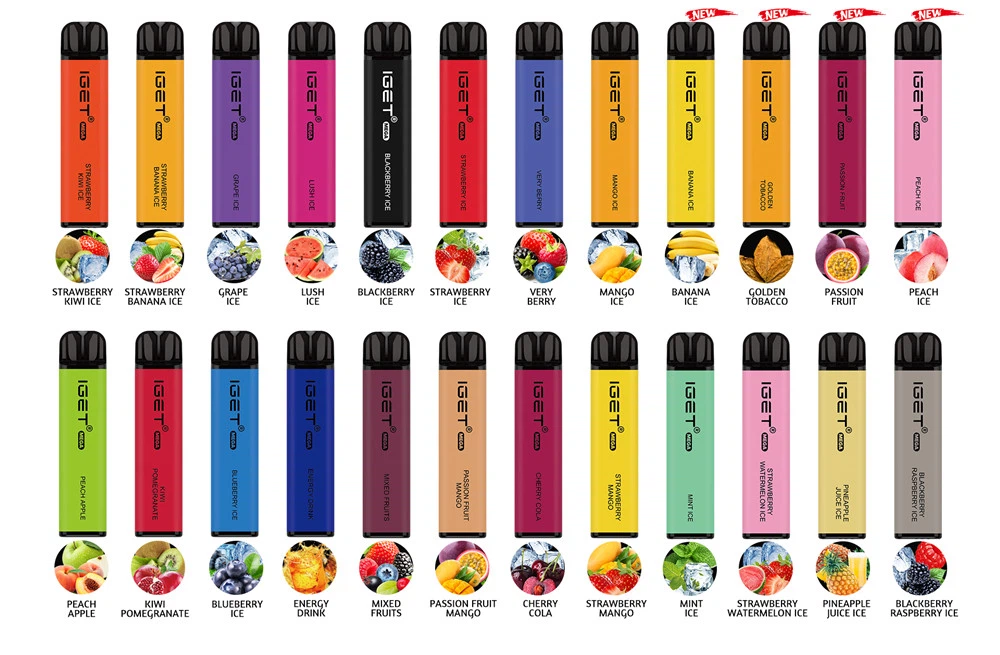 We have the ability to provide ideal Portable Disposable E Cigarette and quality services to meet the needs of customers, customer satisfaction is our eternal pursuit. In order to improve the management level and business ability of the company, the company provides professional skills training and star-rating assessment to the technicians every year. Our company has established and improved the comprehensive budget management system. Through scientific budget and effective management, we can promote the scientization of our business decision-making and improve our comprehensive profitability.
Hot Tags: portable disposable e cigarette, China, suppliers, manufacturers, factory, for sale, made in China, Beginner Friendly Disposable E Cigs, Vape Pen Cartridge Vape Kit, Portable Disposable E cigarettes, Fruit Flavor, Portable Refillable Vape, Beginner Single Cig

subscribe
Get the latest product launches, promotions, and contests delivered straight to your inbox for free!
CONTACT US
Tel: 0086-0755 21053937
Jason: +86 18998906271
Service Time: 8:30am-12:30am, 2:00pm-6:00pm, Monday-Friday GMT+8
Address: 401, building 6, No. 161, Xingye 1st Road, Fenghuang community, Fuyong street, Bao'an District, Shenzhen, China