In order to improve product quality and economic benefits, technical improvement and innovation must be carried out. After in-depth analysis and research, we decided to apply the new technology to our Iget Best Product Iget Bar Disposable Vape Kit Iget 3500. We vigorously promote the application of clean production technology and strengthen the efficient recycling of energy resources. We hope to create the maximum product added value for our cooperation through the appropriate design and the best service. The original driving force of our company is our well-trained, reasonably structured, energetic and experienced, dynamic and vigorous technological team.
Specs
Size:41.2*19.5*94.5mm
Liquid Capacity: 12ml
Battery capacity: 1500 mAh
Nicotine by volume: 5%
1 case/200pcs (19.5kg)
Case size: 63.5x26.5x27.3cm
20 Flavors
1.Mango ice
2.Blueberry ie
3.Double apple
4.Strawberry watermelon ice
5.Ice cream
6.Strawberry kiwi ice
7.Cola ice
8.Grape ice
9.Blueberry raspberry
10.Peach Ice
11.Cherry Pomecranate
12.Lush Ice
13.Blackberry Ice
14.Mixed berry
15.Strawberry raspberry
16.Banana ice
17.Cherry blueberry
18.Blackberry raspberry lemon
19.Melon ice
20.Passion fruit mango lime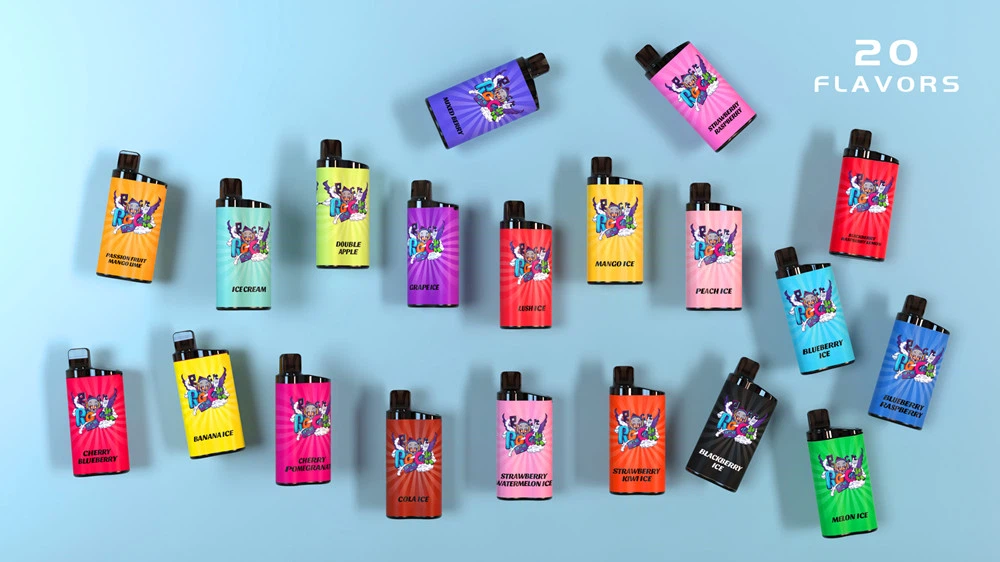 It is because of the understanding and tolerance of customers that we can constantly improve the quality of Iget Best Product Iget Bar Disposable Vape Kit Iget 3500 and service in the process of correcting deficiencies and accumulating experience. Xin'an adheres to new development philosophy and focuses on the four fields of technology, capital, management, and organizational talents. Our company has steadily entered the track of high-quality development of modern enterprises in the era. Our brave and innovative staff will rely on strong scientific and technological strength, excellent product quality, and strive to build the enterprise into a full range of solution experts.
Hot Tags: IGET best product IGET bar disposable vape kit IGET 3500, China, suppliers, manufacturers, factory, for sale, made in China, IGET Legend IGET 4000 Puffs Electronic Cigarette, Made in China 2 4ml Disposable Electronic Cigarette IGET Vape IGET, IGET NOVA POD, IGET Dual 2100 I Get Double Flavors Disposable Vape, IGET bar disposable, vape kit vape

subscribe
Get the latest product launches, promotions, and contests delivered straight to your inbox for free!
CONTACT US
Tel: 0086-0755 21053937
Jason: +86 18998906271
Service Time: 8:30am-12:30am, 2:00pm-6:00pm, Monday-Friday GMT+8
Address: 401, building 6, No. 161, Xingye 1st Road, Fenghuang community, Fuyong street, Bao'an District, Shenzhen, China