We are also specialized in providing wide-ranging solutions for Iget 4000 Puffs Iget Legend 4000. We endeavour to serve our customers with integrity, honesty and fairness. We are committed to improve our technology and build our enterprise prosperity on the full play and application of the first productive force. The company has improved its production efficiency year after year by constantly improving management manufacturing and enhancing technological innovation. I am proud because I have countless respectable and profound customers with me, every customer is a good teacher and friend.
Specs
Size: 22*22*122mm
Liquid Capacity: 12ml
Battery capacity: 1350mAh
Nicotine by volume:5%
1 case/300pcs (22kg)
Case size:40.5X39X33.8cm
26 flavors
1.Mango banana ice 2.Passion fruit melon ice 3.Pink lemon orange ice 4.Cola lemon soda 5.Strawberry kiwi ice 6.Blackberry ice 7.Passion fruit mango ice 8.Peach pineapple lime 9.Lush ice 10.Grape ice 11.Strawberry watermelon 12.Raspberry watermelon lemon 13.Blueberry raspberry grape 14.Watermelon Kiwi pomegranate 15.Orange melon lemon 16.Peach guava strawberry ice 17.Blueberry blackberry ice 18.Aloe mango cantaloupe 19.Plain coffee 20.Pineapple watermelon lemon ice 21.Mango banana melon New
22.Blueberry berries blackcurrant New
23.Passion fruit grape orange New
24.Passion fruit watermelon ice New
25.Peach strawberry ice New
26.Fresh mint New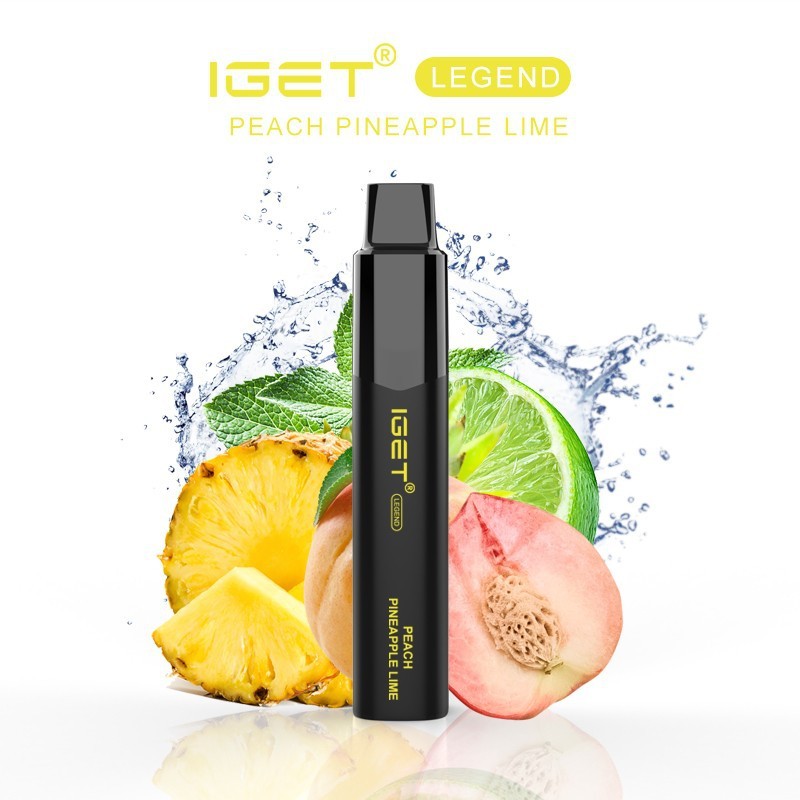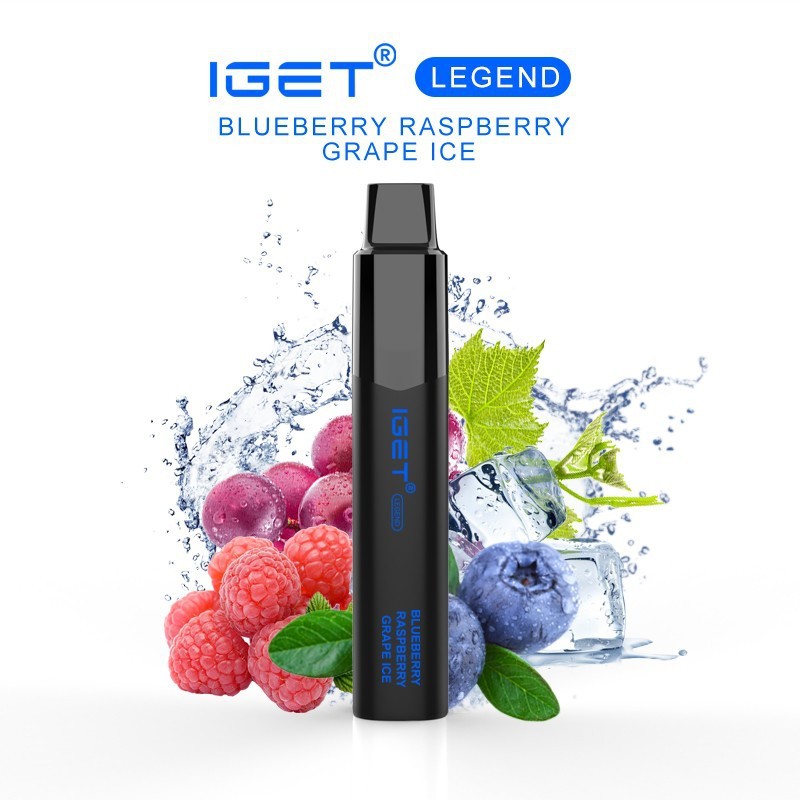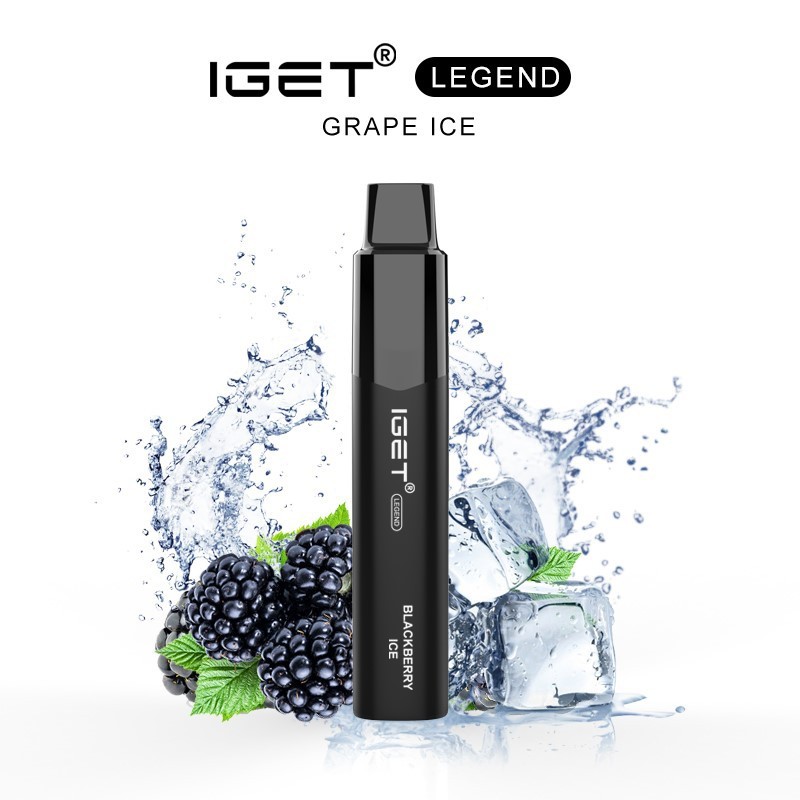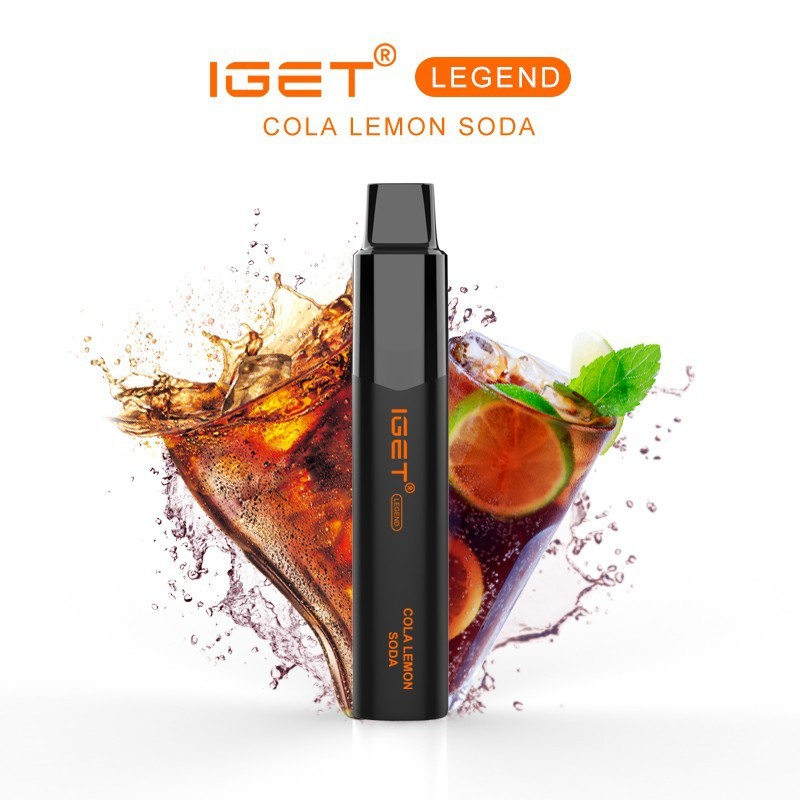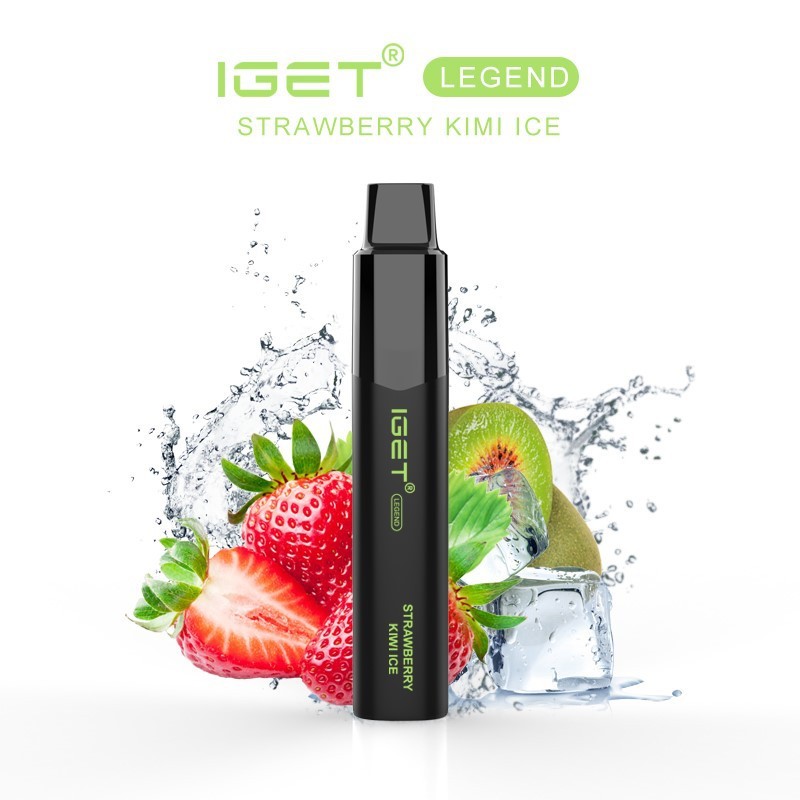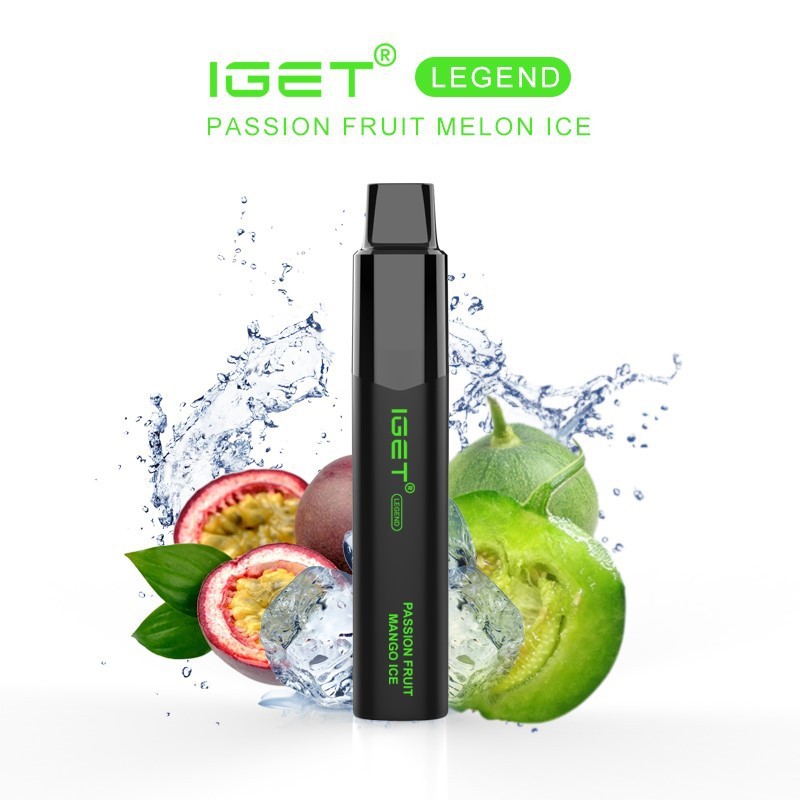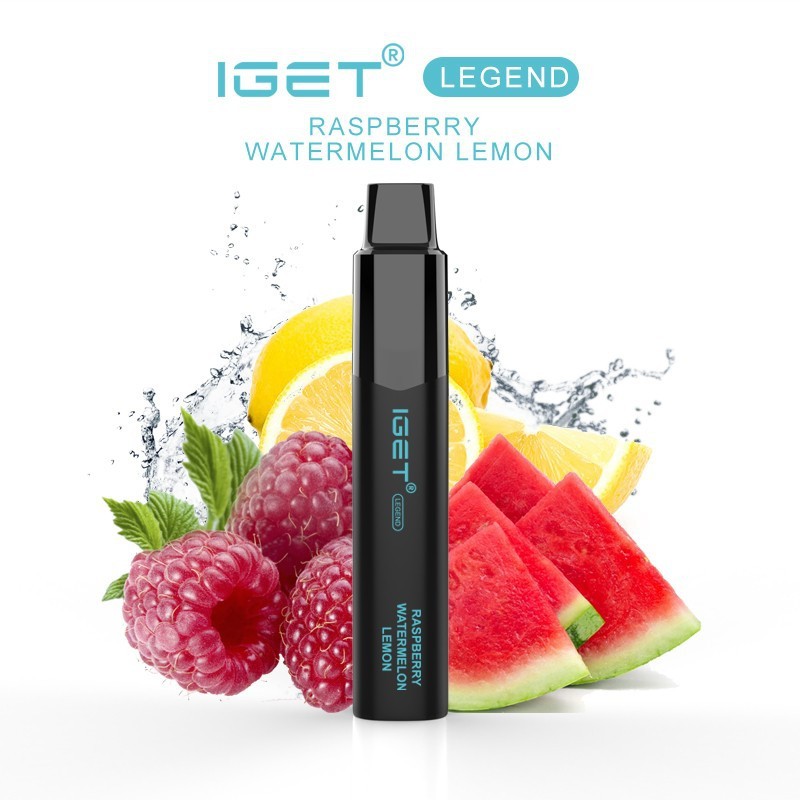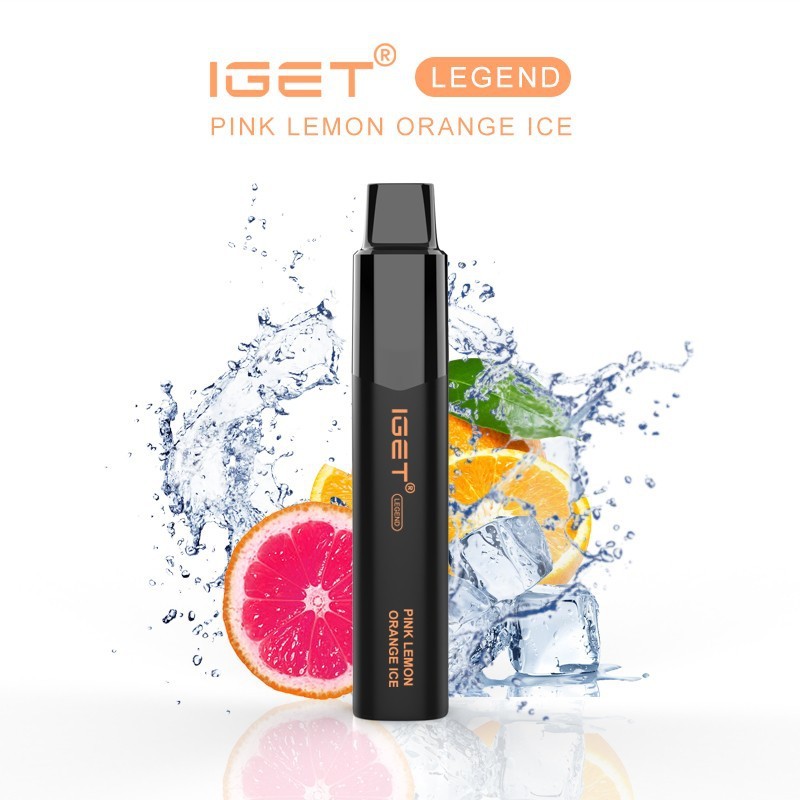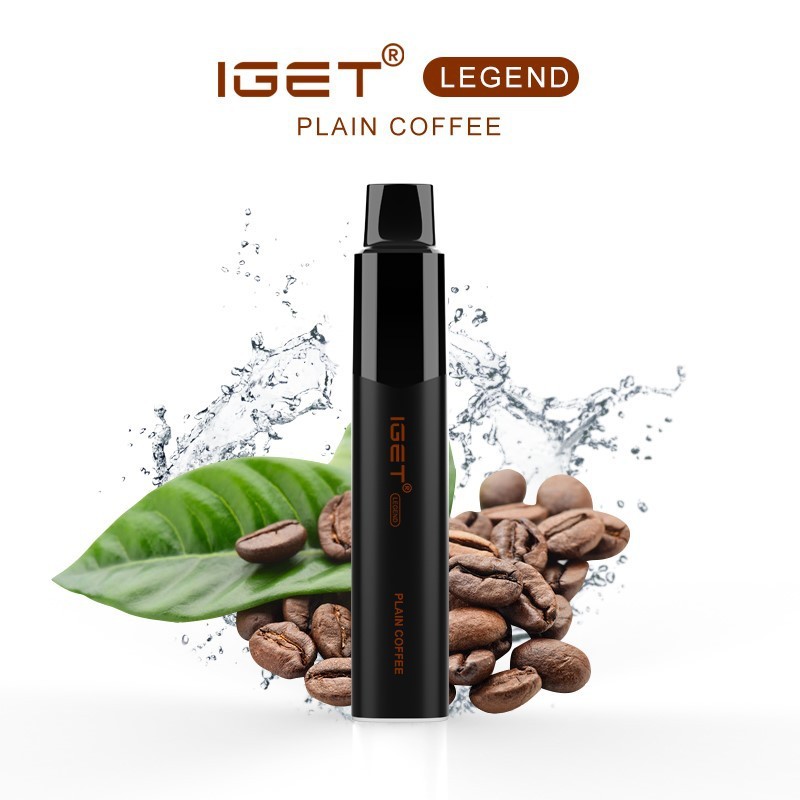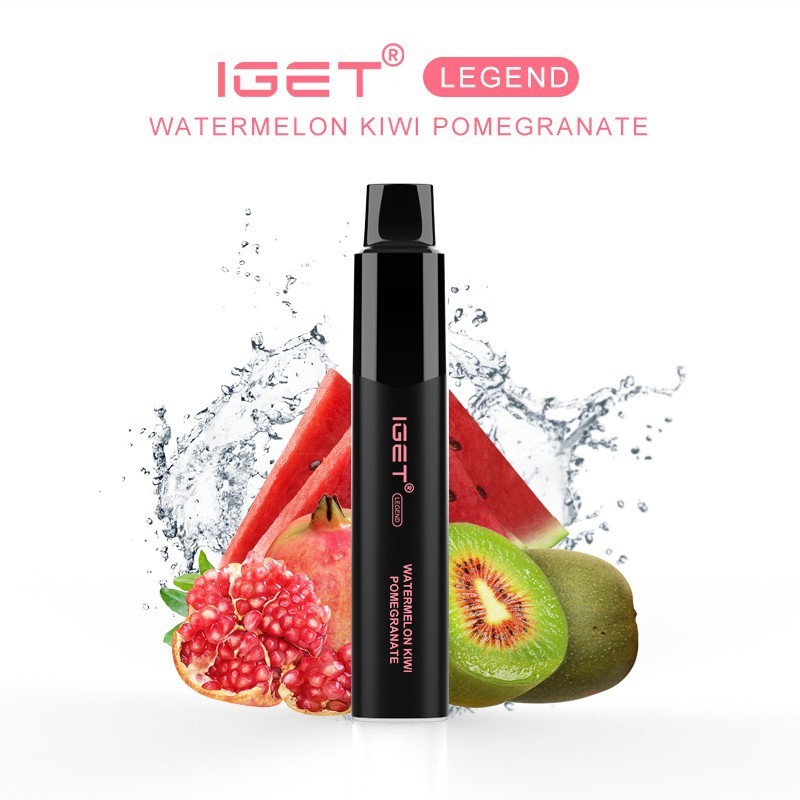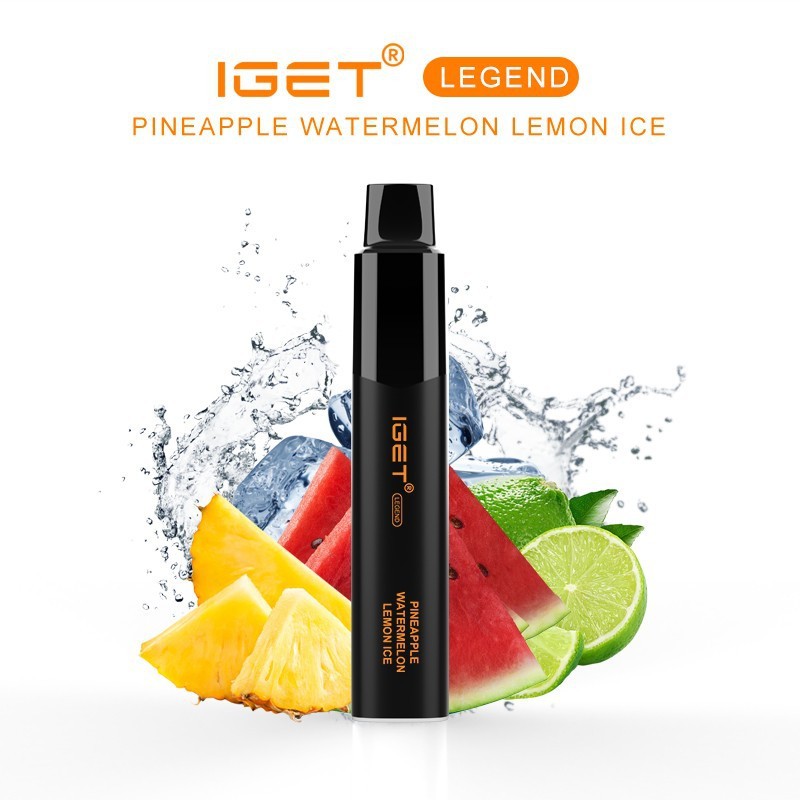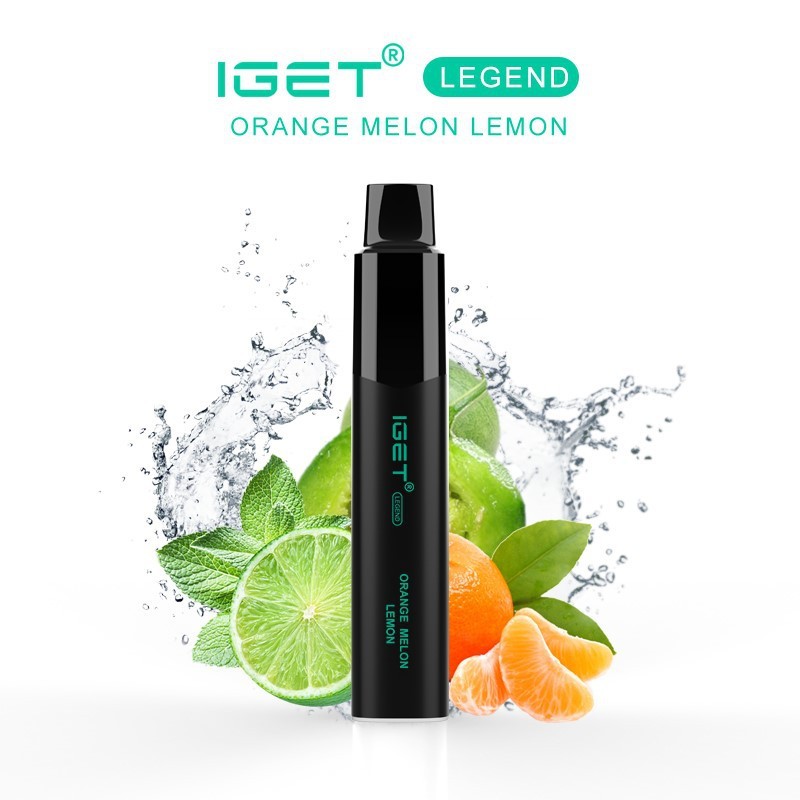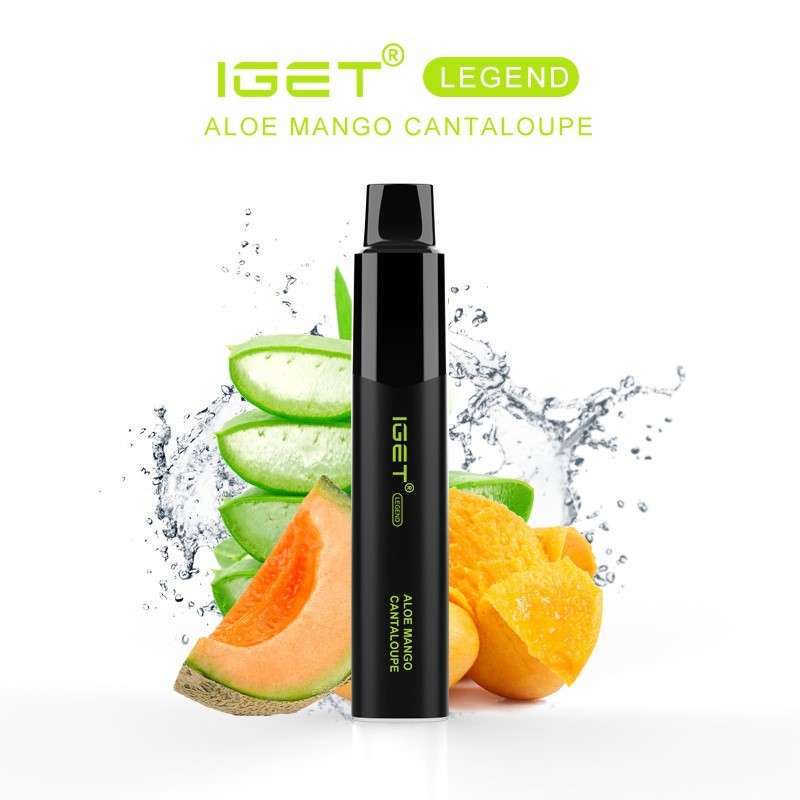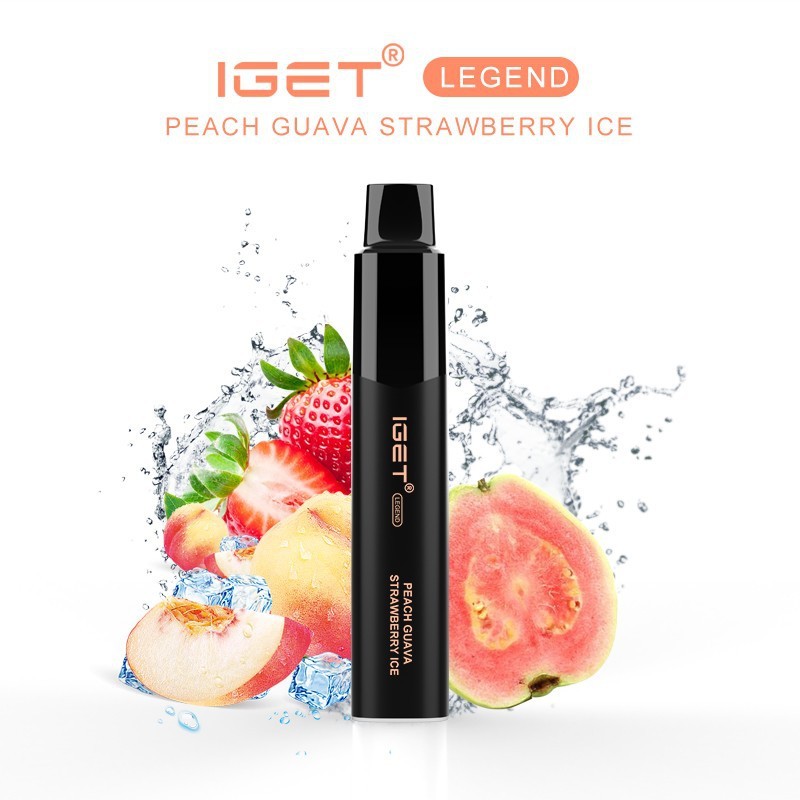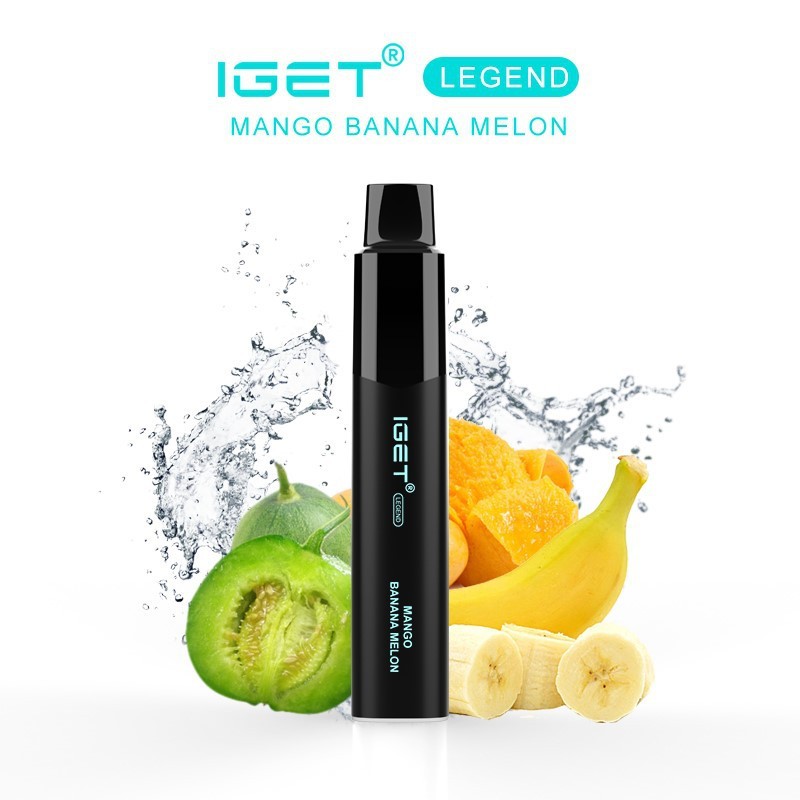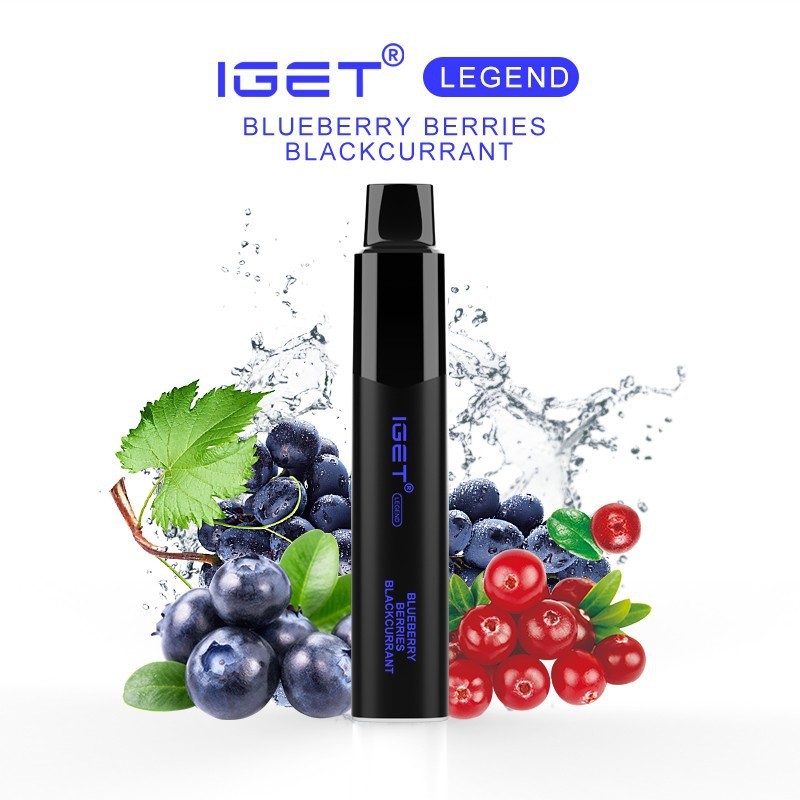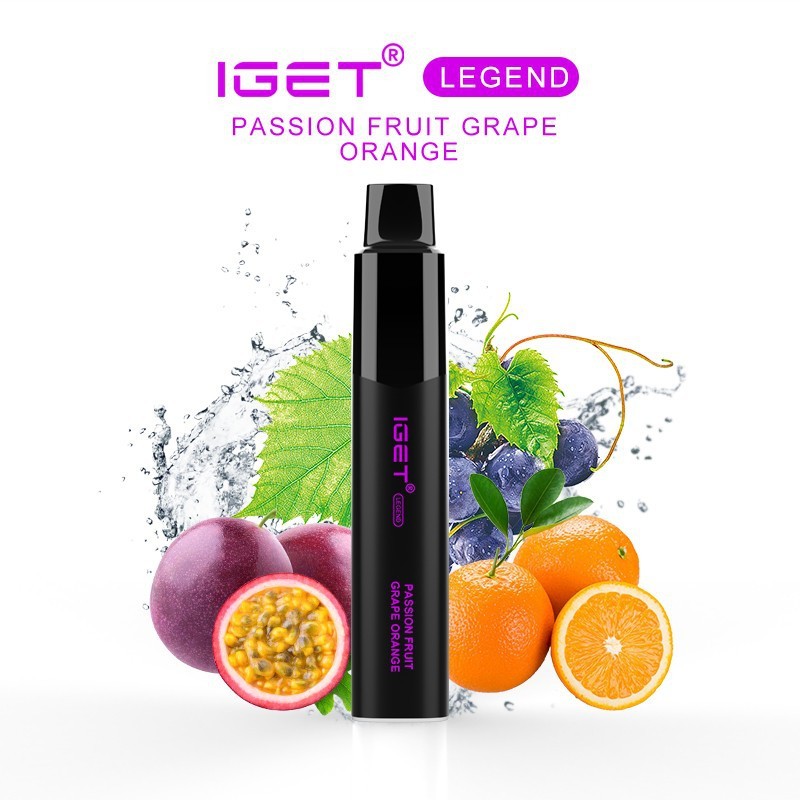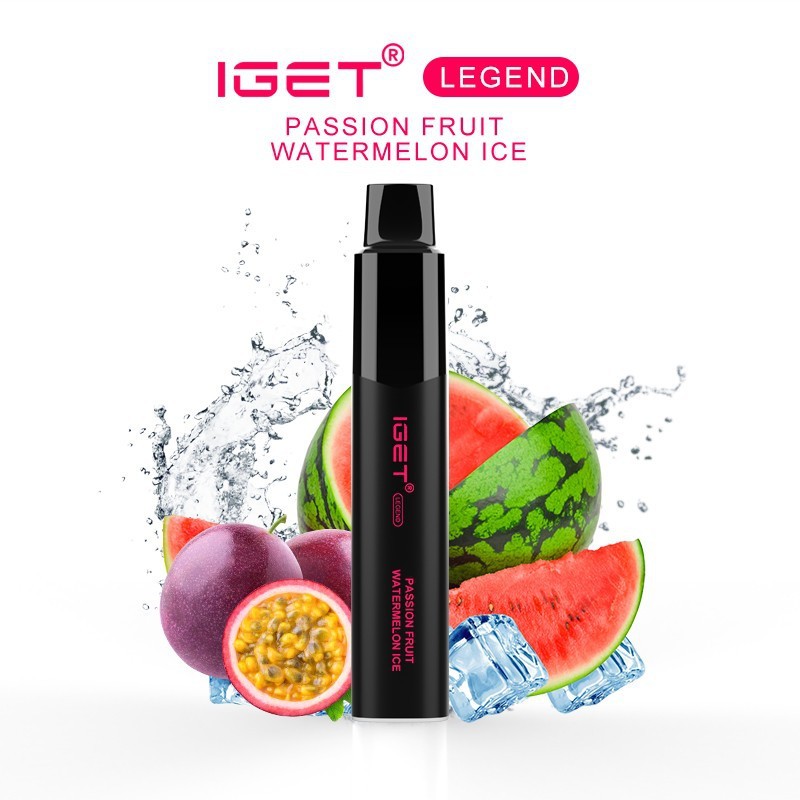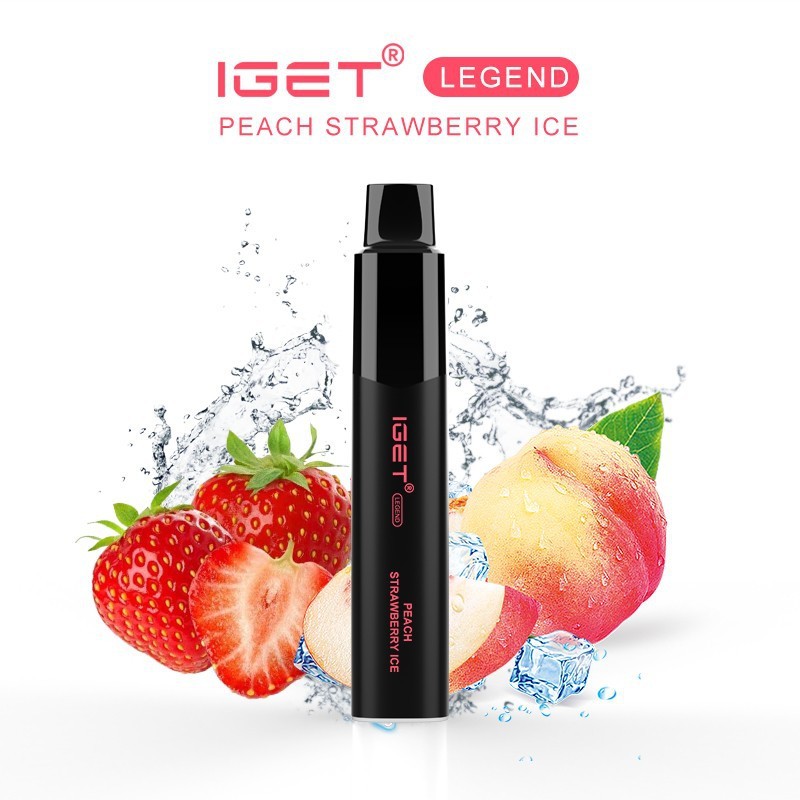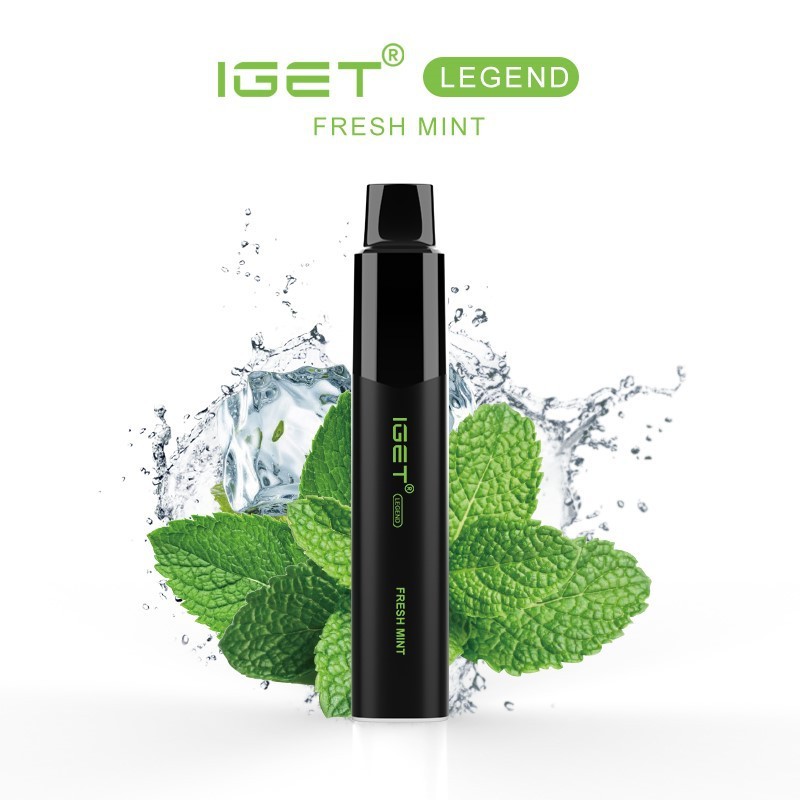 We have been committed to the research and development of energy-saving and environmental protection Iget 4000 Puffs Iget Legend 4000 for a long time, and constantly promote the popularization of the concept of energy-saving and environmental protection. With professional vocational skills, a serious and responsible working attitude, and the principle of being responsible for customers, we provide our customers with the best quality service and best quality products. We hope that our products can fully meet the needs of users, and our best quality service can solve problems for customers.
Hot Tags: IGET 4000 Puffs Disposable Electronic Cigarette Vape, China, suppliers, manufacturers, factory, for sale, made in China, vape kit vape, Disposable Vape Stick Starter Disposabl, Iget Legend 4000 Puffs, IGET KING 2600, Lightweight Disposable Electronic Cigarette, IGET 1800

subscribe
Get the latest product launches, promotions, and contests delivered straight to your inbox for free!
CONTACT US
Tel: 0086-0755 21053937
Jason: +86 18998906271
Service Time: 8:30am-12:30am, 2:00pm-6:00pm, Monday-Friday GMT+8
Address: 401, building 6, No. 161, Xingye 1st Road, Fenghuang community, Fuyong street, Bao'an District, Shenzhen, China