On the basis of adhering to the differentiation strategy, we implement budget management, adhere to technological innovation, and minimize Iget Bar 3500 I Get 3500 Bar Disposable Vape costs. Our company relies on sound management system to guarantee the service level and high-quality technical personnel to guarantee the service quality. Looking ahead, our company will aim to become a world-leading integrated service provider and strive to leverage its presence in China to expand into international markets. In the process of customer use, we provide customers with convenient and effective solutions, and our sales network is all over the world.
Specs
Size:41.2*19.5*94.5mm
Liquid Capacity: 12ml
Battery capacity: 1500 mAh
Nicotine by volume: 5%
1 case/200pcs (19.5kg)
Case size: 63.5x26.5x27.3cm
20 Flavors
1.Mango ice
2.Blueberry ie
3.Double apple
4.Strawberry watermelon ice
5.Ice cream
6.Strawberry kiwi ice
7.Cola ice
8.Grape ice
9.Blueberry raspberry
10.Peach Ice
11.Cherry Pomecranate
12.Lush Ice
13.Blackberry Ice
14.Mixed berry
15.Strawberry raspberry
16.Banana ice
17.Cherry blueberry
18.Blackberry raspberry lemon
19.Melon ice
20.Passion fruit mango lime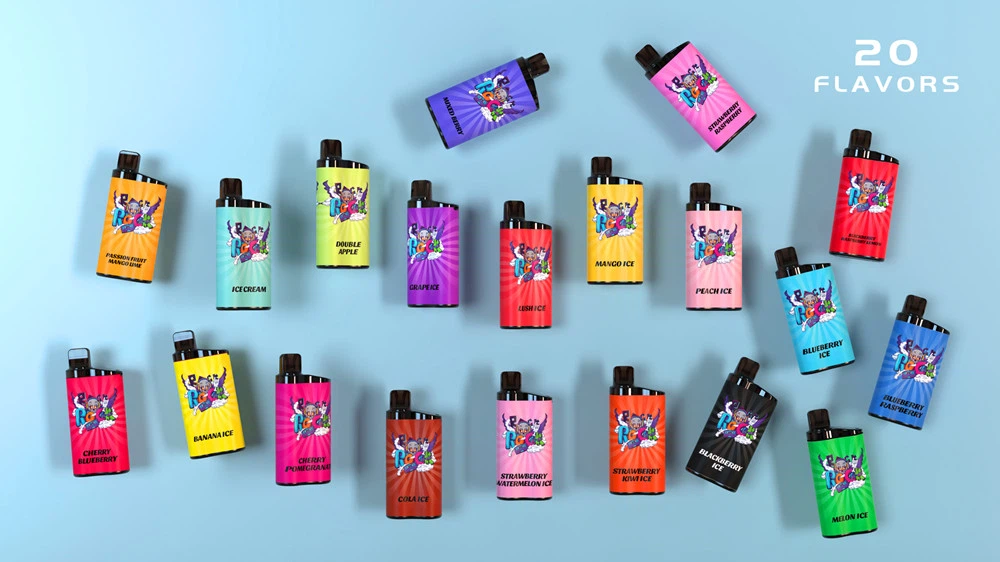 We insist on determining the direction of enterprise development, developing superior Iget Bar 3500 I Get 3500 Bar Disposable Vape and providing first-class services from the needs of our customers and the public. We gradually improve the core competitiveness of our company, and we take advanced equipment, excellent production, reliable quality assurance and perfect after-sales service as our commitment to every customer from the beginning to the end. We ensure the quality and service life of each product with exquisite production and processing technology and strict production procedures.
Hot Tags: IGET bar 3500 i get 3500 bar disposable vape, China, suppliers, manufacturers, factory, for sale, made in China, Vape Starter Kit, IGET Dual Vaporizer Hot Sale 2100 Puff E Cigerattedisposable Vape, Mini Disposable Vape Disposable Vape Stick, Ultra Thin Disposable E cig, Ultra Lightweight Disposable E Cig, IGET Shion IGET 600 Disposable Vape IGET

subscribe
Get the latest product launches, promotions, and contests delivered straight to your inbox for free!
CONTACT US
Tel: 0086-0755 21053937
Jason: +86 18998906271
Service Time: 8:30am-12:30am, 2:00pm-6:00pm, Monday-Friday GMT+8
Address: 401, building 6, No. 161, Xingye 1st Road, Fenghuang community, Fuyong street, Bao'an District, Shenzhen, China