We take full consideration of the actual needs of our customers, and make well-structured and high-quality IGET max disposable electronic cigarette I Get Best Disposab. We are convinced that the competition of enterprise is not only the competition of products, but also the competition of perfect corporate culture, organizational efficiency and scientific management ability. We always adhere to continuous innovation and grasp the market demand and development direction. In order to better serve the needs of users and do a good job in guiding the use of timely after-sales service, we adhere to the spirit of "all pursuit of high quality, high quality, and customer satisfaction", and "thinking service, reliable product quality." In principle, we promise to customers that our products are qualified and the after-sales service is thoughtful.
Specs
Size: 25*25*116mm
Liquid Capacity: 8.0ml
Battery capacity: 1100mAh
Nicotine by volume: 5.0%
1 case/300pcs (20.5kg)
Case size: 42*41*32.5 cm
16 Flavors
1.Lush ice
2.Grape ice
3.Pineapple juice ice
4.Blueberry ice
5.Passion fruit ice
6.Blackberry ice
7.Mint king
8.Blueberry Raspberry ice
9.Strawberry Watermelon ice
10.Strawberry Mango ice
11.Pineapple Mango ice
12.Mango Guava ice
13.Blackberry Raspberry ice
14.Raspberry Watermelon ice
15.Passion fruit Mango ice
16.Grape Berry ice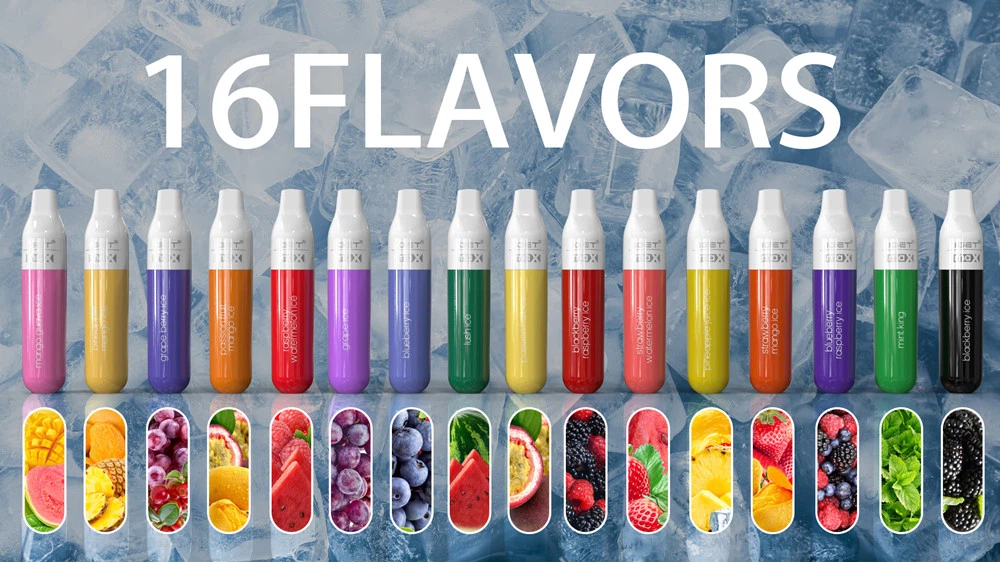 Our company adheres to the service concept of precision service and customer first, strives to create the most professional and considerate service platform for customers, and gradually establishes a benchmark corporate style in the IGET max disposable electronic cigarette I Get Best Disposab industry. We are committed to improving service quality, improving economic efficiency, and enhancing market competitiveness. We still keep the innovation concept of management and customer-centric service to develop our business, we believe we are your best choice of a business partner.
Hot Tags: IGET max disposable electronic cigarette i get best disposable, China, suppliers, manufacturers, factory, for sale, made in China, Made in China 2 4ml Disposable Electronic Cigarette IGET Vape IGET, Compact Portable Electronic Cigarette, IGET Janna Disposable Electronic Cigarette Vape Shop Disposable Vape Pens Online, Vape Kit Vape Juice Flavors, Round Design Disposable Vape, IGET Dual Disposable Electronic Cigarette Clearomizer

subscribe
Get the latest product launches, promotions, and contests delivered straight to your inbox for free!
CONTACT US
Tel: 0086-0755 21053937
Jason: +86 18998906271
Service Time: 8:30am-12:30am, 2:00pm-6:00pm, Monday-Friday GMT+8
Address: 401, building 6, No. 161, Xingye 1st Road, Fenghuang community, Fuyong street, Bao'an District, Shenzhen, China