Our advantages are lessen charges, dynamic income team, specialized QC, sturdy factories, premium quality services for Iget Shion Iget 600 Disposable Vape Iget. We make employees feel the respect, help and care of the company through a complete care system, so that employees love the company, love their work, and love the company as at home. We actively promote energy conservation and emission reduction, protect the ecological environment, and show a responsible, green and harmonious corporate image.
Hot Tags: IGET shion IGET 600 disposable vape IGET, China, suppliers, manufacturers, factory, for sale, made in China, IGET 4000 Puffs IGET Legend 4000, IGET Electronic Cigarette Shion Disposable Vape, Ecigs, Auto draw Disposable E Cigarette, Ultra compact E cig, vape kit vape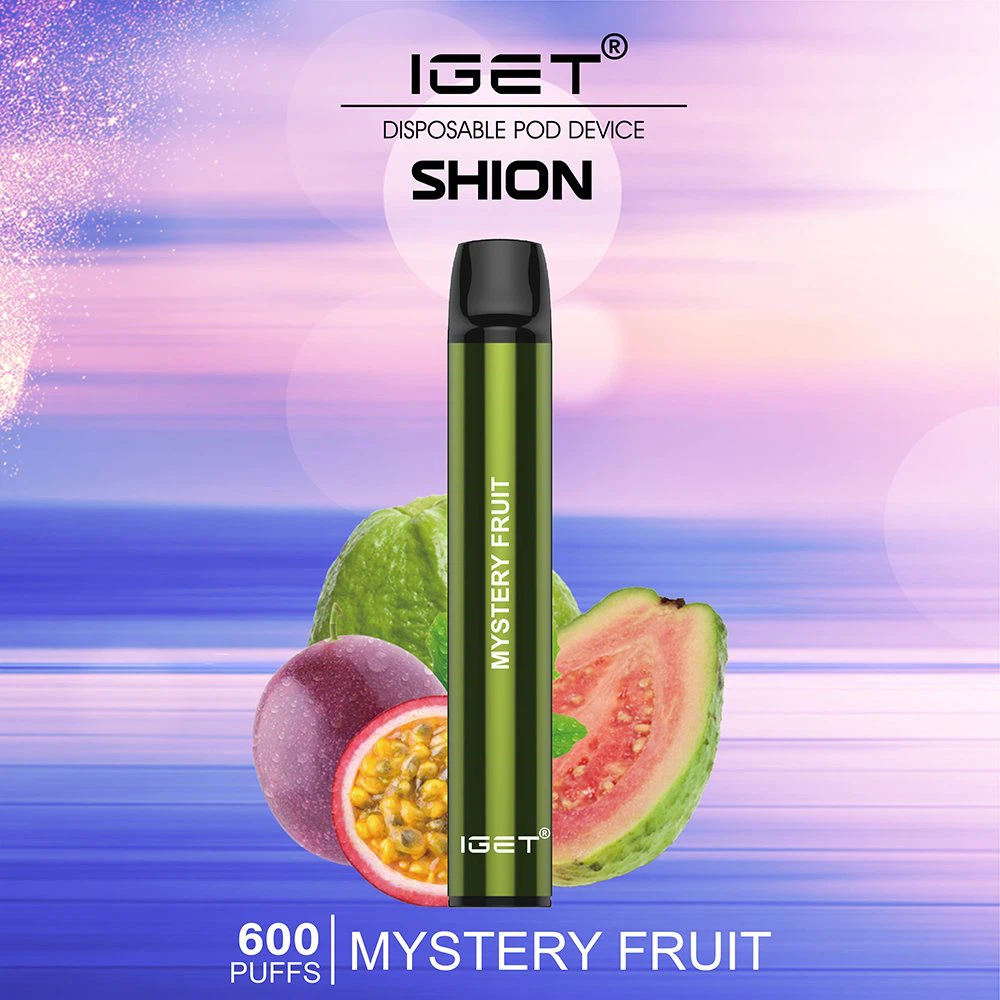 Hot Tags: iget shion 600 puffs disposable vape iget, China, suppliers, manufacturers, factory, for sale, made in China, fruit vape device, IGET Shion Disposable Electronic Cigarette E Cigarette, Rechargeable Pod Electronic Cigarette, IGET Janna Disposable Electronic Cigarette Vape Shop Disposable Vape Pens Online, Lightweight Disposable Disposable E cig, LEGEND 4000 PUFFS

subscribe
Get the latest product launches, promotions, and contests delivered straight to your inbox for free!
CONTACT US
Tel: 0086-0755 21053937
Jason: +86 18998906271
Service Time: 8:30am-12:30am, 2:00pm-6:00pm, Monday-Friday GMT+8
Address: 401, building 6, No. 161, Xingye 1st Road, Fenghuang community, Fuyong street, Bao'an District, Shenzhen, China