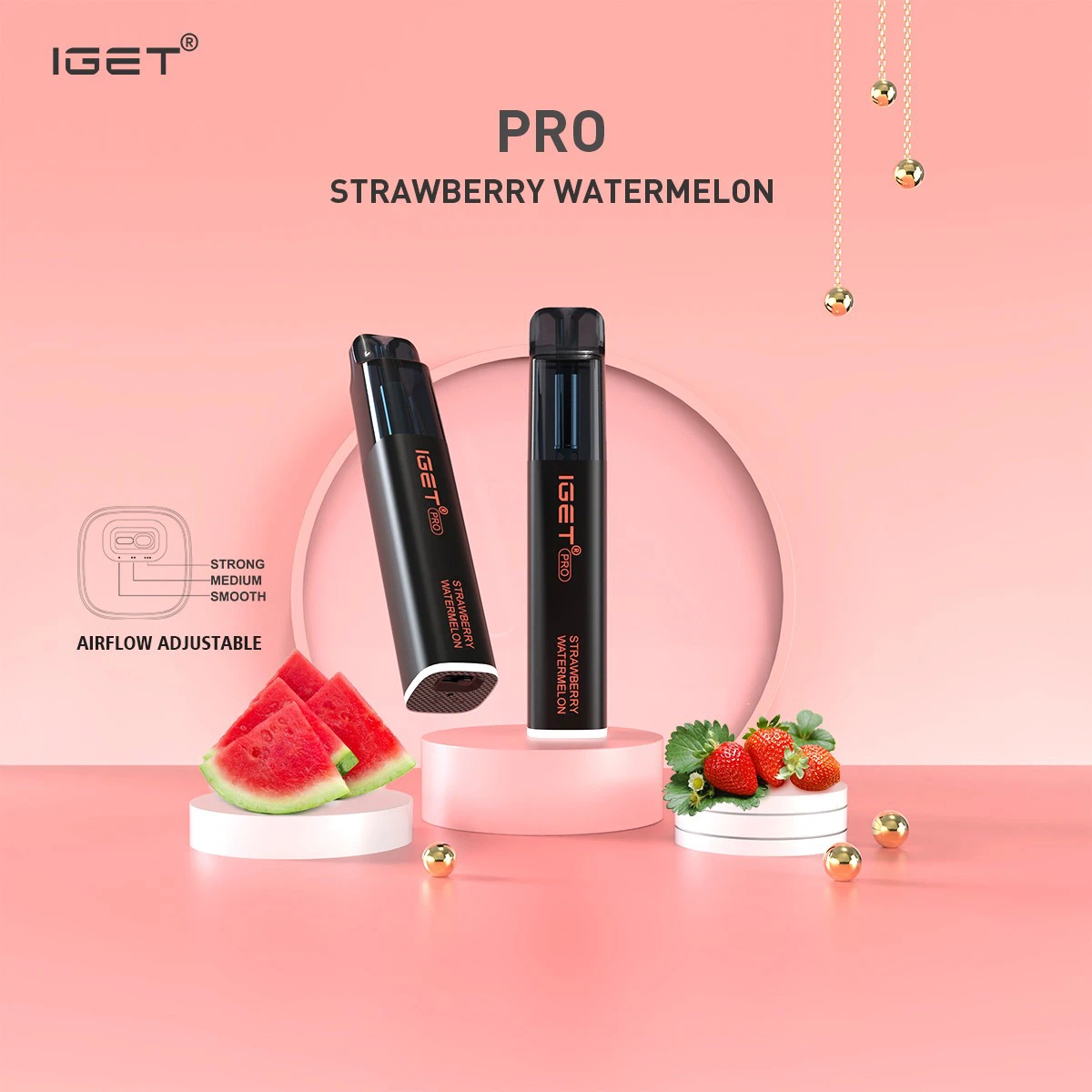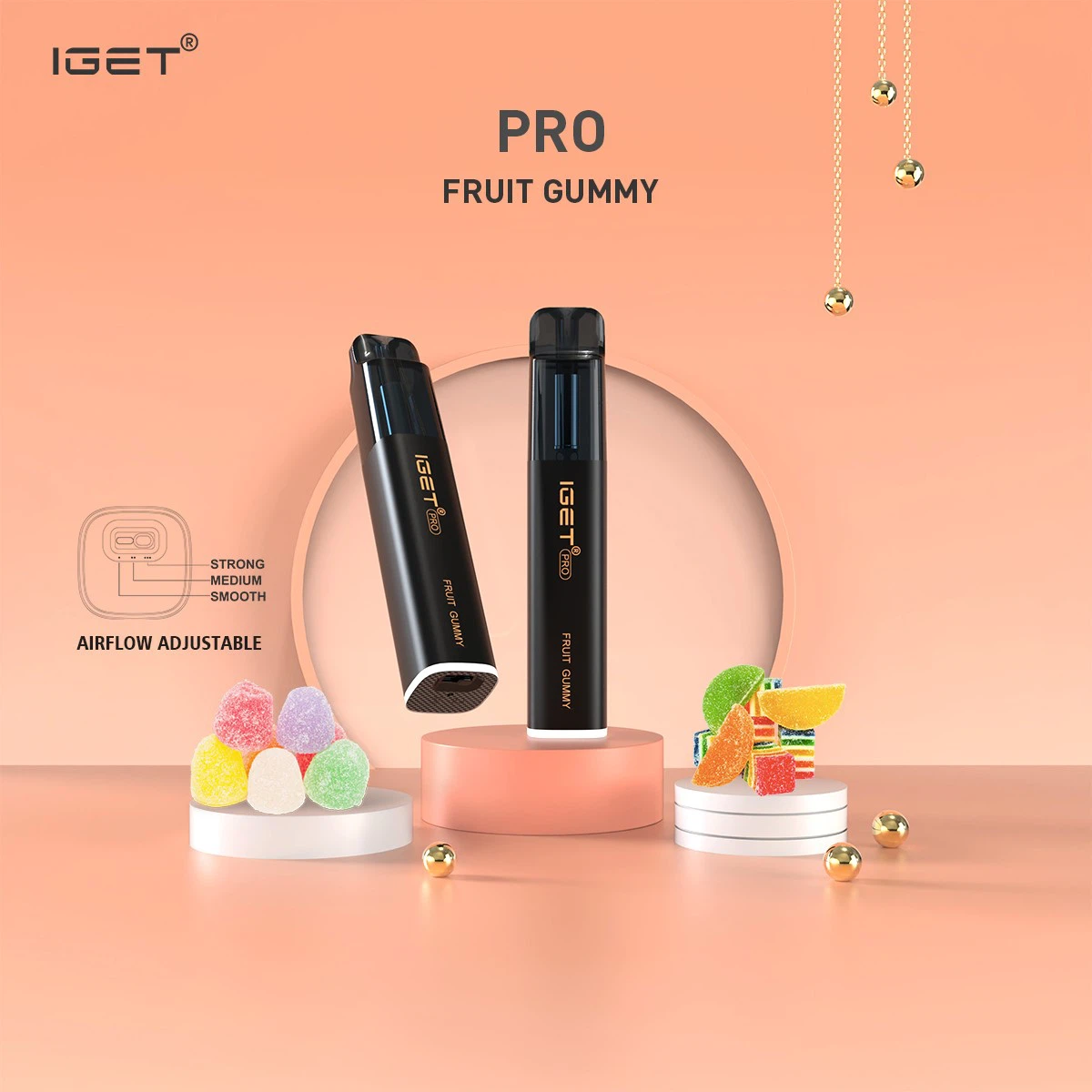 Our pocket disposable vape kit remains as good as the samples we send, and we can promise that there will be no degradation in quality. We implement a safety system for all finished products to ensure the stability and reliability of product quality. The original driving force of our company is our well-trained, reasonably structured, energetic and experienced, dynamic and vigorous technological team. We make the quality culture permeate every field and become a conscious behavior of the company's employees.
Specs
Size: 23*23*122mm
Liquid Capacity: 13ml
Battery capacity: 1800mAh
Nicotine by volume:5%
1 case/160pcs ( 13 kg)
case size:33*29.5 * 34*cm
13 flavors
1.Lush Ice
2.Double Apple Lime
3.Cherry ice
4.Aloe grape
5.Strawberry watermelon
6.Fruit Gummy
7.Strawberry Kiwi
8.Blackberry Raspberry ice
9. Pink Lemon Berry
10.Blueberry raspberry lemon
11.Energy Rush
12.Passion fruit grape orange ice
13.Mango Berry ice
Our company attaches great importance to new pocket disposable vape kit development, collecting the latest industry information and grasping the market dynamics. We insist on high-quality development and continue to pursue the leading position in service and product quality. In the long-term development process, we have established long-term good partnerships with many large domestic and foreign manufacturers with excellent product quality, good product performance, and high-quality service system. We also sincerely welcome domestic and foreign customers to come to our company for inspection, visit and technical exchanges!
Hot Tags: original iget pro 5000puffs iget pro disposable vapes vape pen iget factory iget hot selling iget bar iget legend, China, suppliers, manufacturers, factory, for sale, made in China, IGET NOVA, XXL 1800, I Get E Cigarette IGET Bar 3500, Ultra compact E cig, Double flaovrs vape, vape kit vape

subscribe
Get the latest product launches, promotions, and contests delivered straight to your inbox for free!
CONTACT US
Tel: 0086-0755 21053937
Jason: +86 18998906271
Service Time: 8:30am-12:30am, 2:00pm-6:00pm, Monday-Friday GMT+8
Address: 401, building 6, No. 161, Xingye 1st Road, Fenghuang community, Fuyong street, Bao'an District, Shenzhen, China