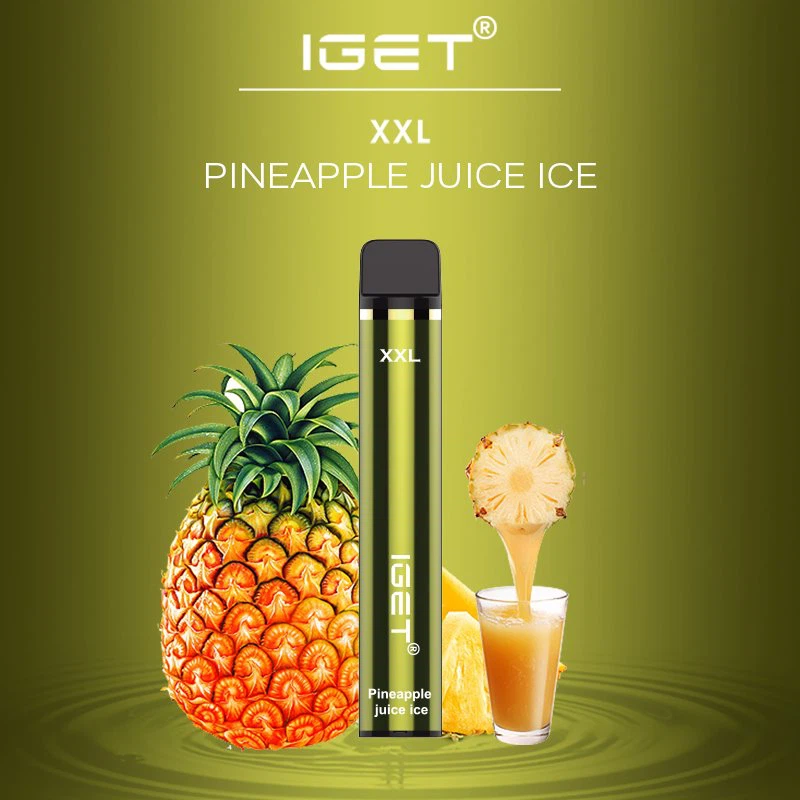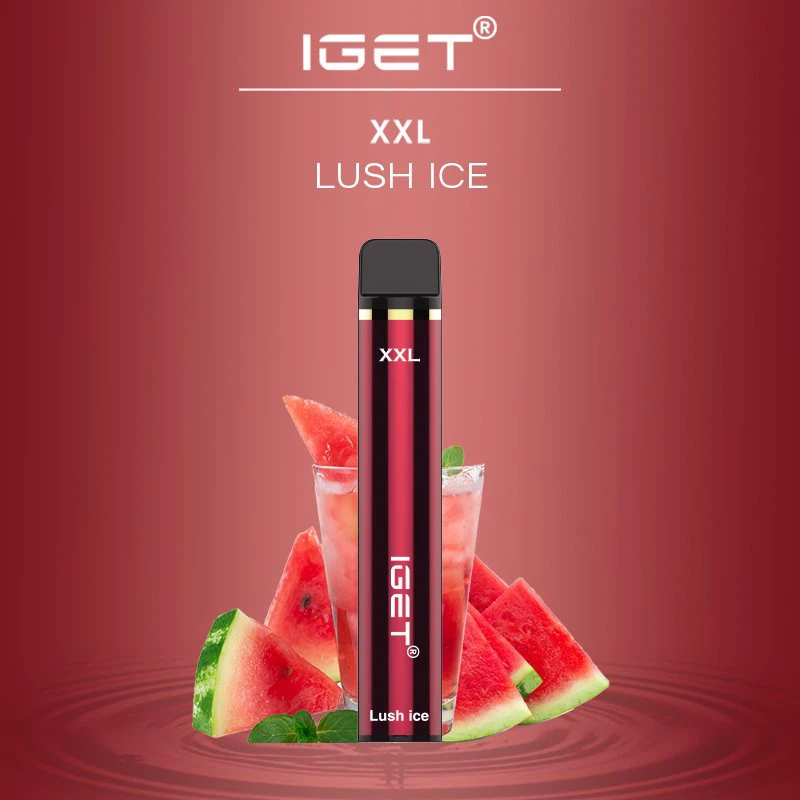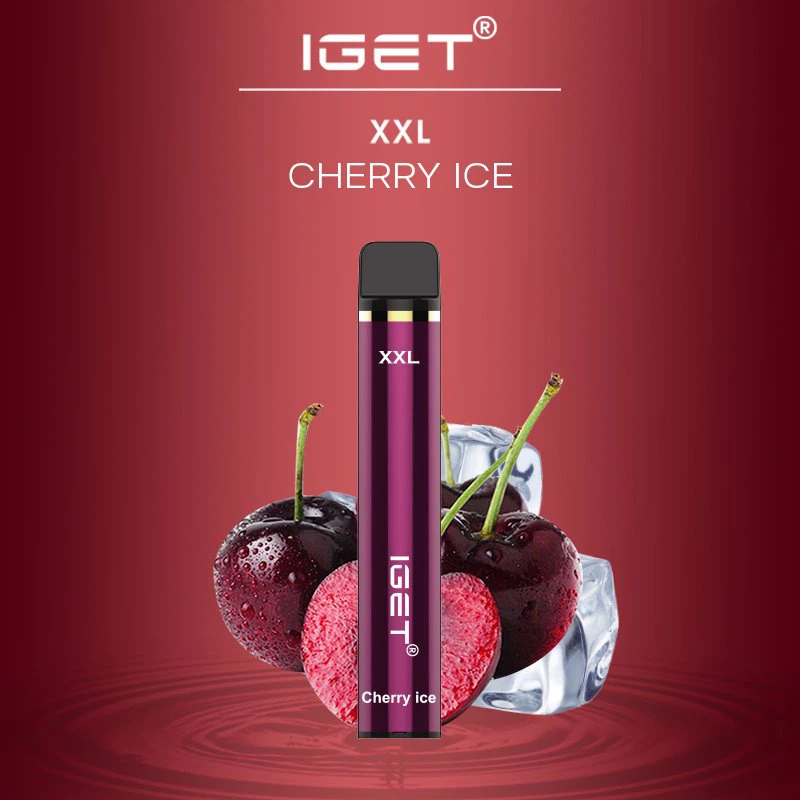 Our company offers variety of products which can meet your multifarious demands. We adhere to the management principles of "quality first, customer first and credit-based" since the establishment of the company and always do our best to satisfy potential needs of our customers. Our company is sincerely willing to cooperate with enterprises from all over the world in order to realize a win-win situation since the trend of economic globalization has developed with anirresistible force.
Established in 2012, Shenzhen huaxinyu Technology Co., Ltd. is a manufacturing and trading company. Manufacturing and selling of electronic cigarettes.
Hot Tags: iget xxl 1800 puffs fruit flavor disposable cigarette vape pen, China, suppliers, manufacturers, factory, for sale, made in China, Iget 4000 Puffs, igetvape legend, IGET BAR, Popular Vaping Cigarette Electronic I Get E Cigarette IGET Shion E CIGS Vape, IGET Dual Disposable Electronic Cigarette Clearomizer, Classic Disposable E Cigarette

subscribe
Get the latest product launches, promotions, and contests delivered straight to your inbox for free!
CONTACT US
Tel: 0086-0755 21053937
Jason: +86 18998906271
Service Time: 8:30am-12:30am, 2:00pm-6:00pm, Monday-Friday GMT+8
Address: 401, building 6, No. 161, Xingye 1st Road, Fenghuang community, Fuyong street, Bao'an District, Shenzhen, China