IGET Takes Center Stage at Alternative Products Expo Dallas 2023
We were thrilled to participate in the prestigious USA CBD Expo held at the Kay Bailey Hutchison Convention Center in Dallas from July 13th to 15th, 2023. Our booth, located at number 113, became a hub of excitement as we showcased our exceptional range of vaping products.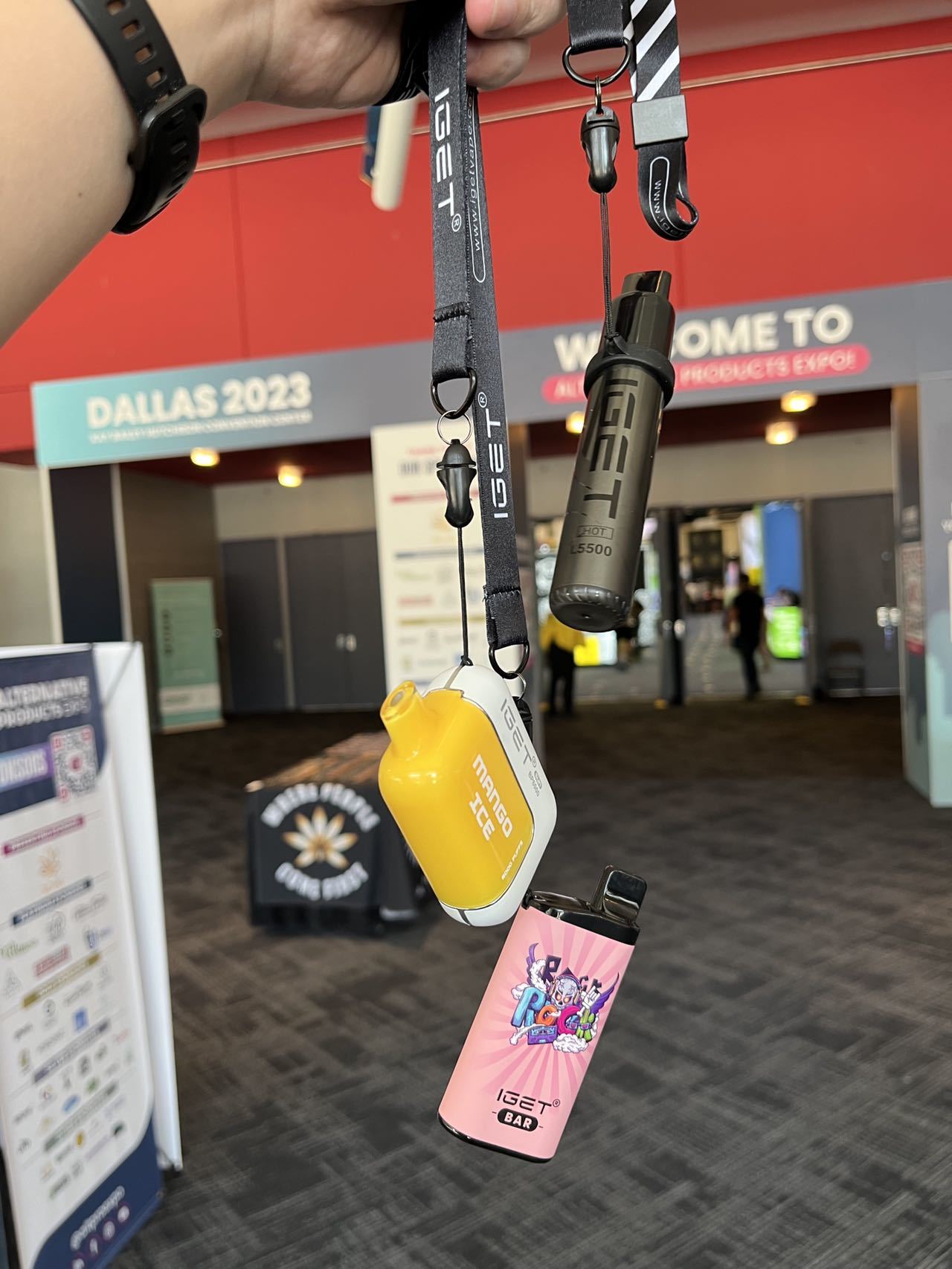 During the exhibition, our classic products, the IGET LEGEND, IGET BAR, and IGET PRO, captivated the attention of visitors. Renowned for their exceptional quality and performance, these devices received praise for their refined flavor profiles and distinctive design. Vaping enthusiasts were particularly impressed by the smooth vaping experience offered by IGET LEGEND and IGET PRO, the sleek design of our IGET BAR.
The IGET HOT L5500 and IGET BAR PLUS emerged as the stars at the expo. Vapers were drawn to the IGET HOT L5500 for its impressive performance and satisfying vapor production, while the IGET BAR PLUS stood out for its sleek design.
In addition, we proudly showcased our latest additions to the IGET family: the IGET MOON K5000, IGET SUN BP6000, and IGET STAR L7000. These cutting-edge devices wowed visitors with their unique designs, advanced technologies, and remarkable performance. Vapers were thrilled to experience the smooth draw and rich flavors provided by these products.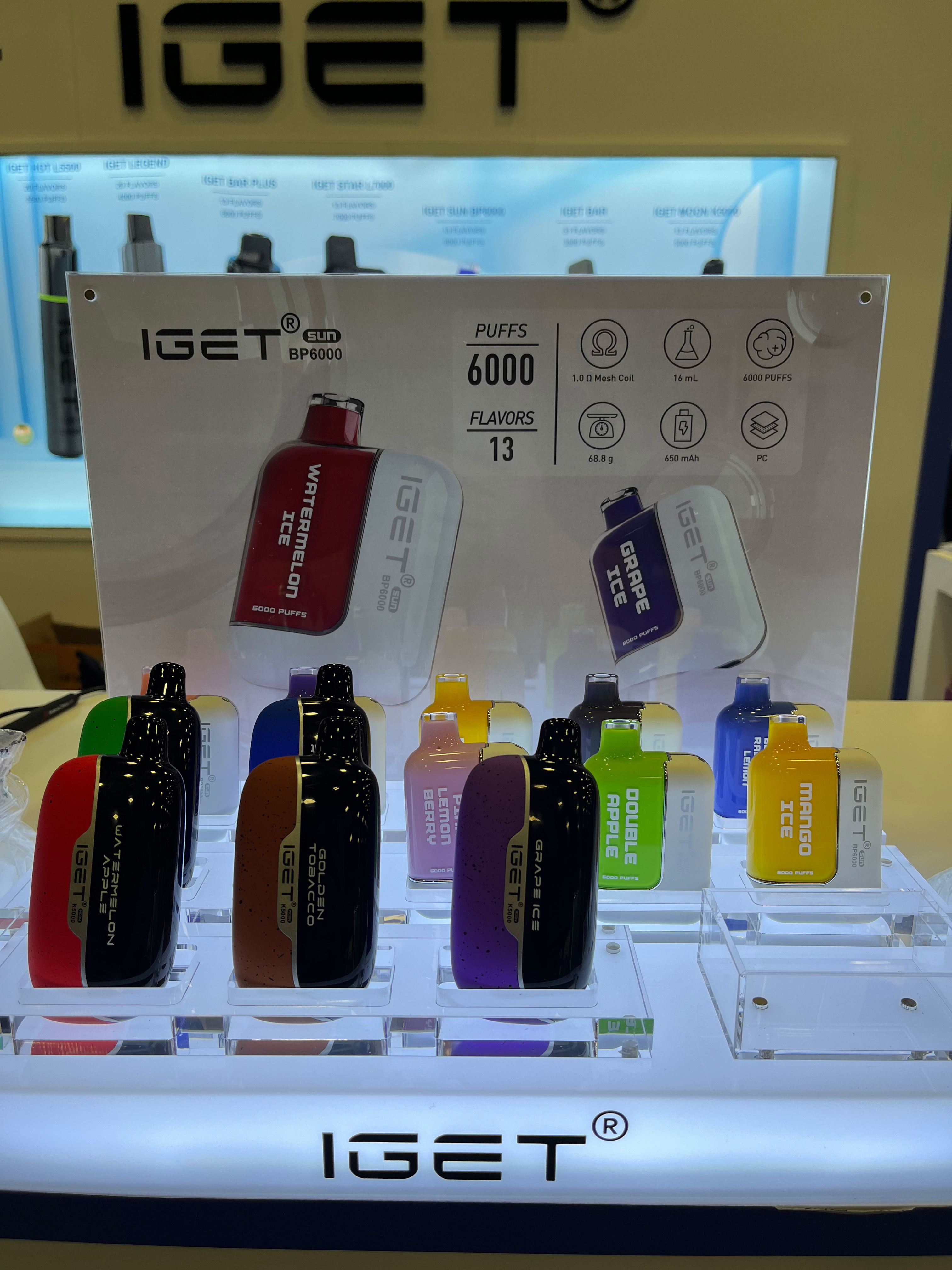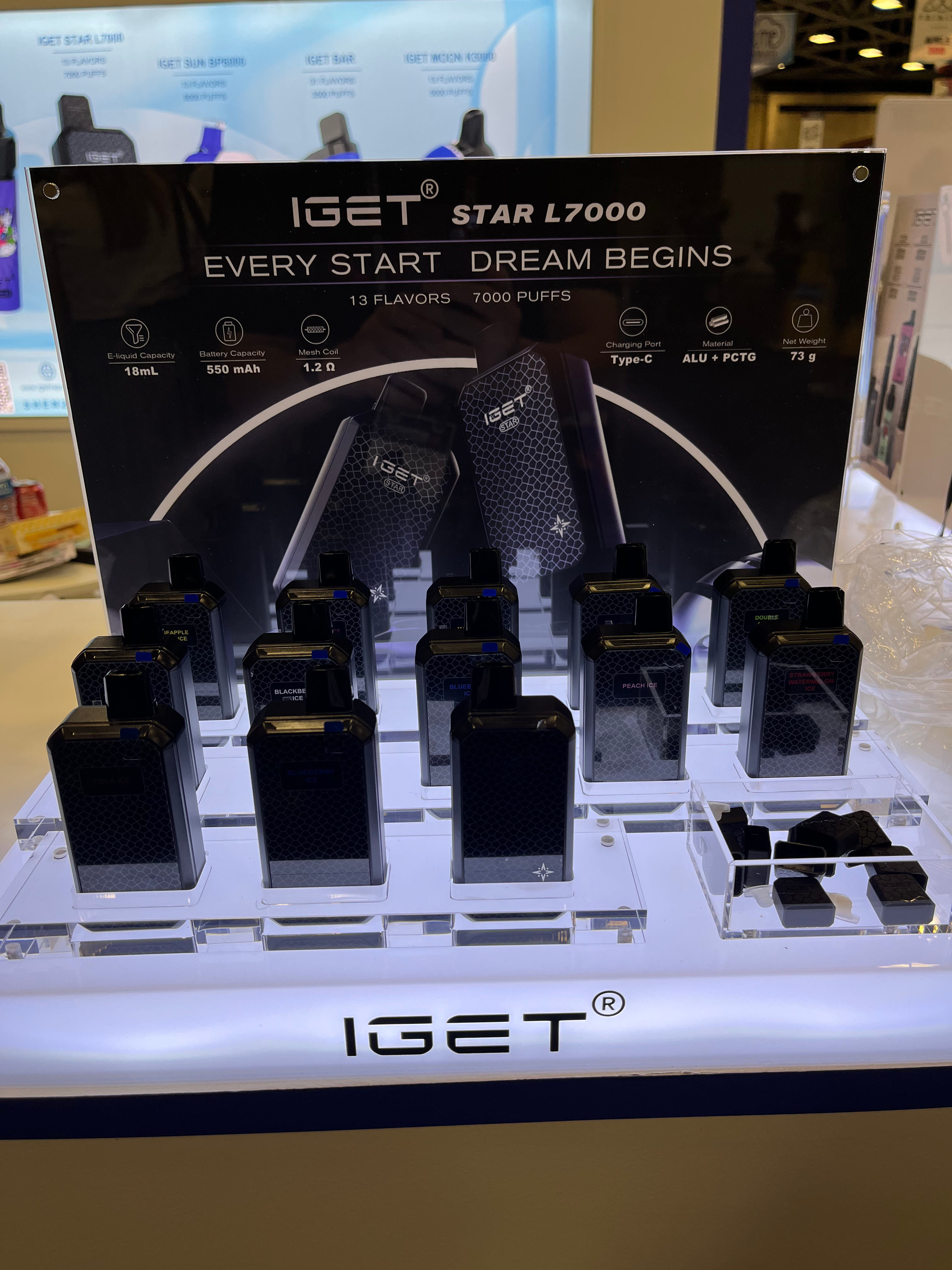 We were delighted by the overwhelmingly positive feedback we received from visitors, who praised the refined flavor profiles, distinctive designs, and overall quality of our products. The exhibition served as a platform for us to deepen our brand influence and gain valuable insights into the vaping preferences of users.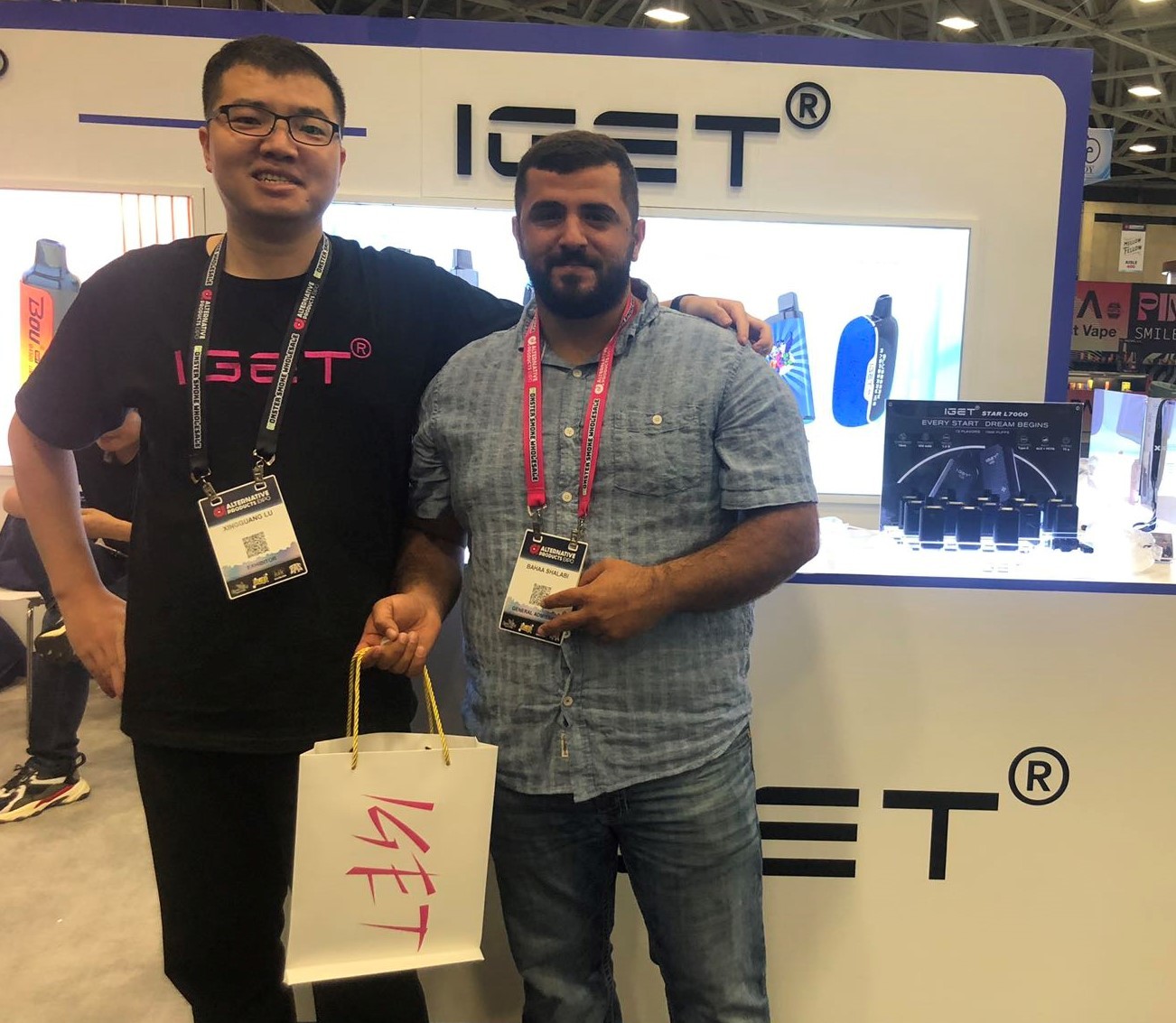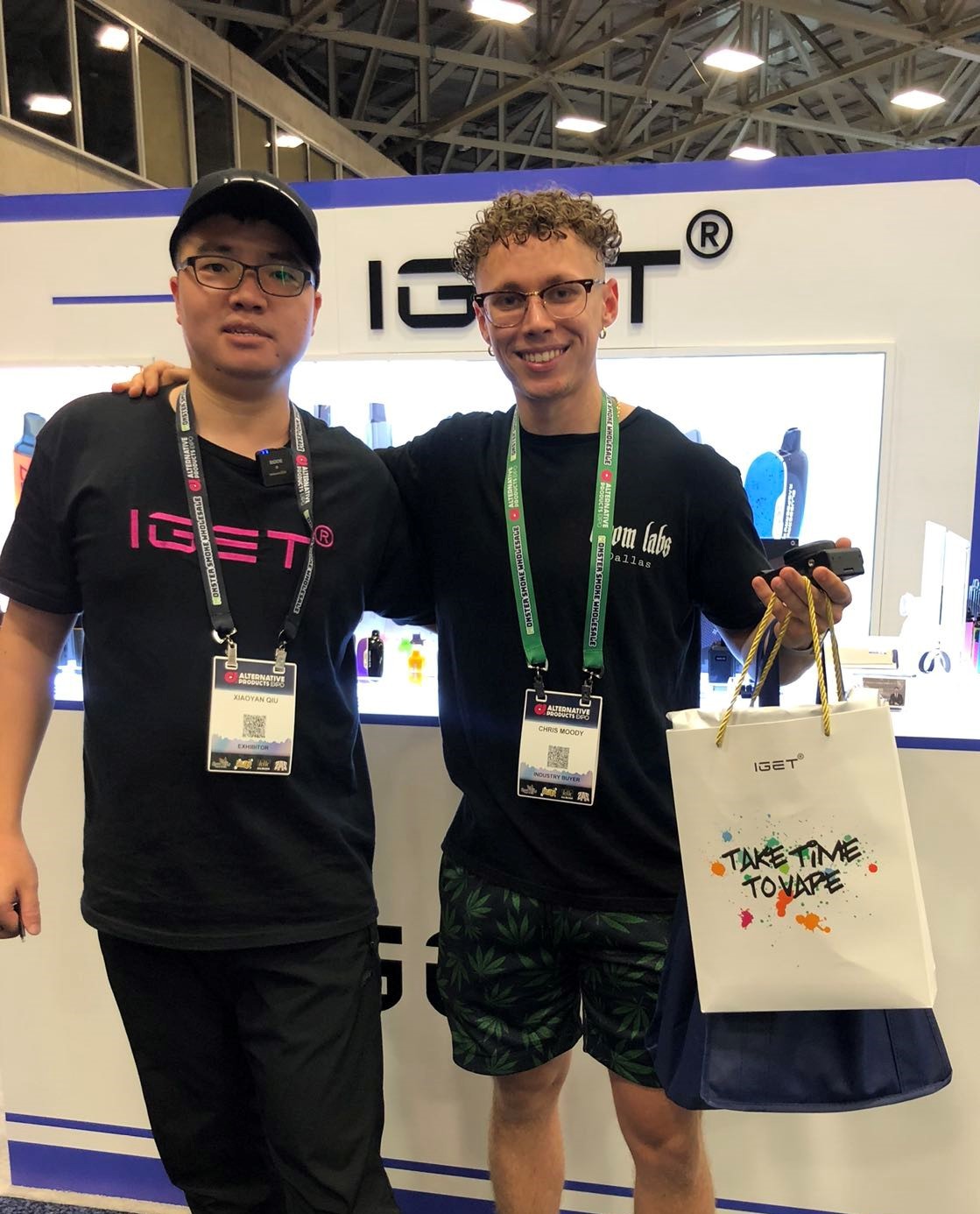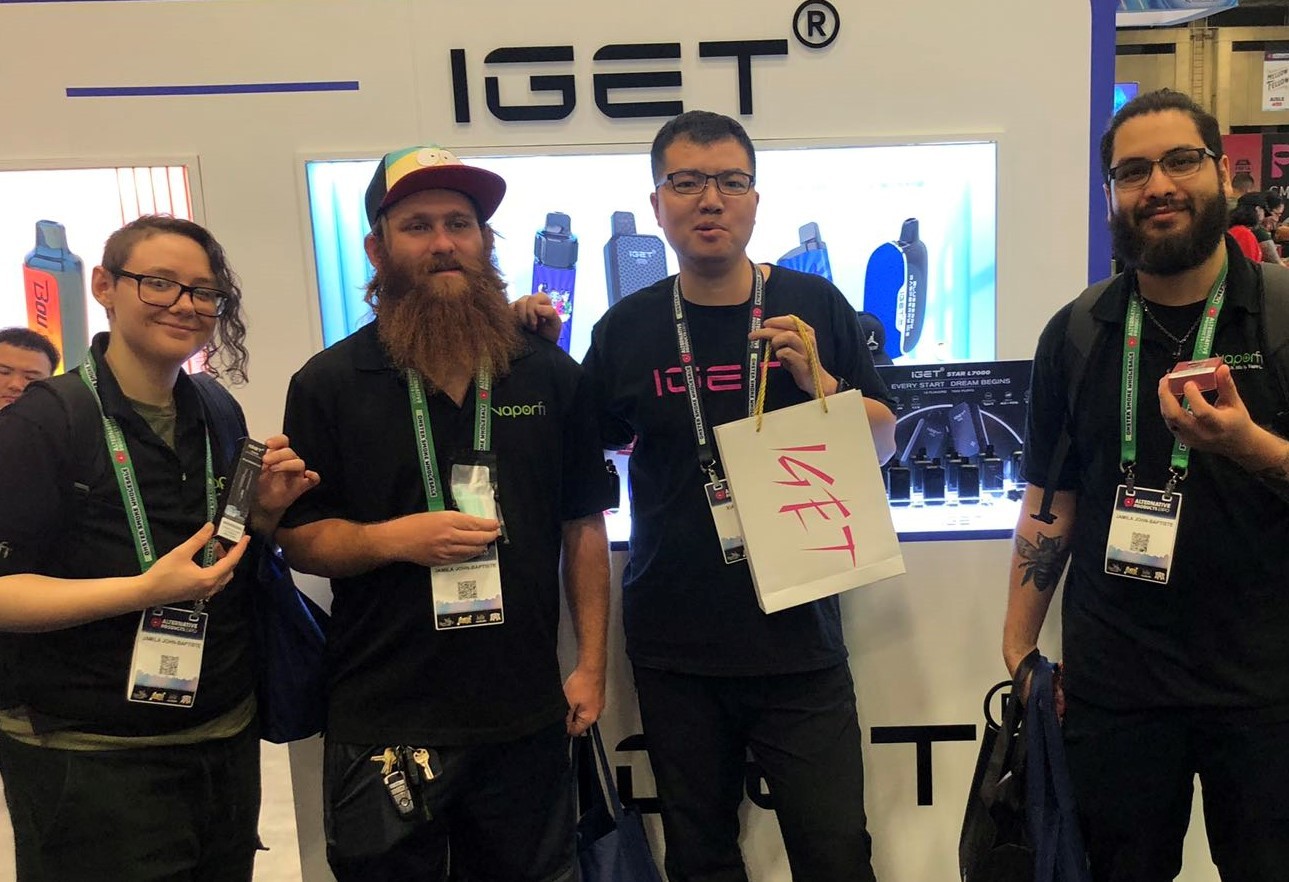 IGET committed to delivering exceptional vaping experiences through our range of high-quality devices. Our presence at the USA CBD Expo 2023 allowed us to connect with industry professionals, vaping enthusiasts, and consumers alike, further solidifying our position as a trusted brand in the vaping community.
We extend our heartfelt gratitude to all the visitors who stopped by our booth at the exhibition. Their enthusiasm and support motivate us to continue pushing the boundaries of vaping technology and delivering exceptional products that cater to the diverse needs of vapers. We look forward to future opportunities to showcase our innovative advancements, connect with vaping enthusiasts, and make a positive impact in the vaping industry.

subscribe
Get the latest product launches, promotions, and contests delivered straight to your inbox for free!
CONTACT US
Tel: 0086-0755 21053937
Jason: +86 18998906271
Service Time: 8:30am-12:30am, 2:00pm-6:00pm, Monday-Friday GMT+8
Address: 401, building 6, No. 161, Xingye 1st Road, Fenghuang community, Fuyong street, Bao'an District, Shenzhen, China