IGET's Successful Participation in International Exhibitions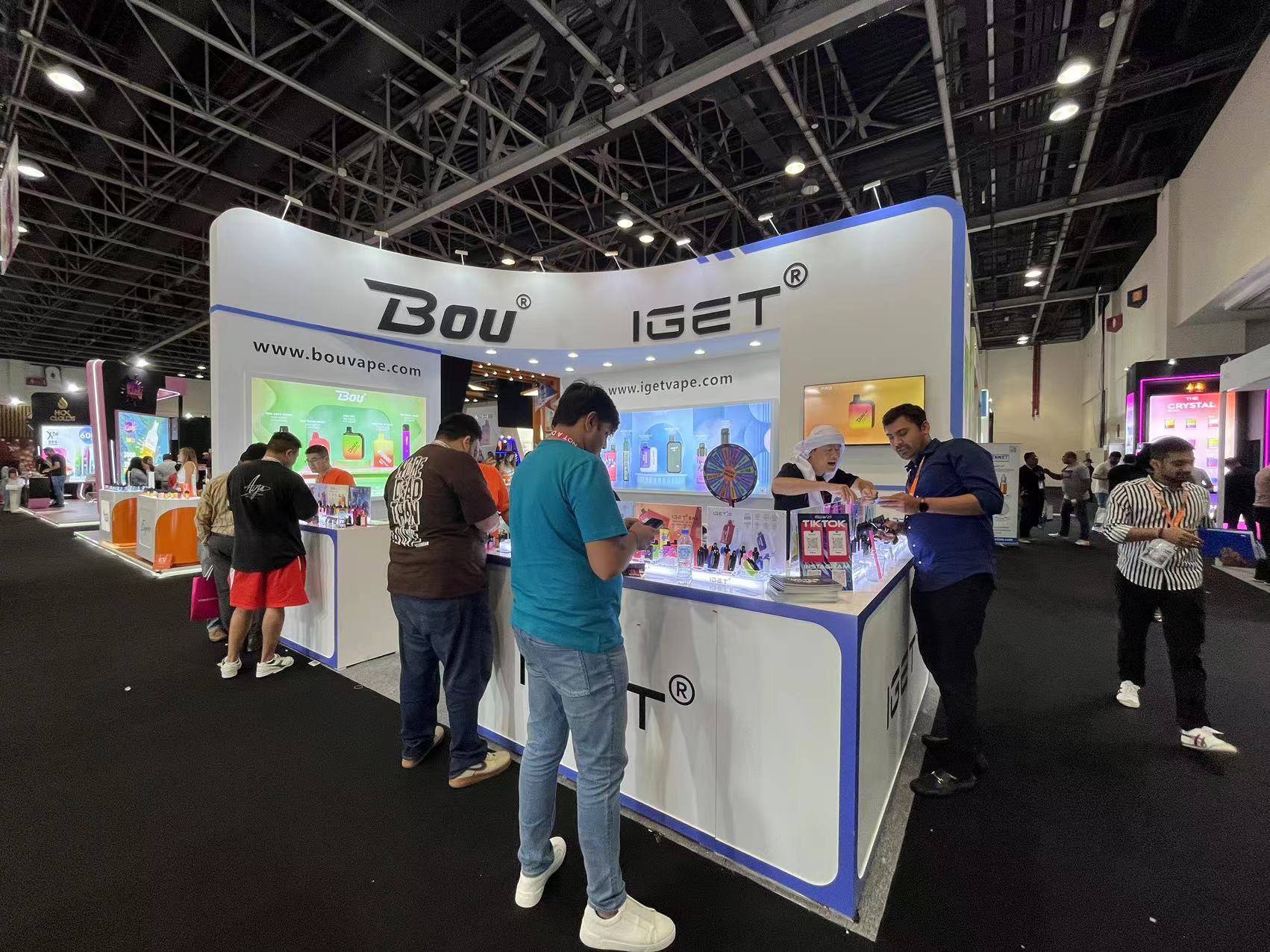 We are thrilled to share the exciting news about our recent participation in two major international exhibitions. From the 17th to the 18th, we showcased our brand and introduced both our new and classic products at the VAPE CLUB SHOW 2023 in Russia. Following that, we made our way to the WORLD VAPE SHOW 2023 in Dubai from the 21st to the 23rd, where we continued to captivate local consumers with our innovative vaping solutions.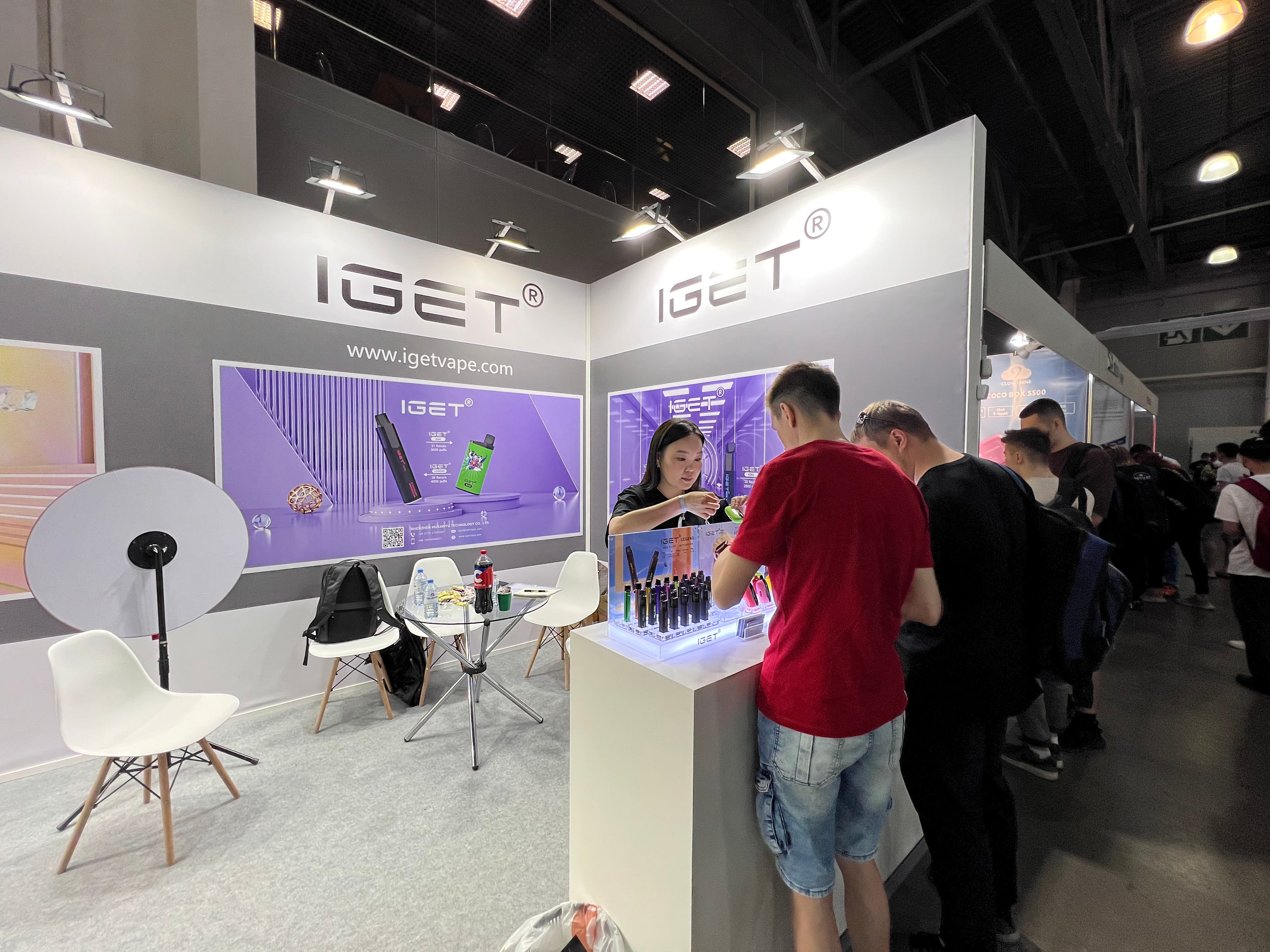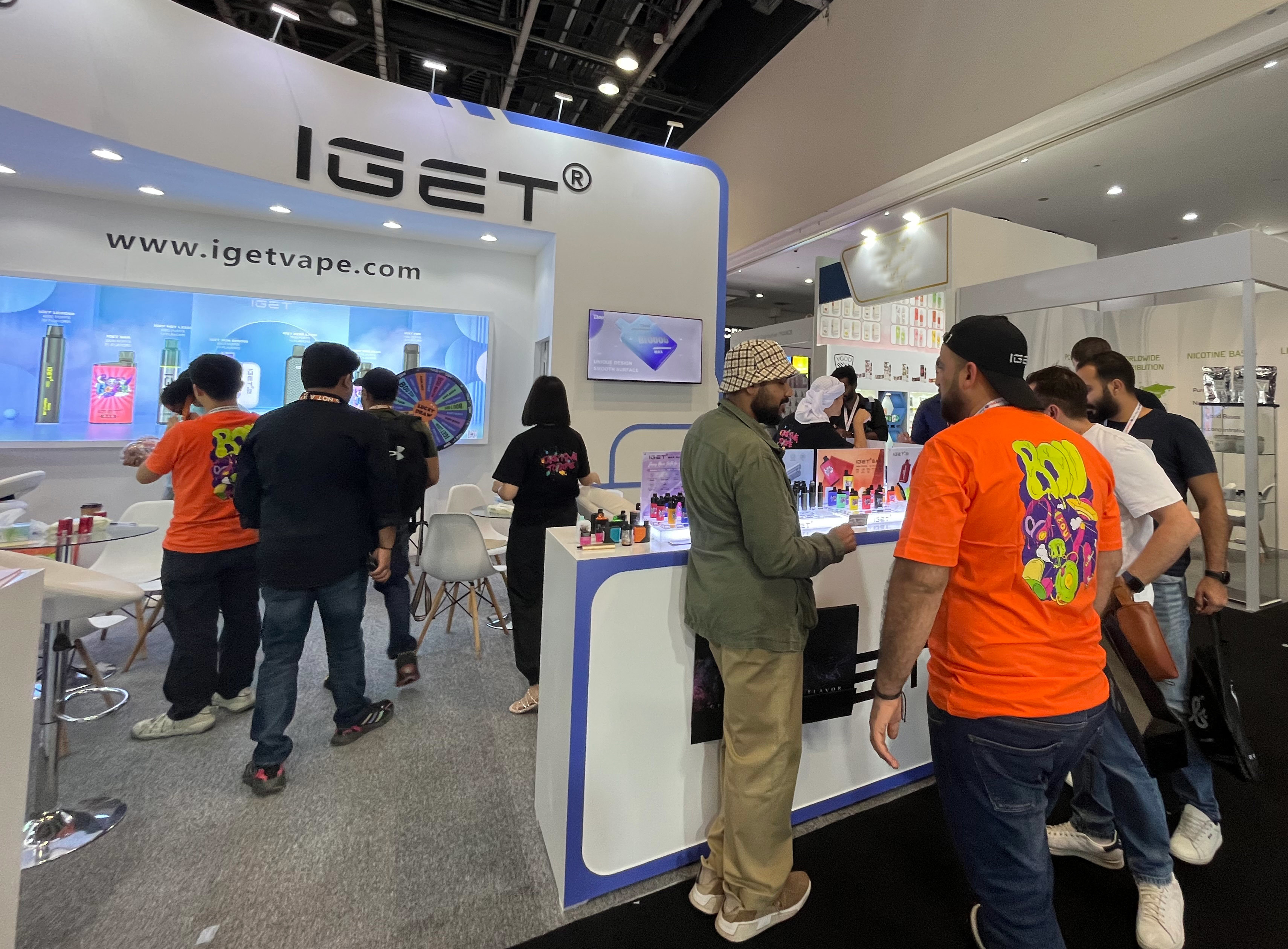 During these exhibitions, we proudly presented a wide range of products that truly embody the essence of IGET. Our showcased lineup included the IGET BAR PLUS, IGET HOT L5500, IGET STAR L7000, IGET MOON K5000, IGET SUN BP6000, IGET LEGEND, IGET PRO, IGET BAR, IGET KING, and IGET XXL. Among them, our classic products such as the IGET LEGEND, IGET PRO, IGET BAR, IGET KING, and IGET XXL were met with great enthusiasm from the visitors.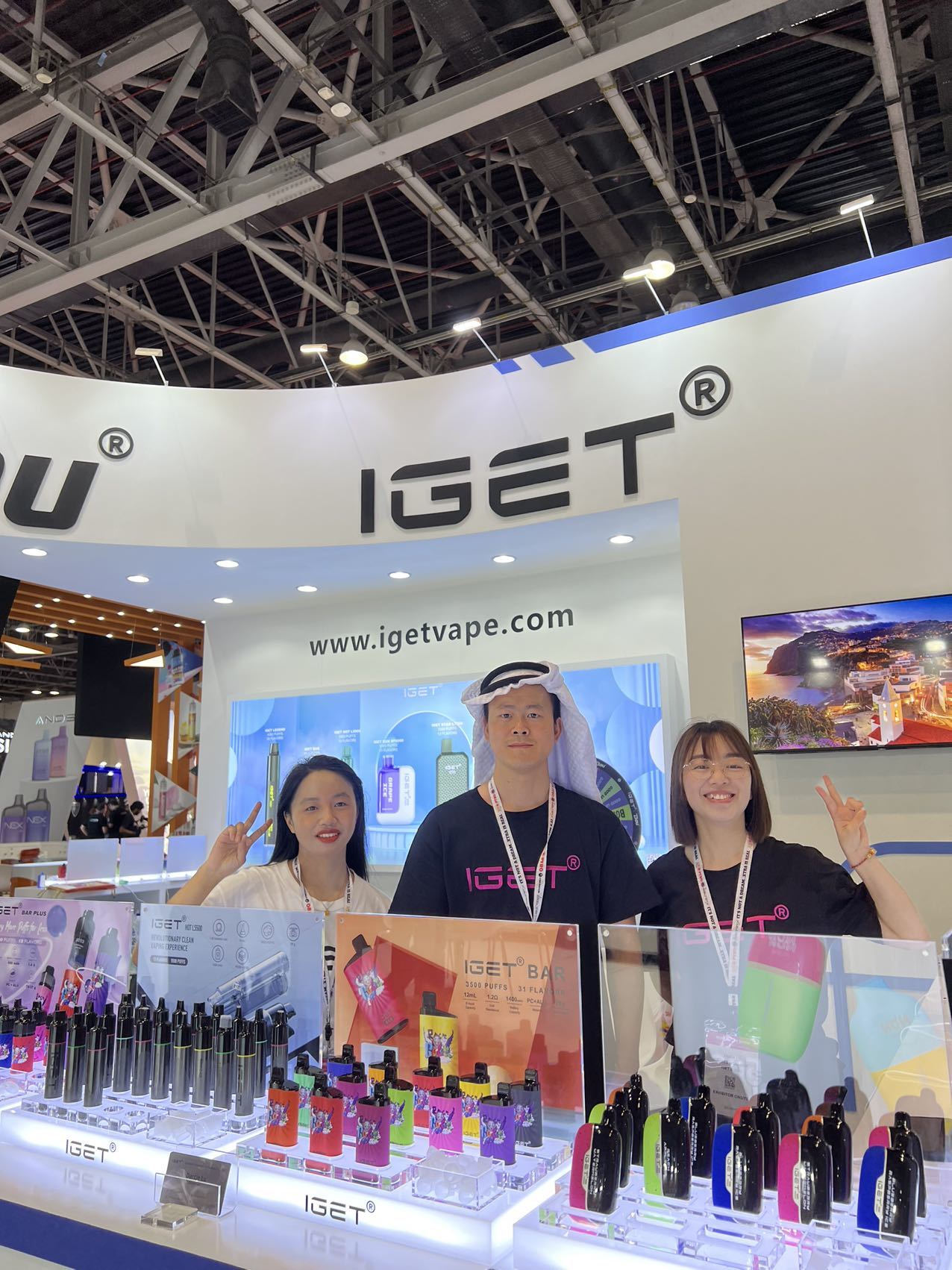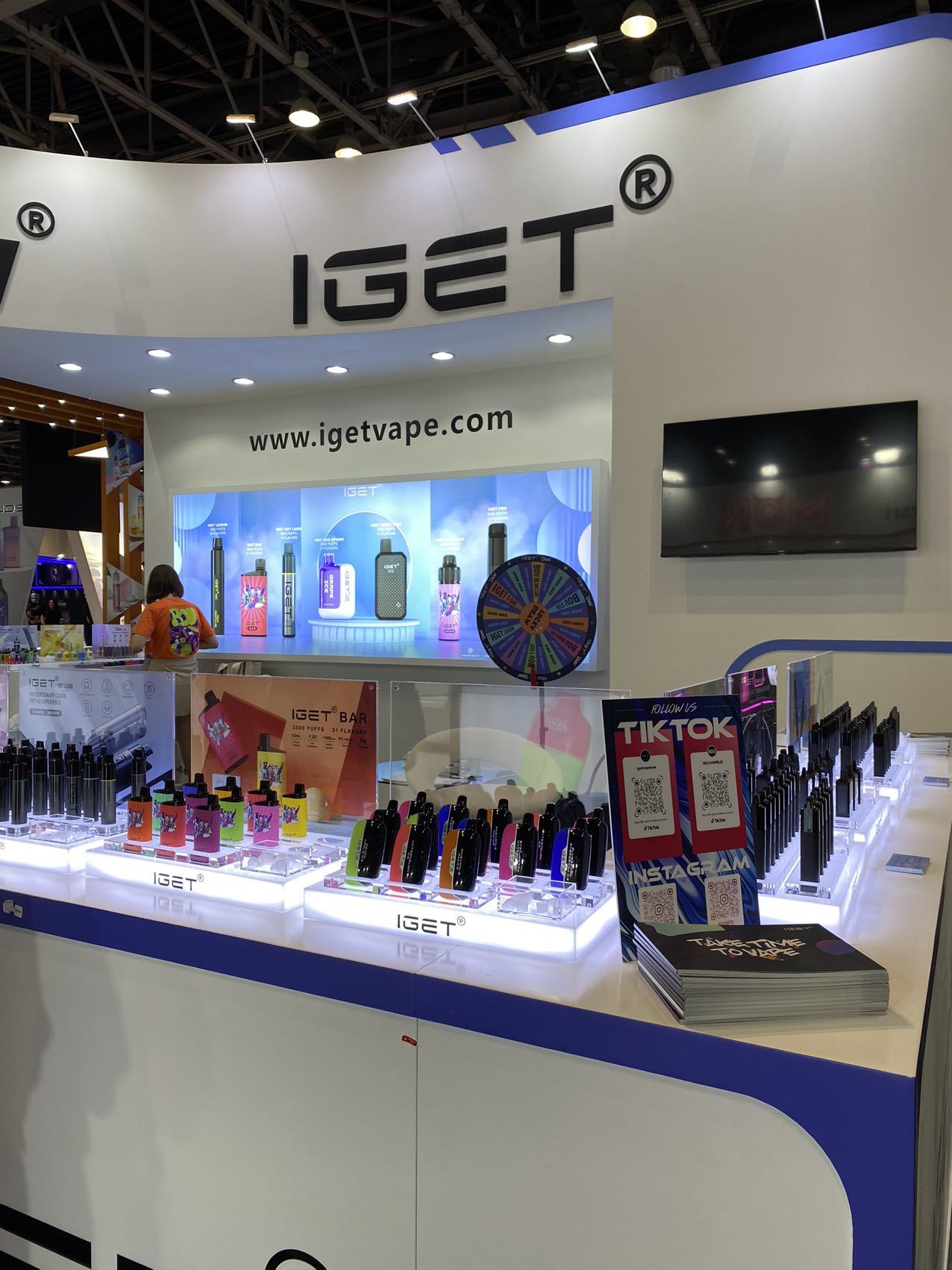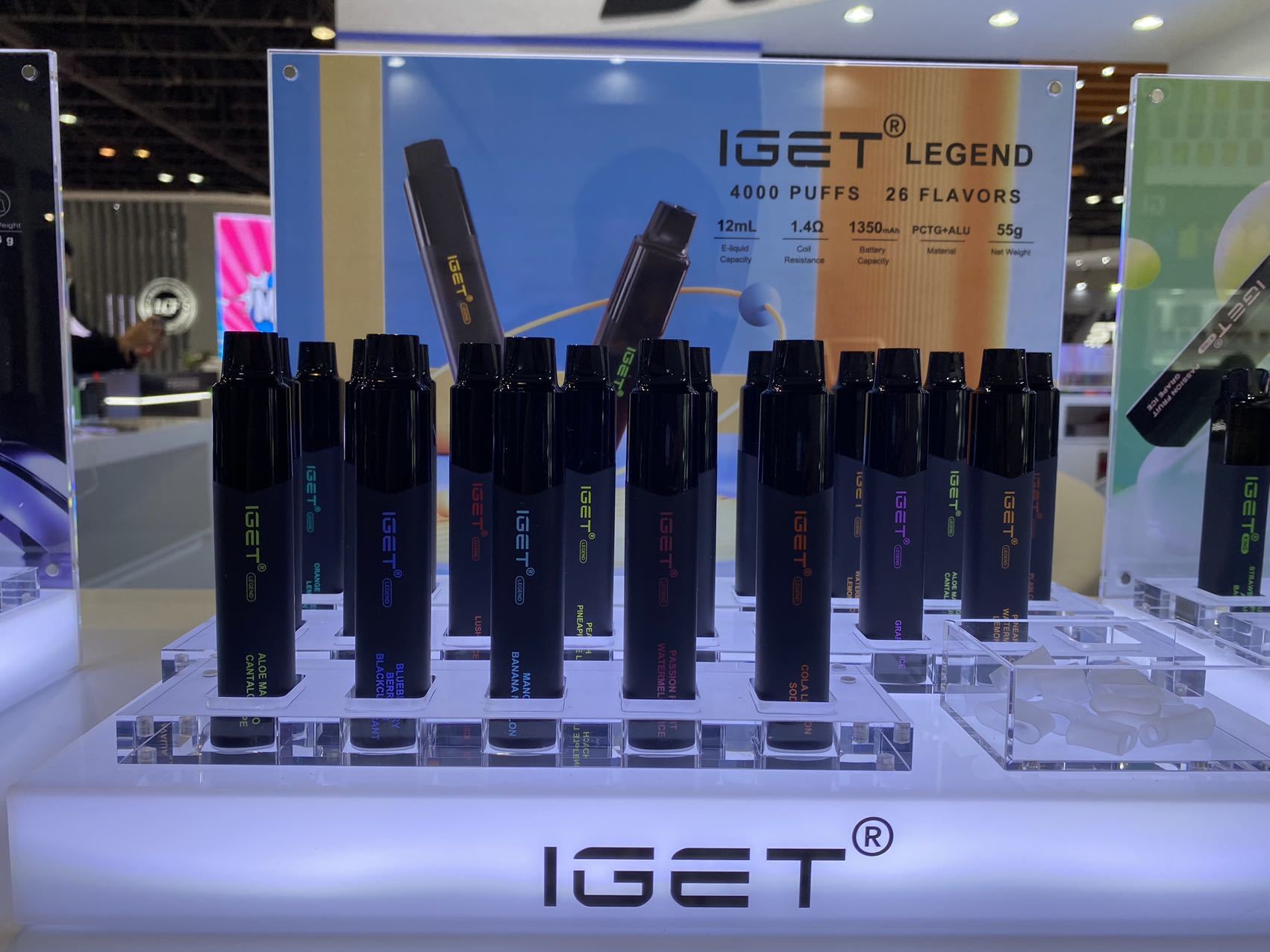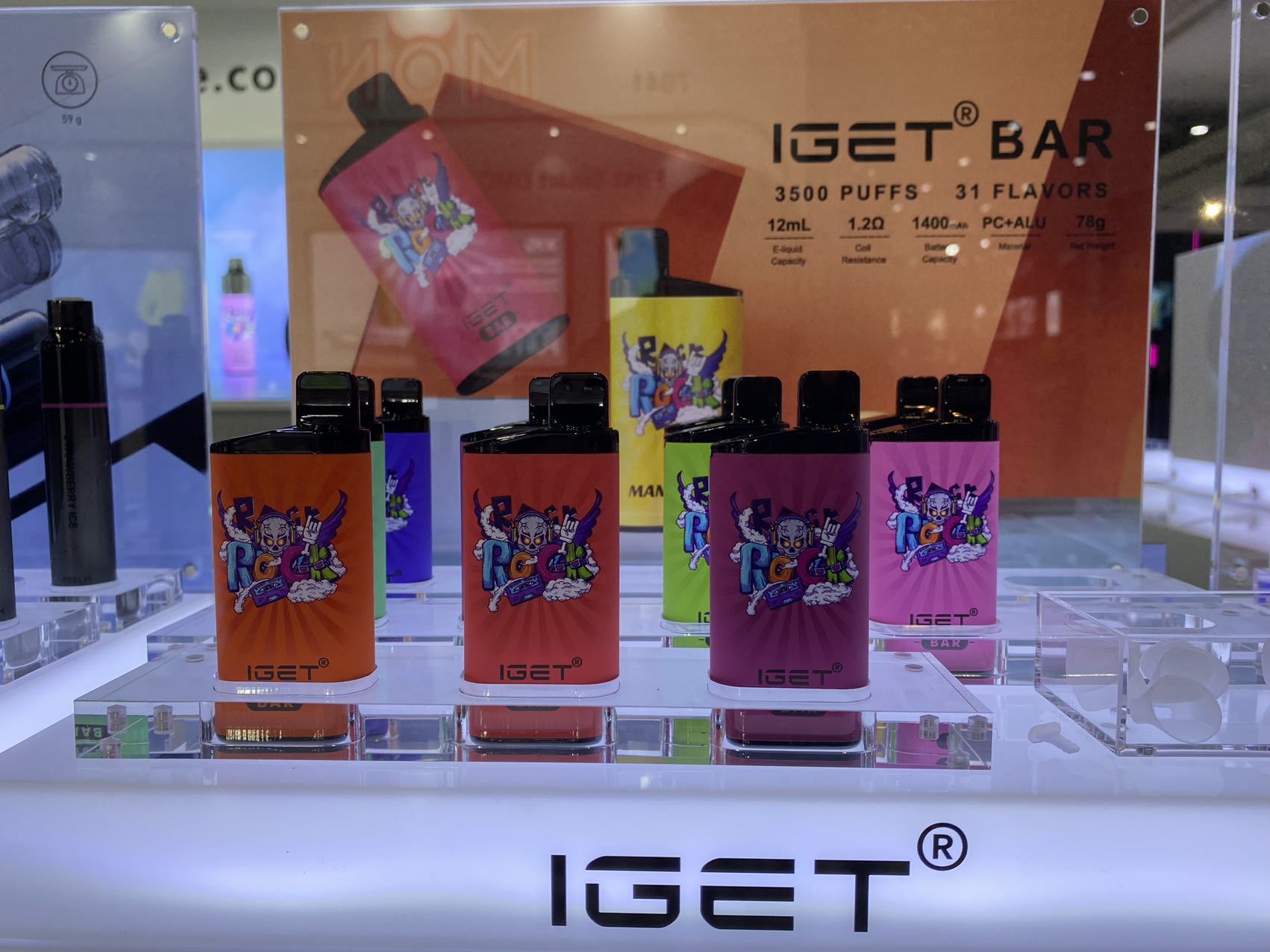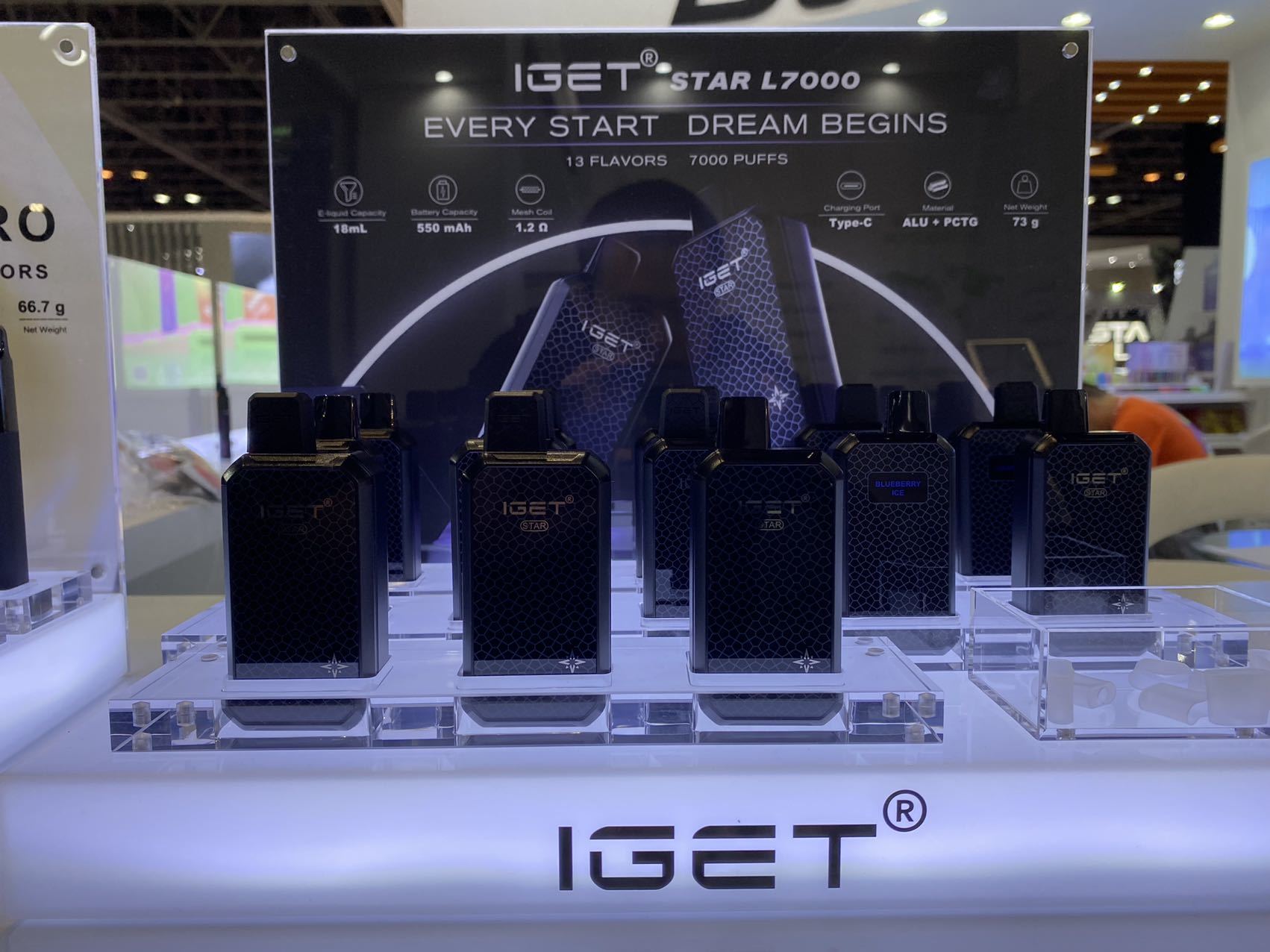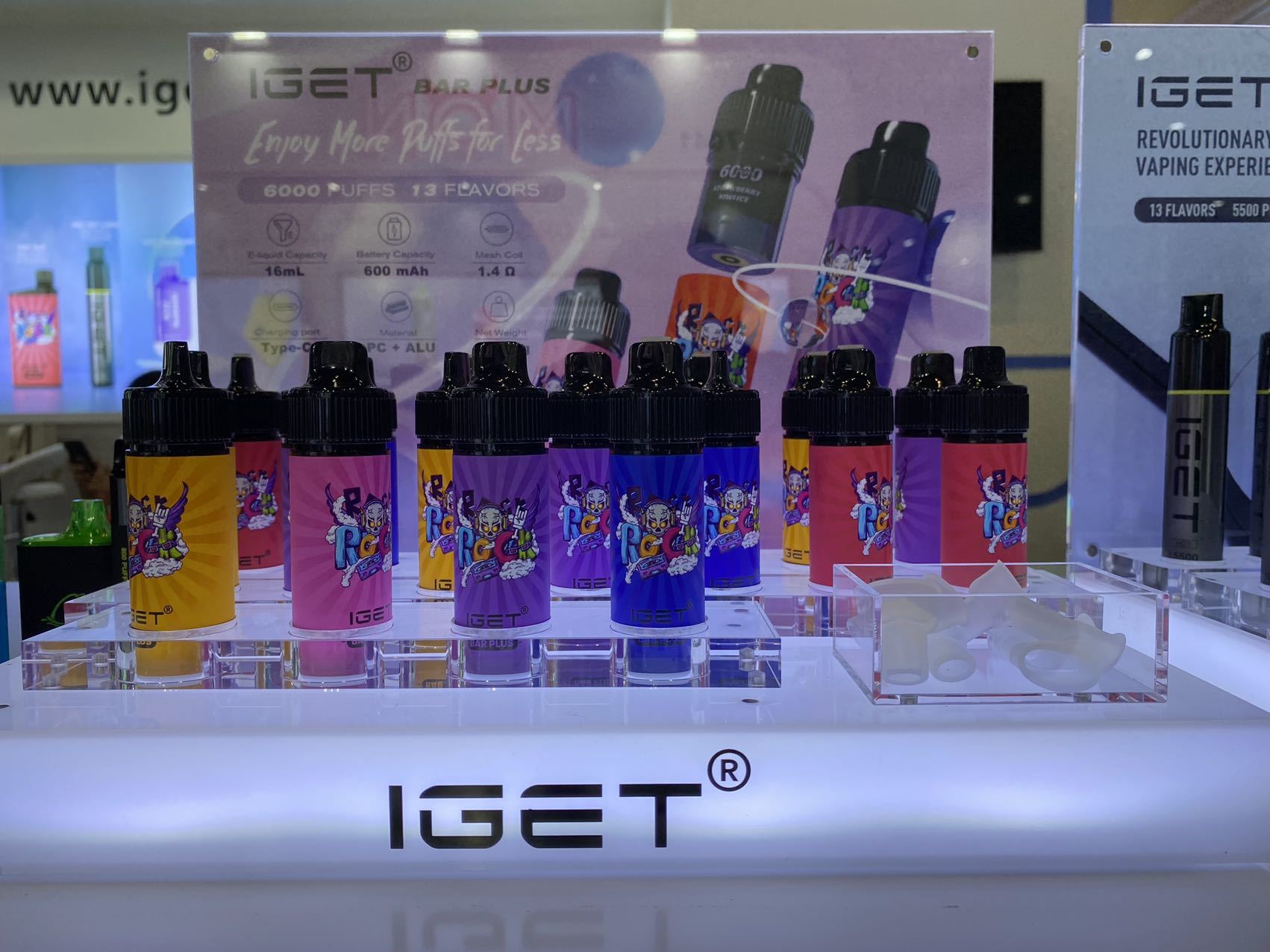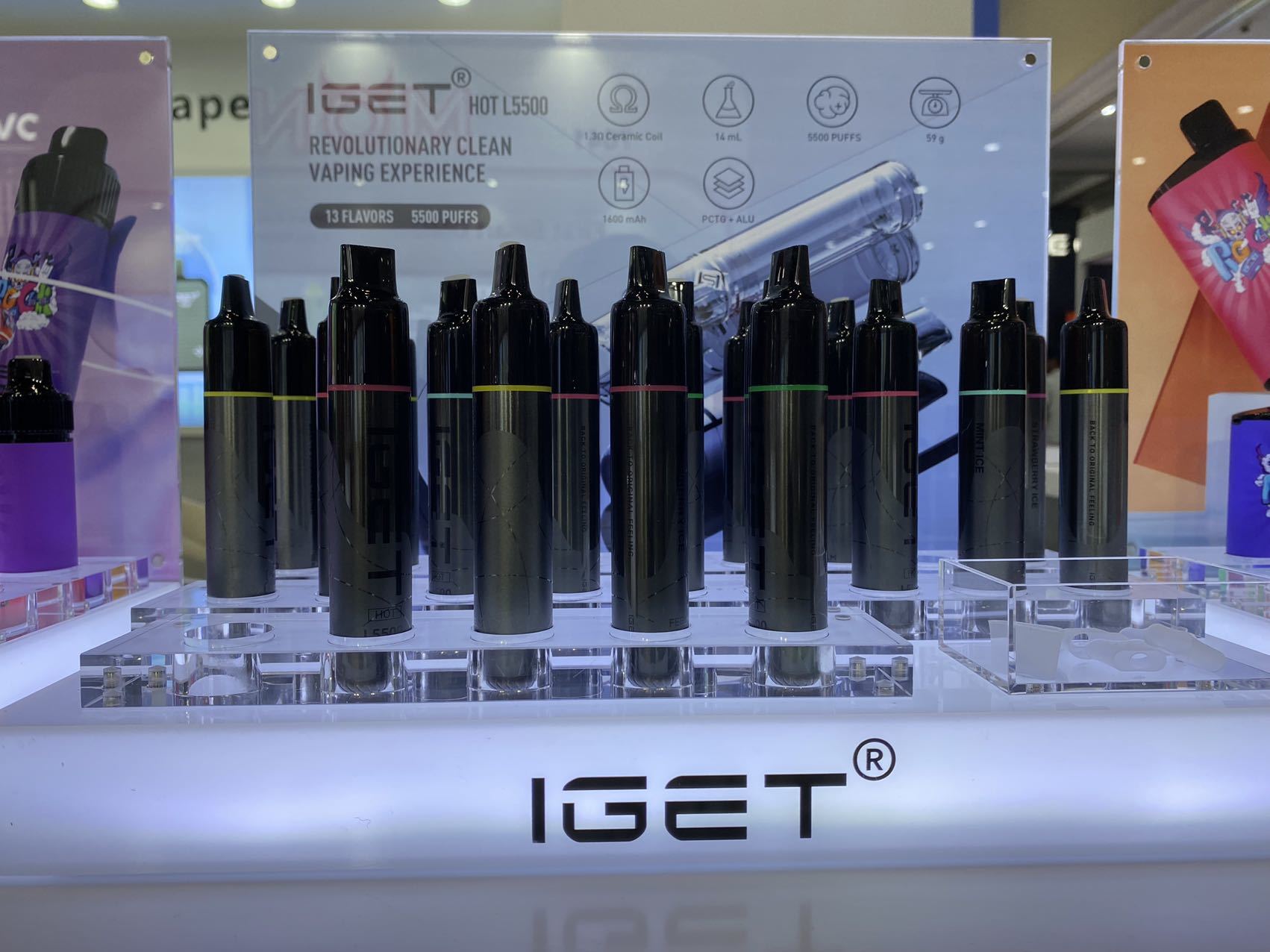 One product that stole the spotlight was our latest addition, the IGET MOON K5000, which boasts a unique and eye-catching design. Visitors were instantly drawn to its distinctive appearance and were delighted with the experience it delivered. They praised its exceptional flavor production, expressing their utmost satisfaction. Many eagerly expressed their desire to purchase it once it hits the market.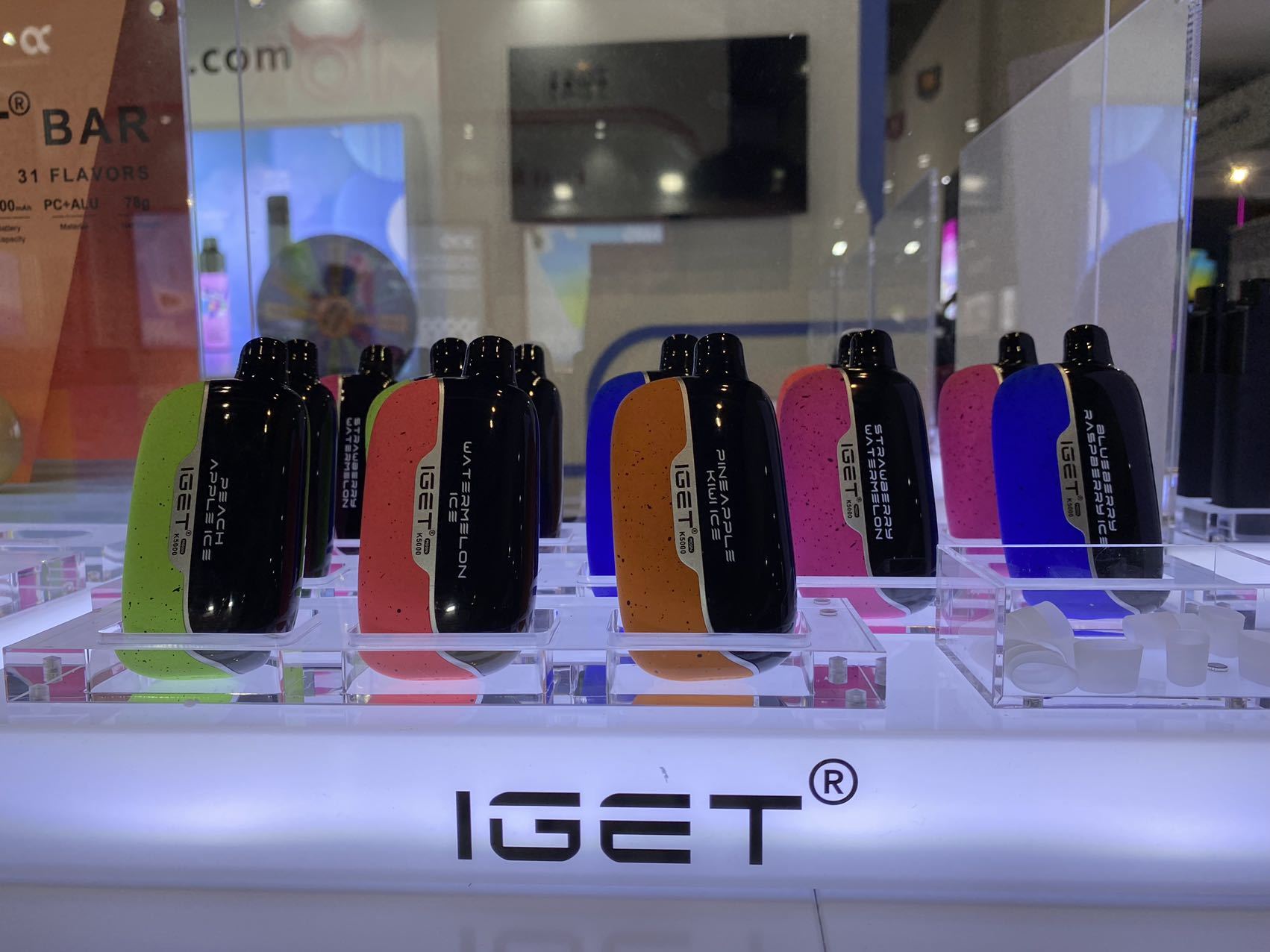 Another remarkable introduction was the new IGET SUN BP6000. With its charming Macaron appearance, advanced Mesh Coil technology, and crystal-like casing, this product not only provides a comfortable grip but also excellent flavor. We are proud to mention that the IGET SUN BP6000 also features a child-lock function, ensuring a safer and more enjoyable vaping experience.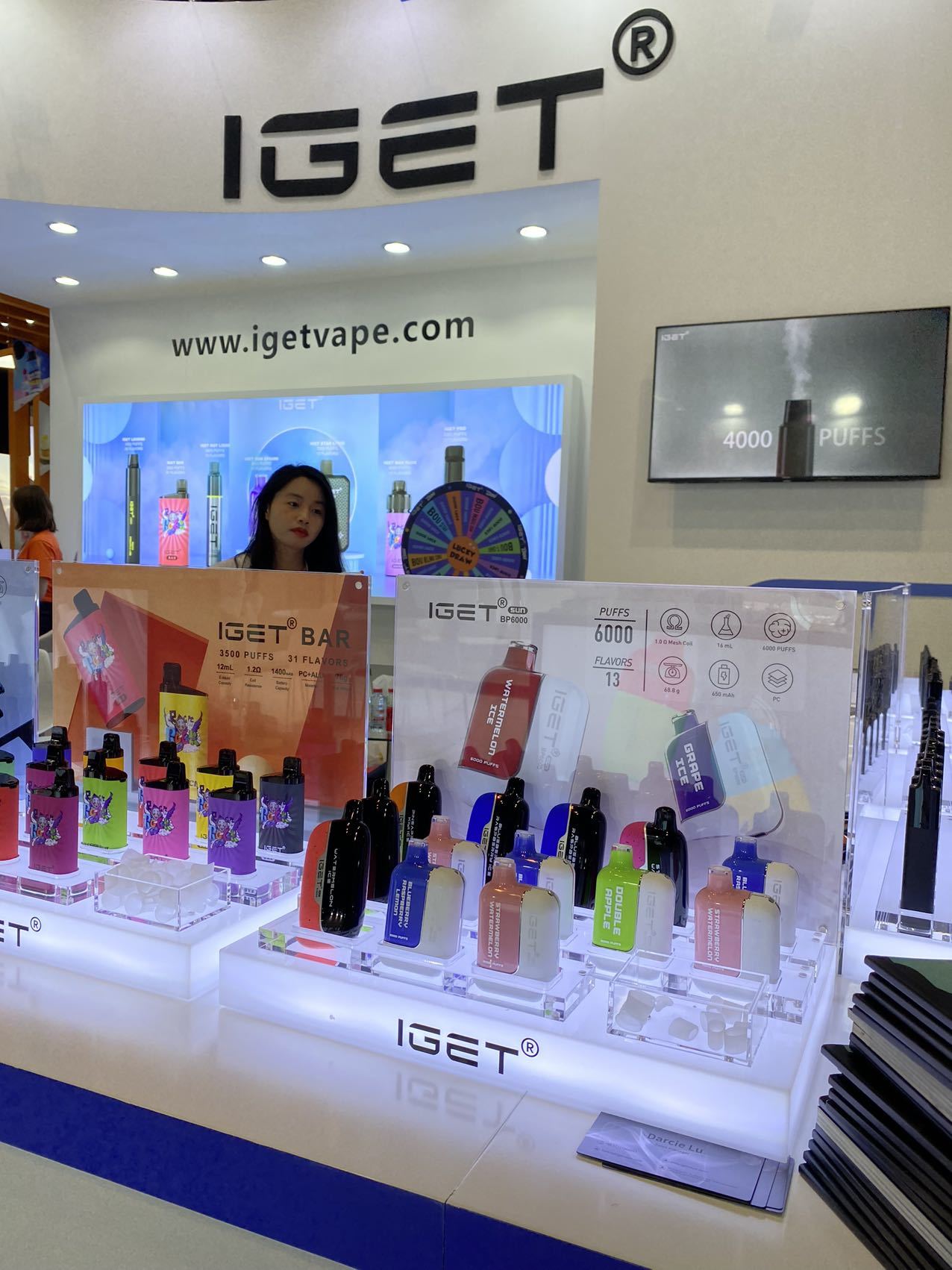 These exhibitions have been a resounding success for IGET, as we were able to engage with vaping enthusiasts, gather valuable feedback, and strengthen our brand presence on the global stage. We are truly grateful for the overwhelming support and positive response received from all the visitors.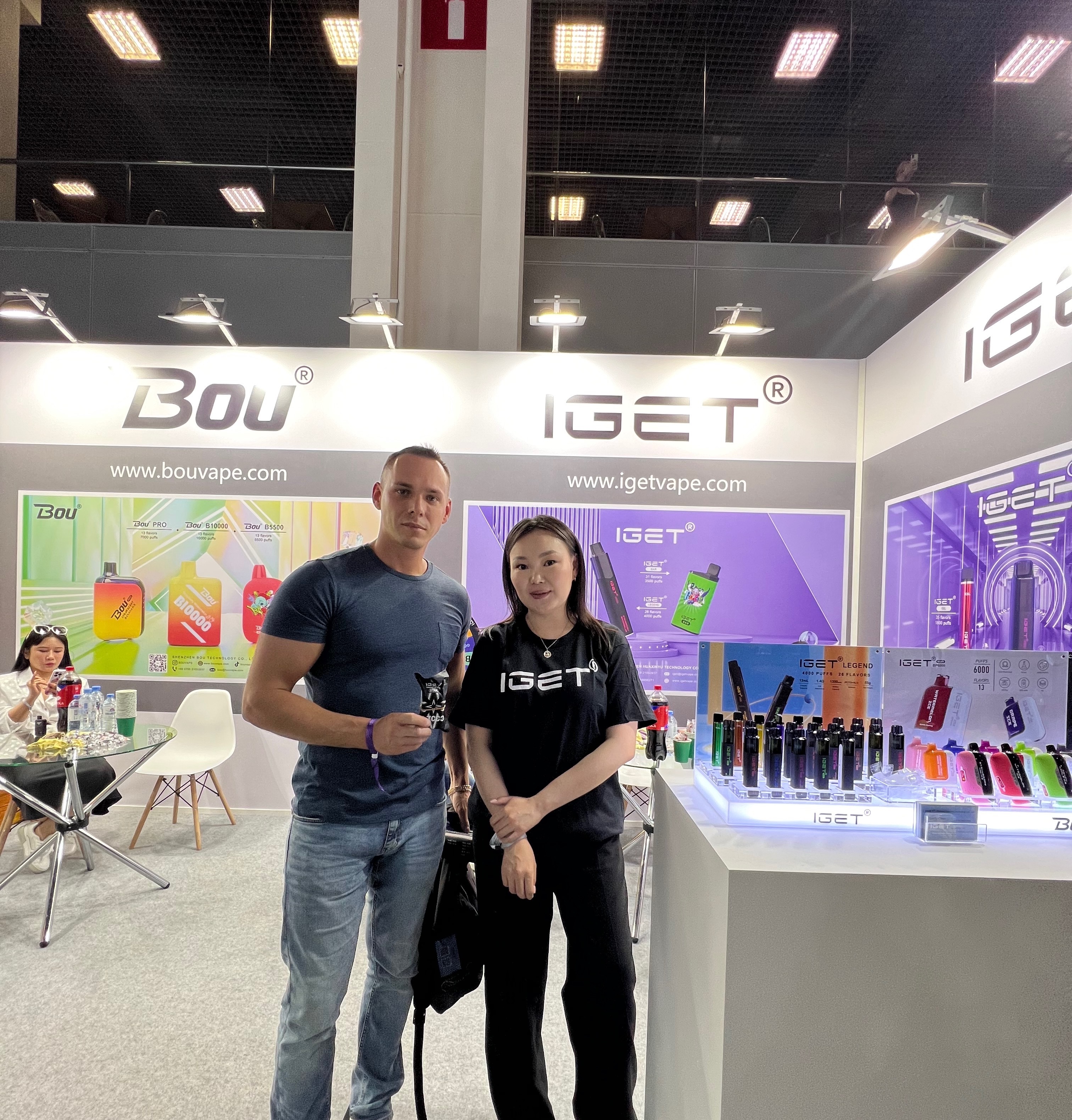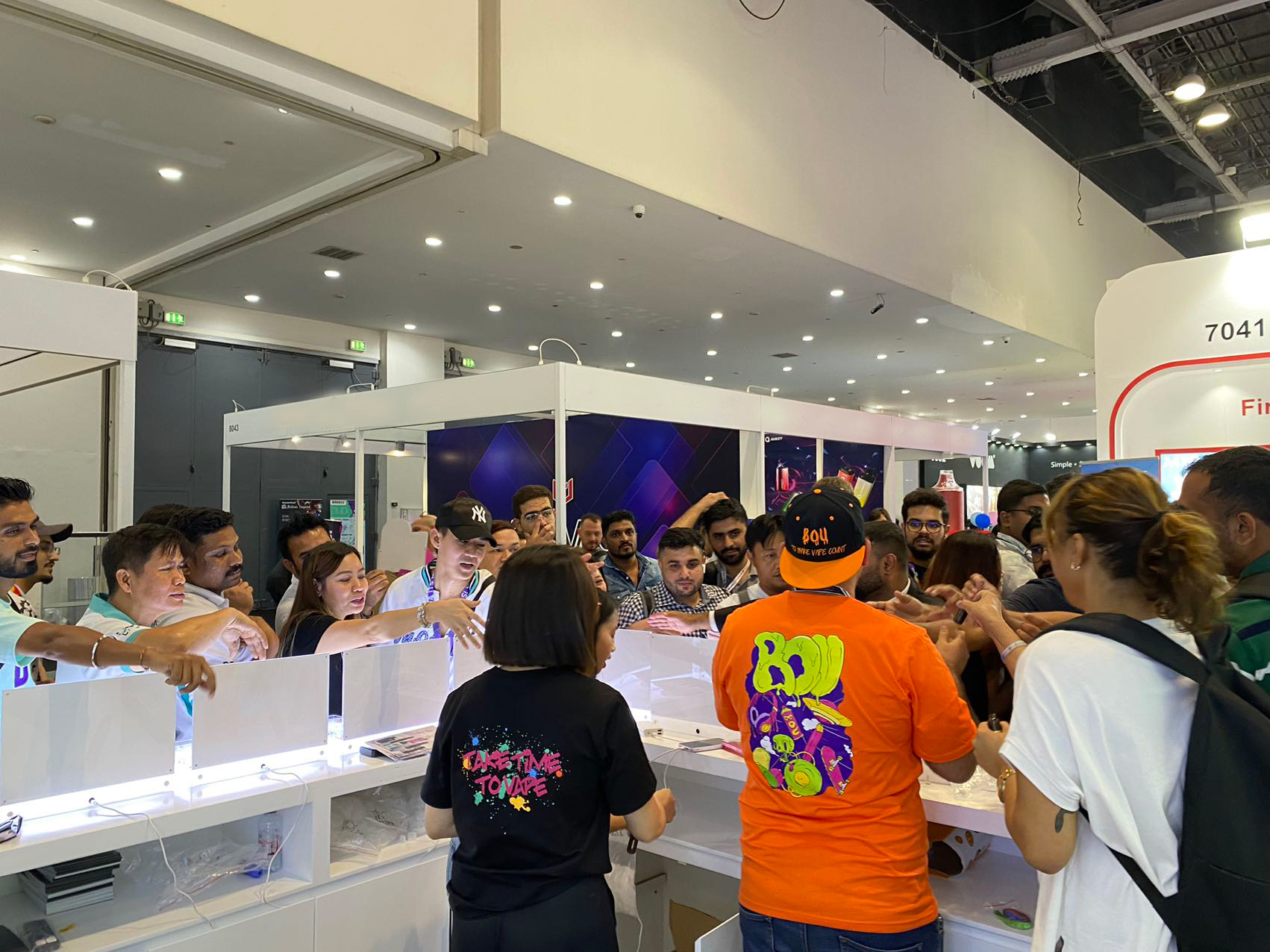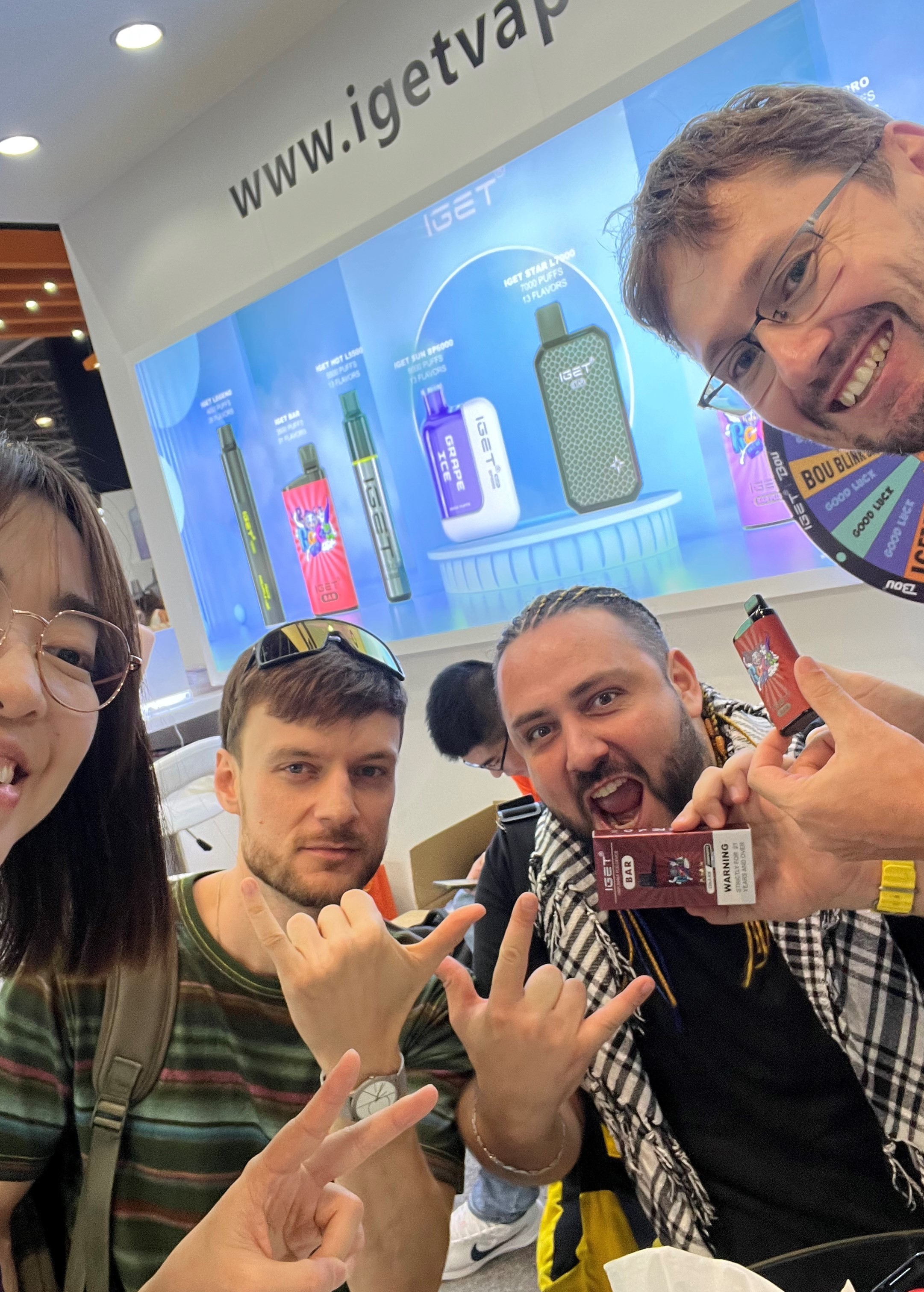 IGET remains committed to delivering innovative, high-quality vaping products that exceed expectations. We look forward to showcasing our latest products at upcoming event in US (13-15 JULY). Stay tuned for more exciting updates and be prepared to embark on an extraordinary vaping journey with IGET!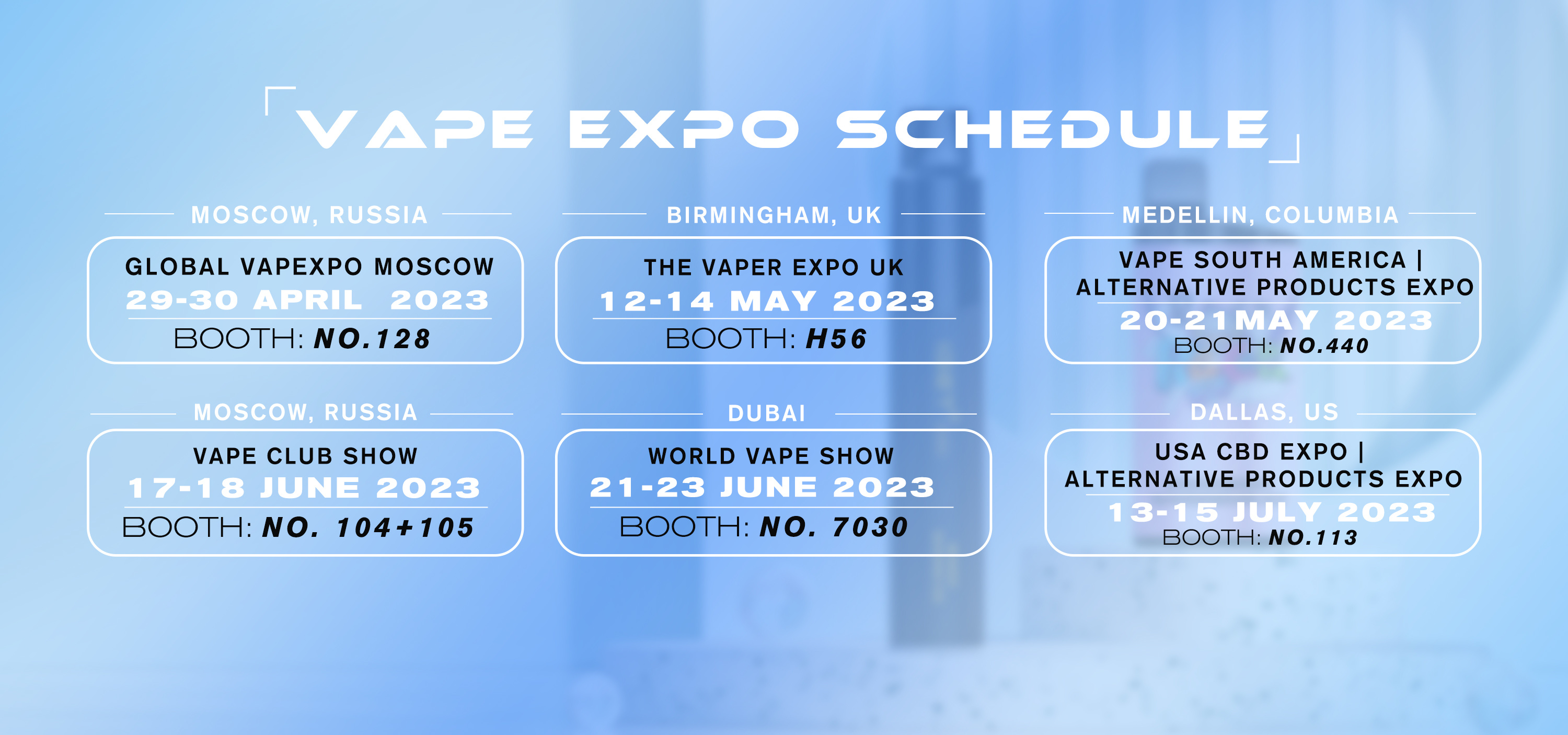 subscribe
Get the latest product launches, promotions, and contests delivered straight to your inbox for free!
CONTACT US
Tel: 0086-0755 21053937
Jason: +86 18998906271
Service Time: 8:30am-12:30am, 2:00pm-6:00pm, Monday-Friday GMT+8
Address: 401, building 6, No. 161, Xingye 1st Road, Fenghuang community, Fuyong street, Bao'an District, Shenzhen, China