IGET Team Building Event: "Time of Infinite Joy, Let's Celebrate Together!"
On June 3rd and 4th, 2023, the entire staff of IGET gathered in Xunliao Bay, Huidong for a team building activity themed "Time of Infinite Joy, Let's Celebrate Together!" This event proved to be highly effective in enhancing team cohesion and promoting communication and collaboration among team members and departments. It provided everyone with a chance to relax and enjoy a delightful weekend amidst our busy work schedules.
On the morning of June 3rd, our team headed to Xunliao Bay and had a huge lunch. As the sun set, we gathered to have a BBQ. Music filled the air, inspiring us to dance and sing freely. The atmosphere was truly relaxing. On June 4th, the team embarked on a thrilling speedboat ride, experienced the wonders of swimming, and released work-related stress.
This two-day team building activity not only strengthened communication and interaction among colleagues but also fostered a deeper understanding between different departments. It reignited the team's passion and motivated everyone to actively engage in our future work with renewed energy, after having enjoyed a leisurely and enjoyable break.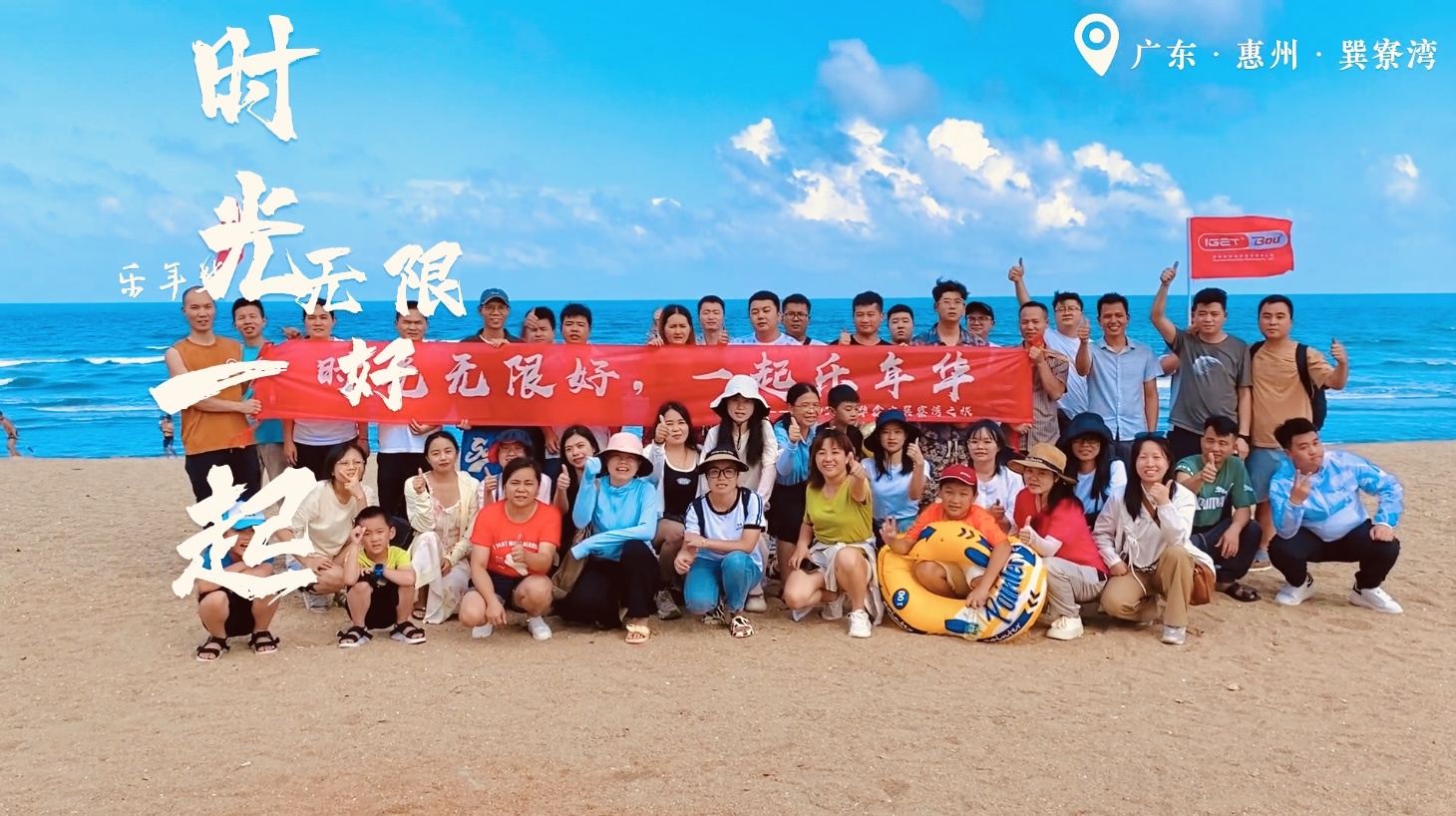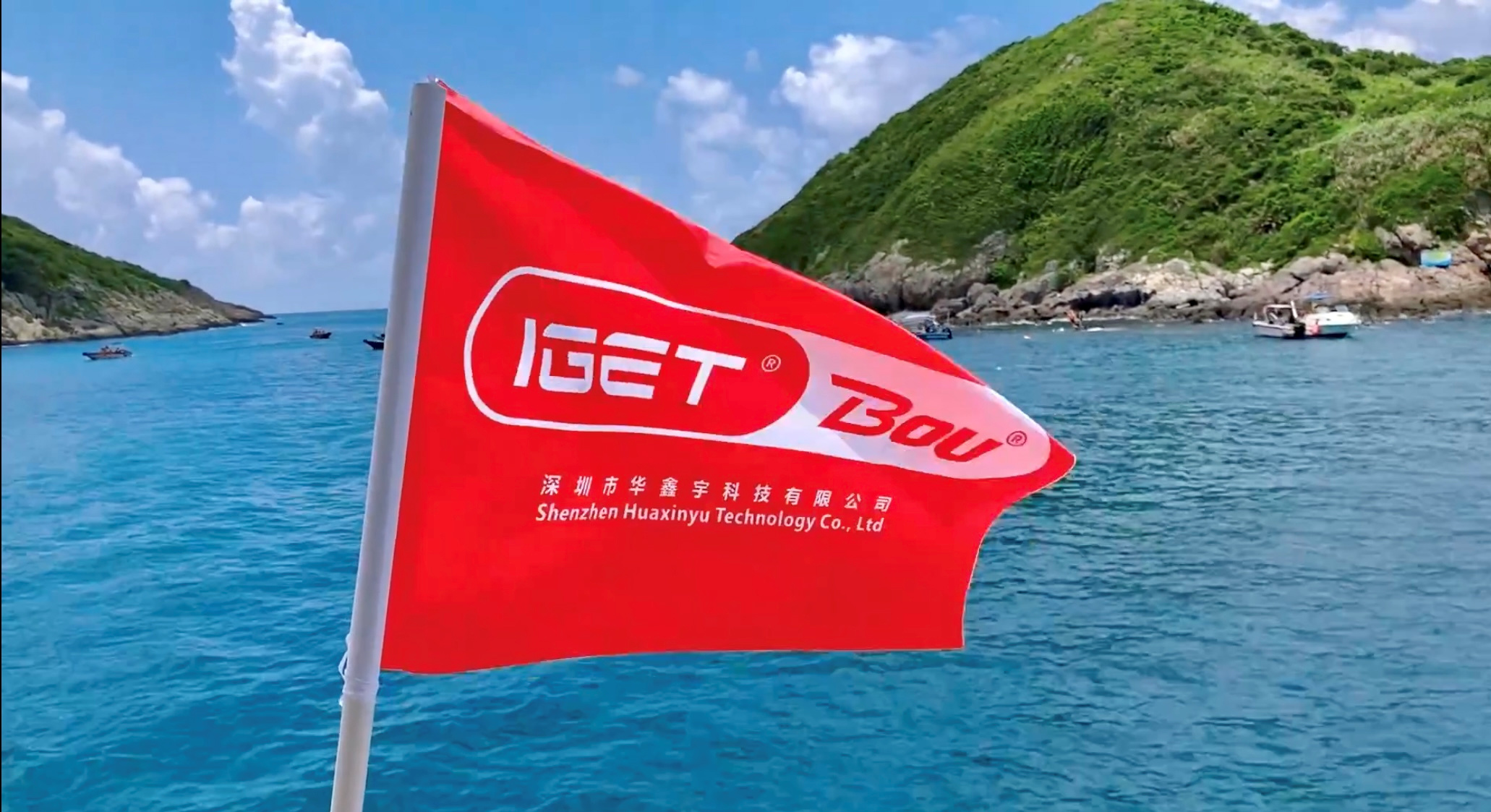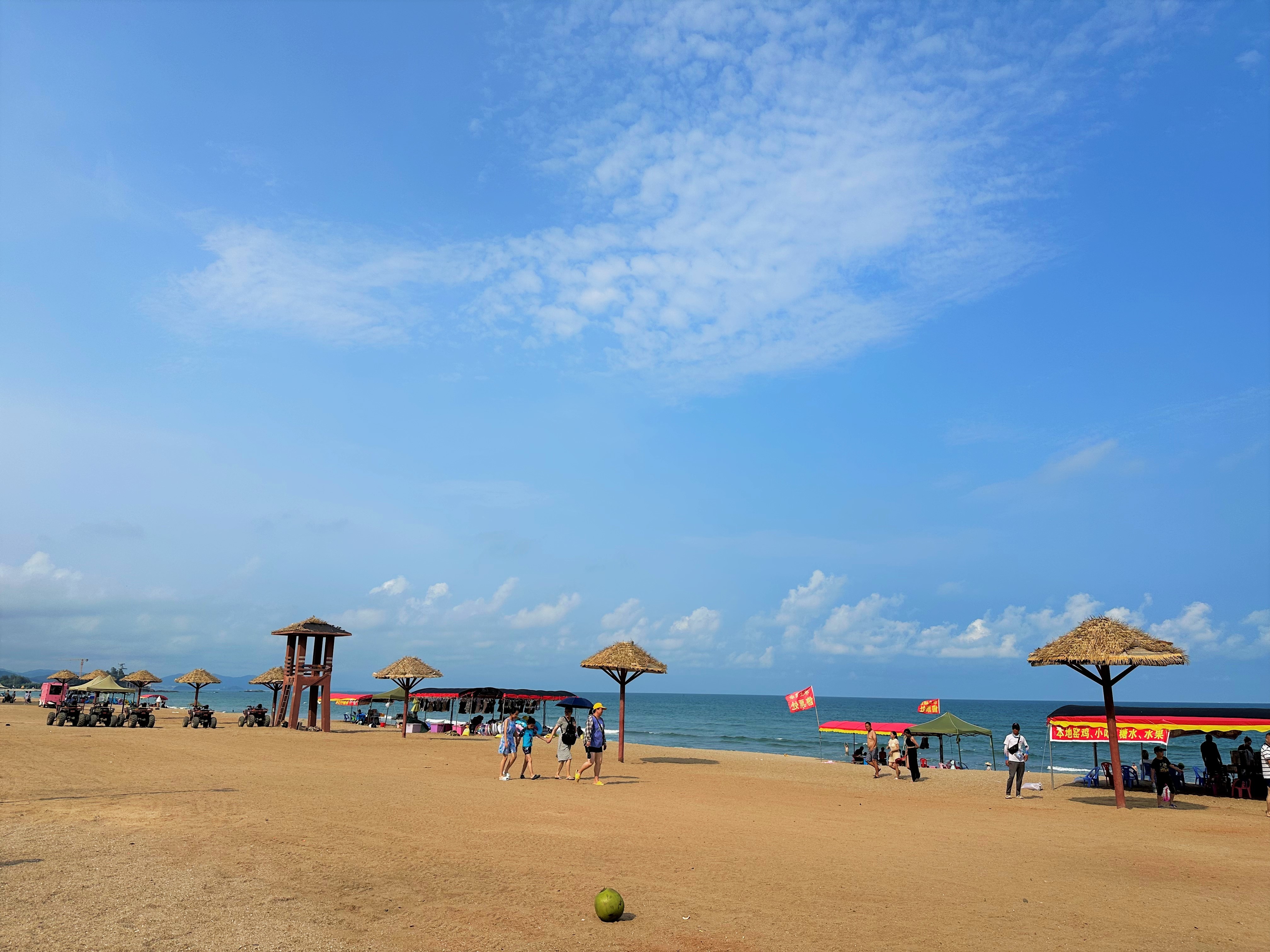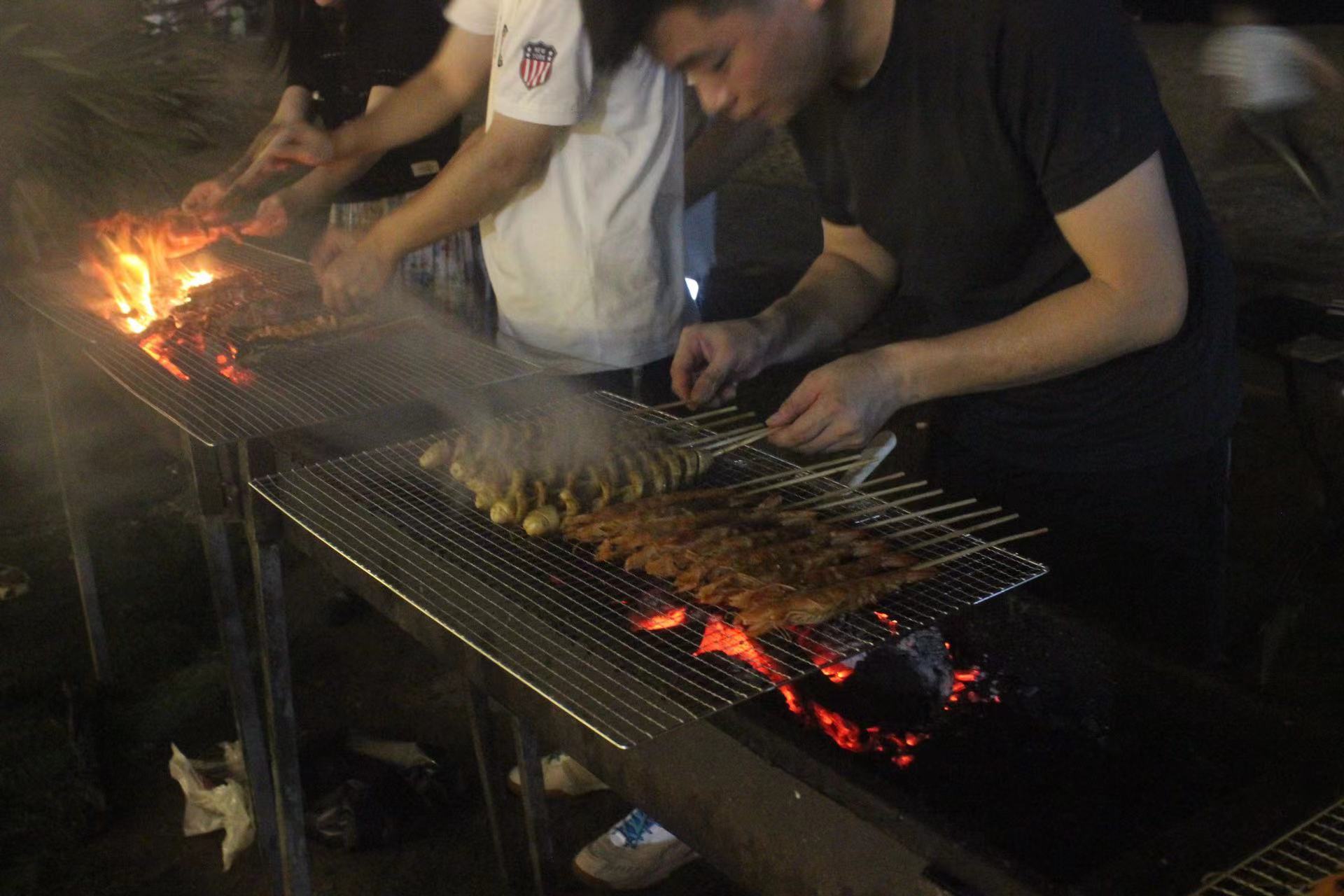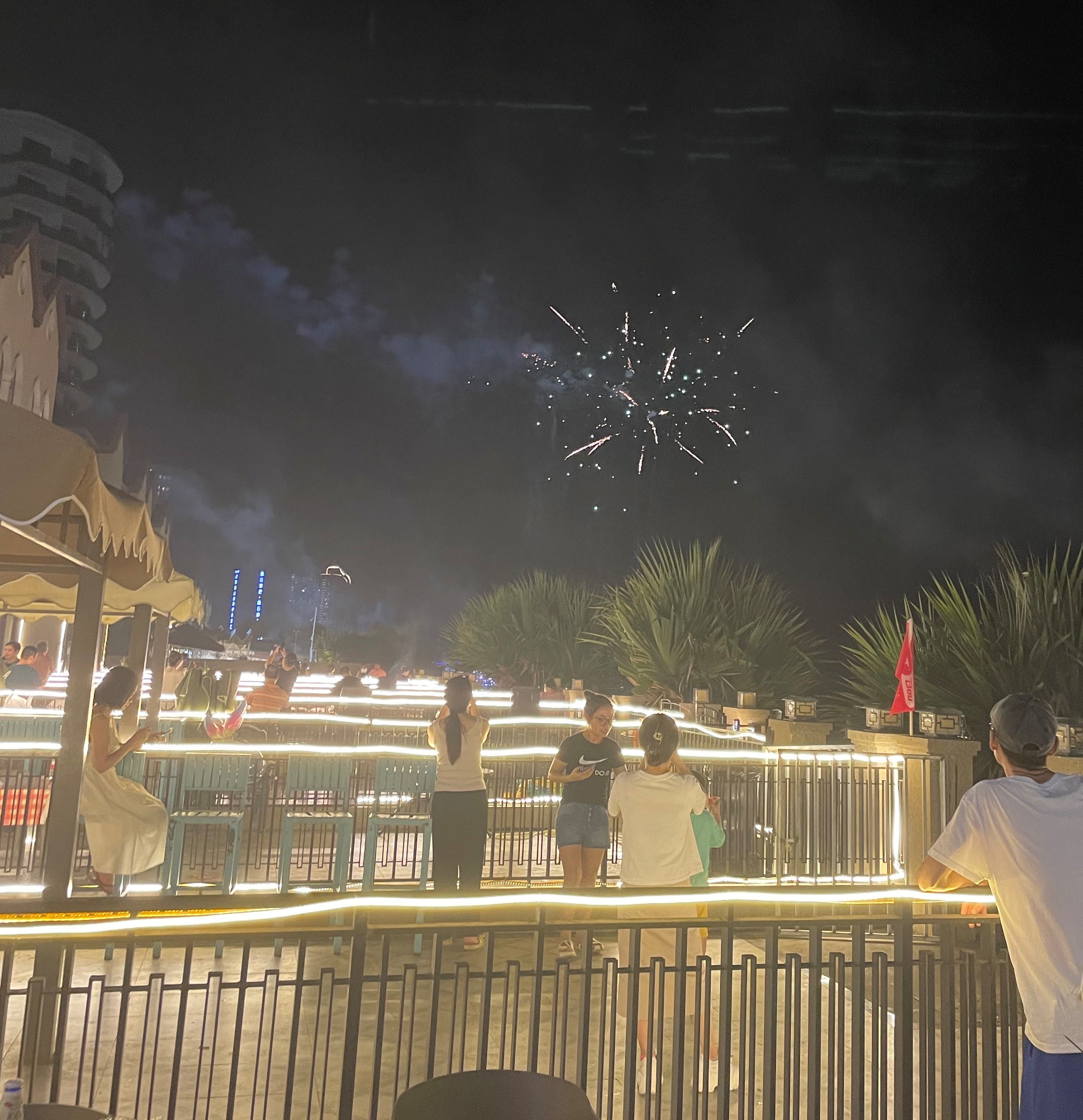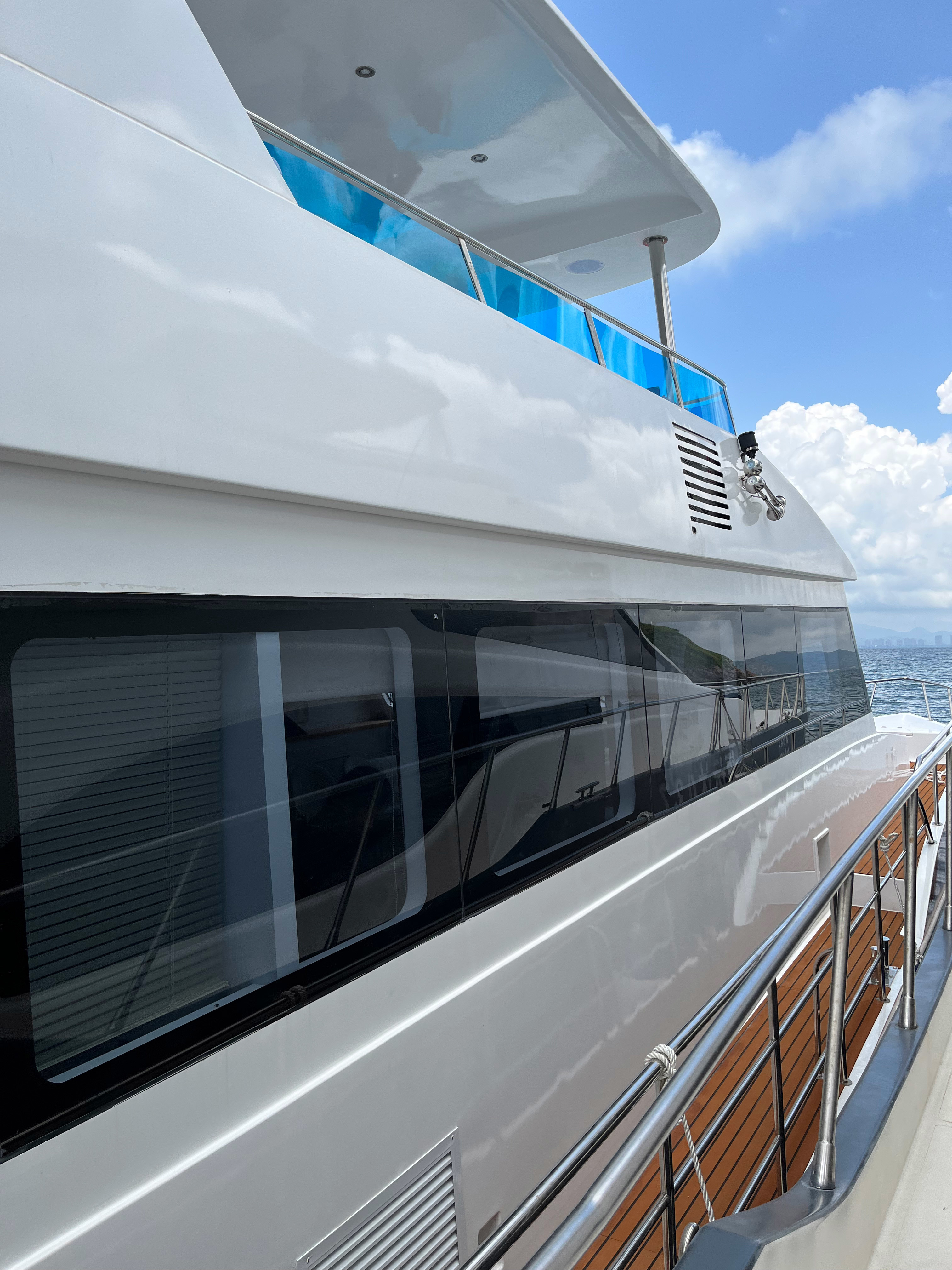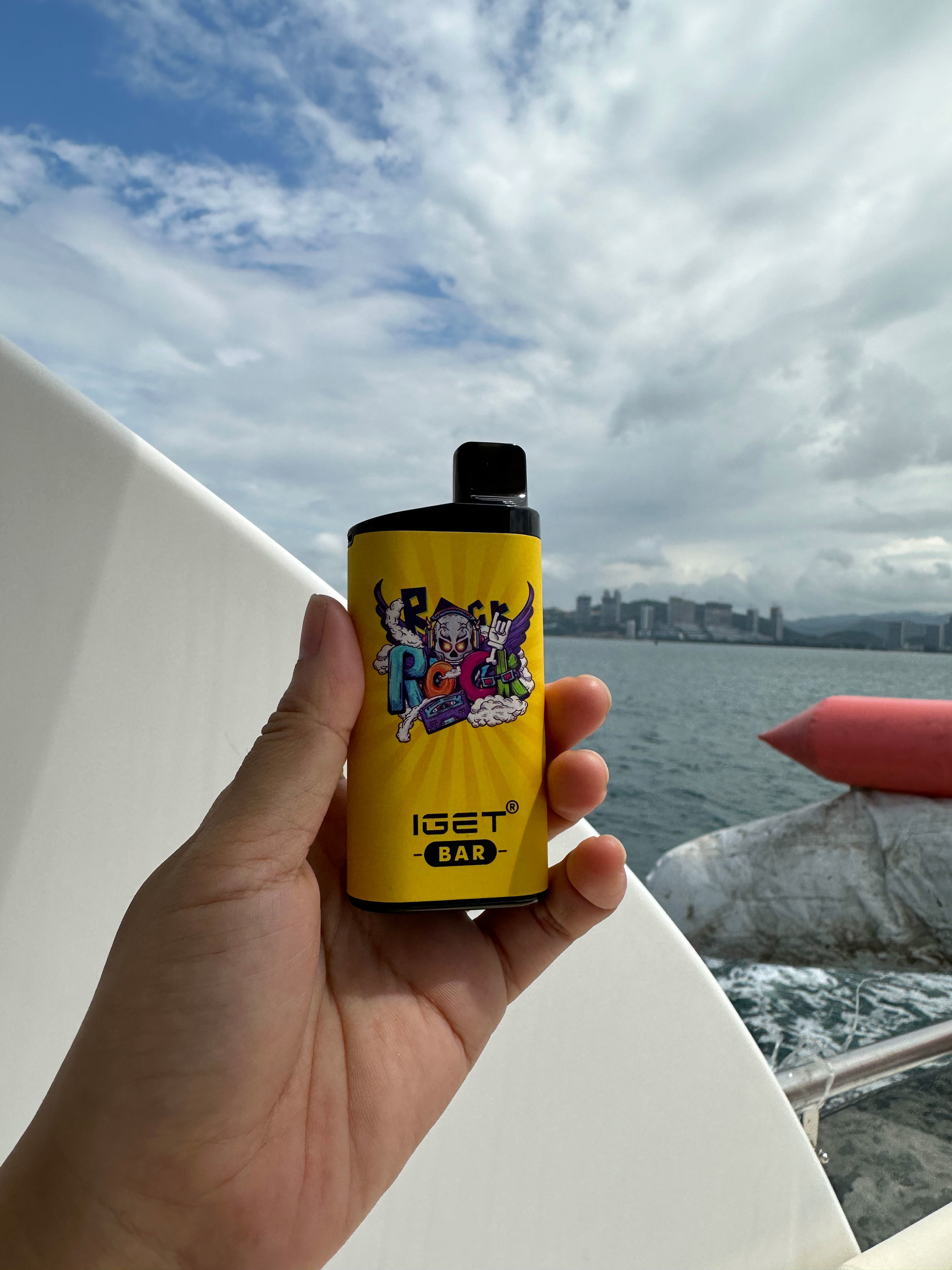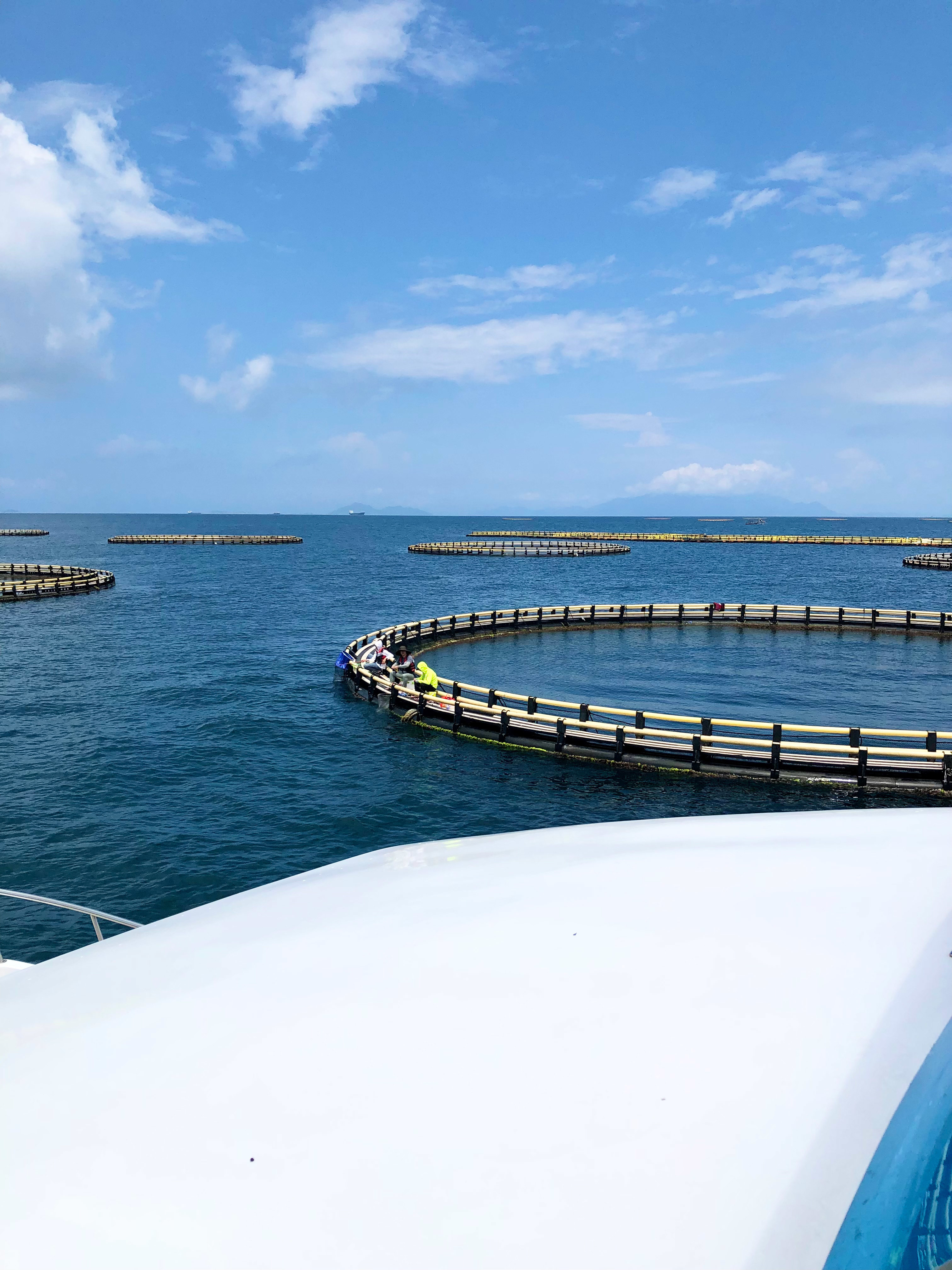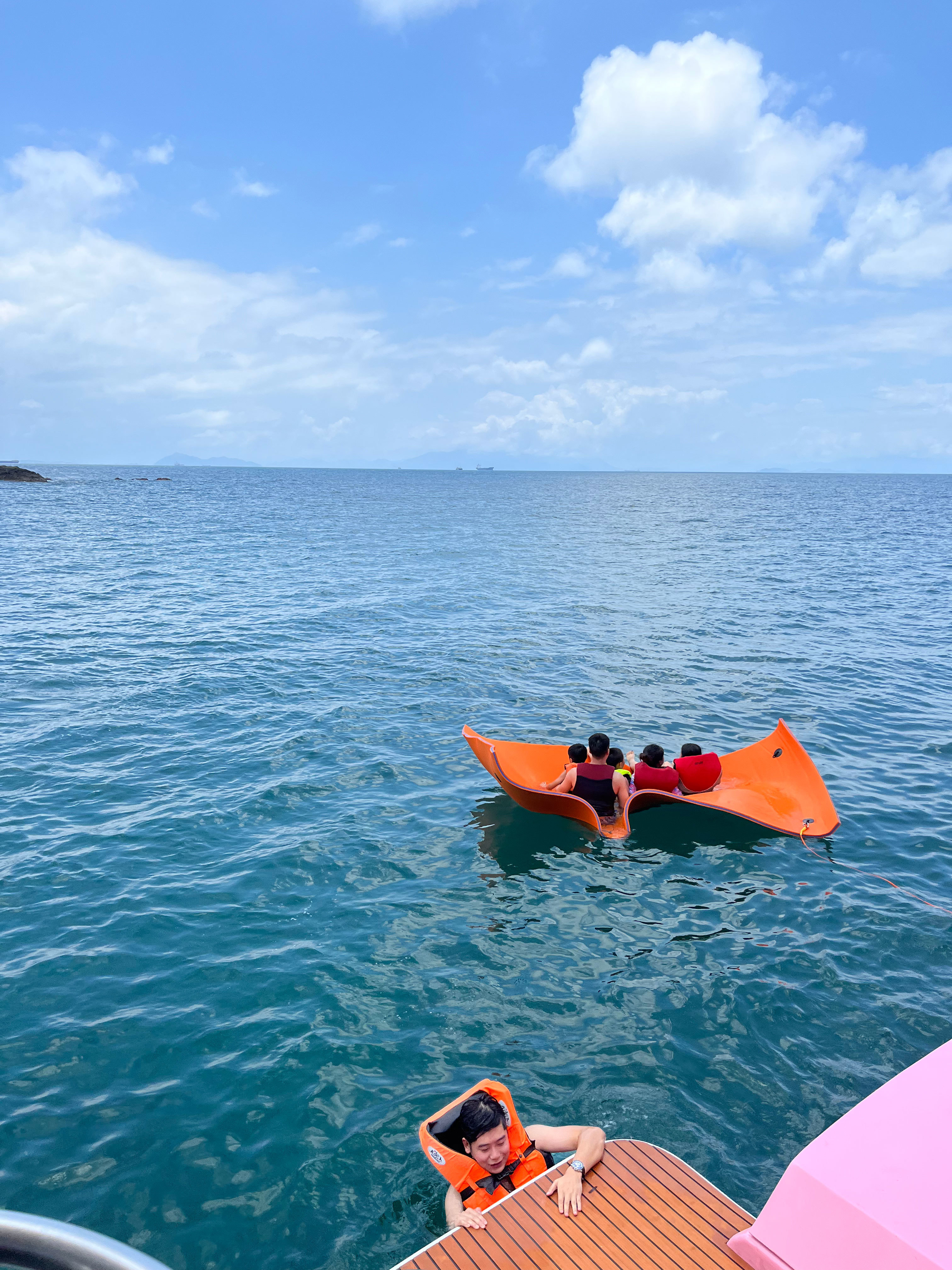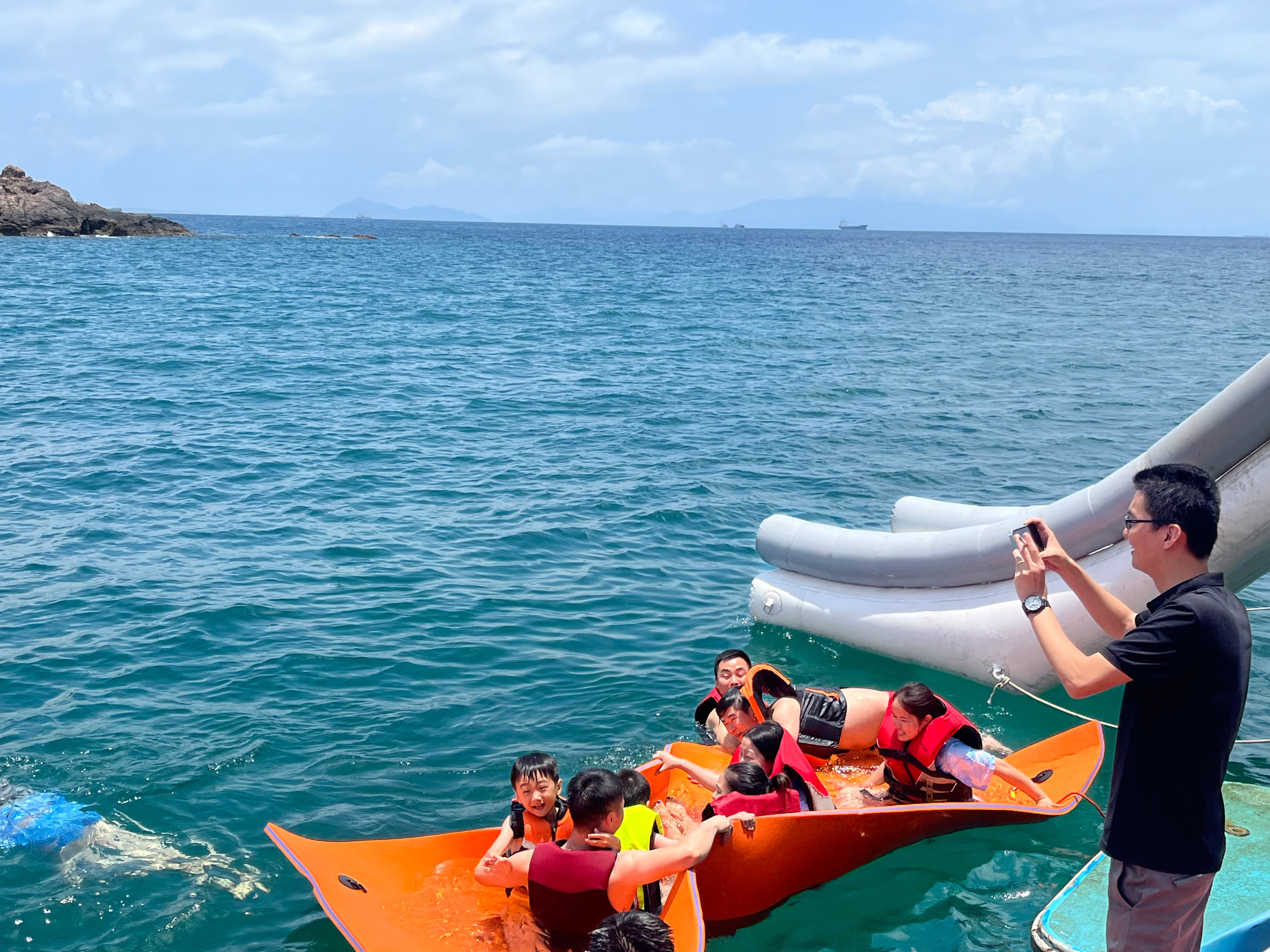 subscribe
Get the latest product launches, promotions, and contests delivered straight to your inbox for free!
CONTACT US
Tel: 0086-0755 21053937
Jason: +86 18998906271
Service Time: 8:30am-12:30am, 2:00pm-6:00pm, Monday-Friday GMT+8
Address: 401, building 6, No. 161, Xingye 1st Road, Fenghuang community, Fuyong street, Bao'an District, Shenzhen, China