IGET Shone at Alt Pro Expo 2023
IGET's appearance at the Alternative Products Expo (Alt Pro Expo) in Medellin, Colombia from May 20th-21st, 2023 was a great success. The Expo, held at the Plaza Mayor Convention Center, is a renowned professional trade show in South America, where IGET stood out with wide range of high-quality products.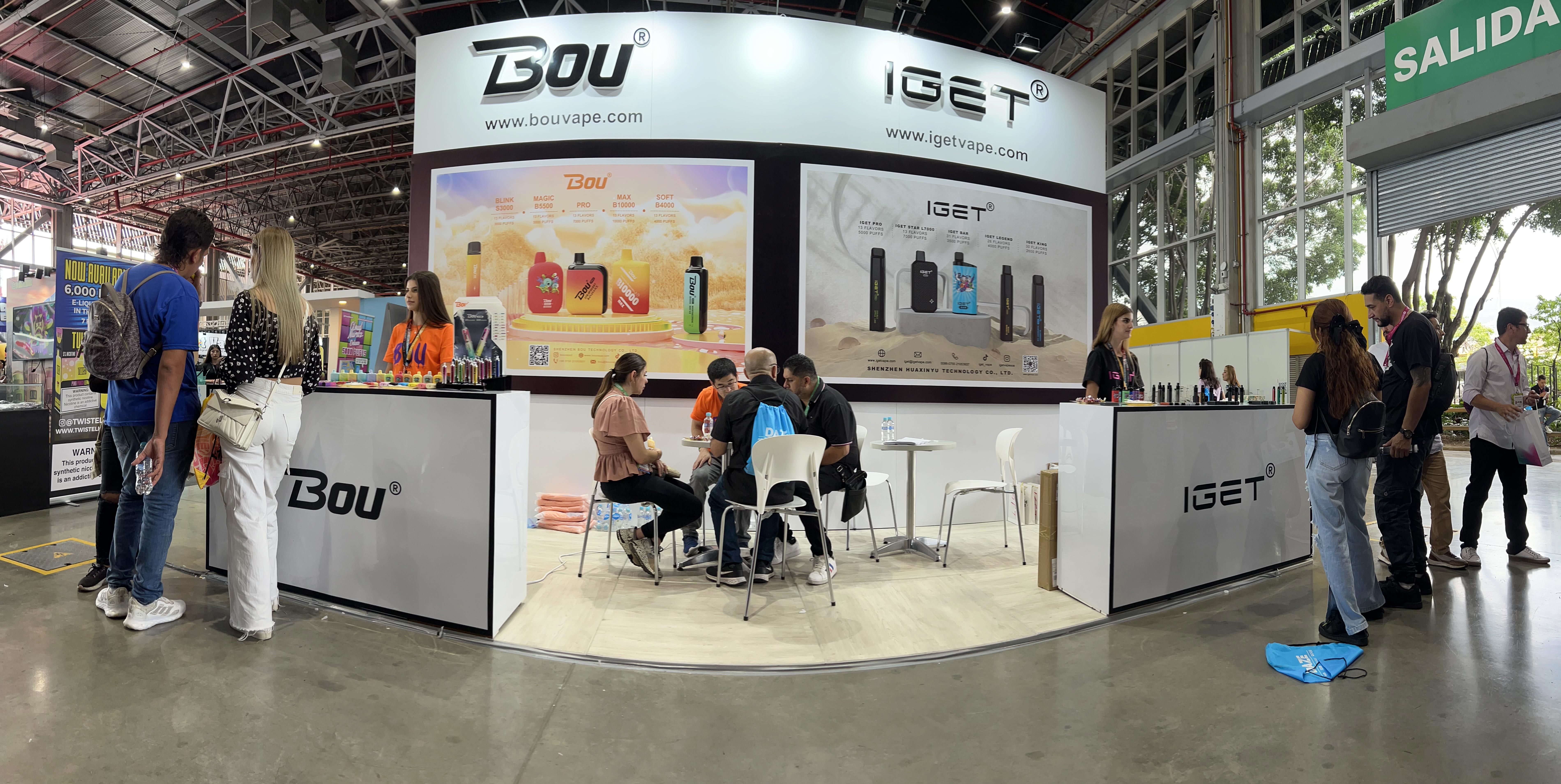 Visitors were impressed with our high-quality line of products, including the IGET LEGEND, IGET BAR, IGET PRO, IGET BOX, IGET KING, IGET XXL, IGET SHION, IGET HOT L5500, IGET BAR PLUS, IGET MINI K800, and IGET STAR L7000, which received widespread attention and recognition. IGET's products distinguished with unique design and excellent performance.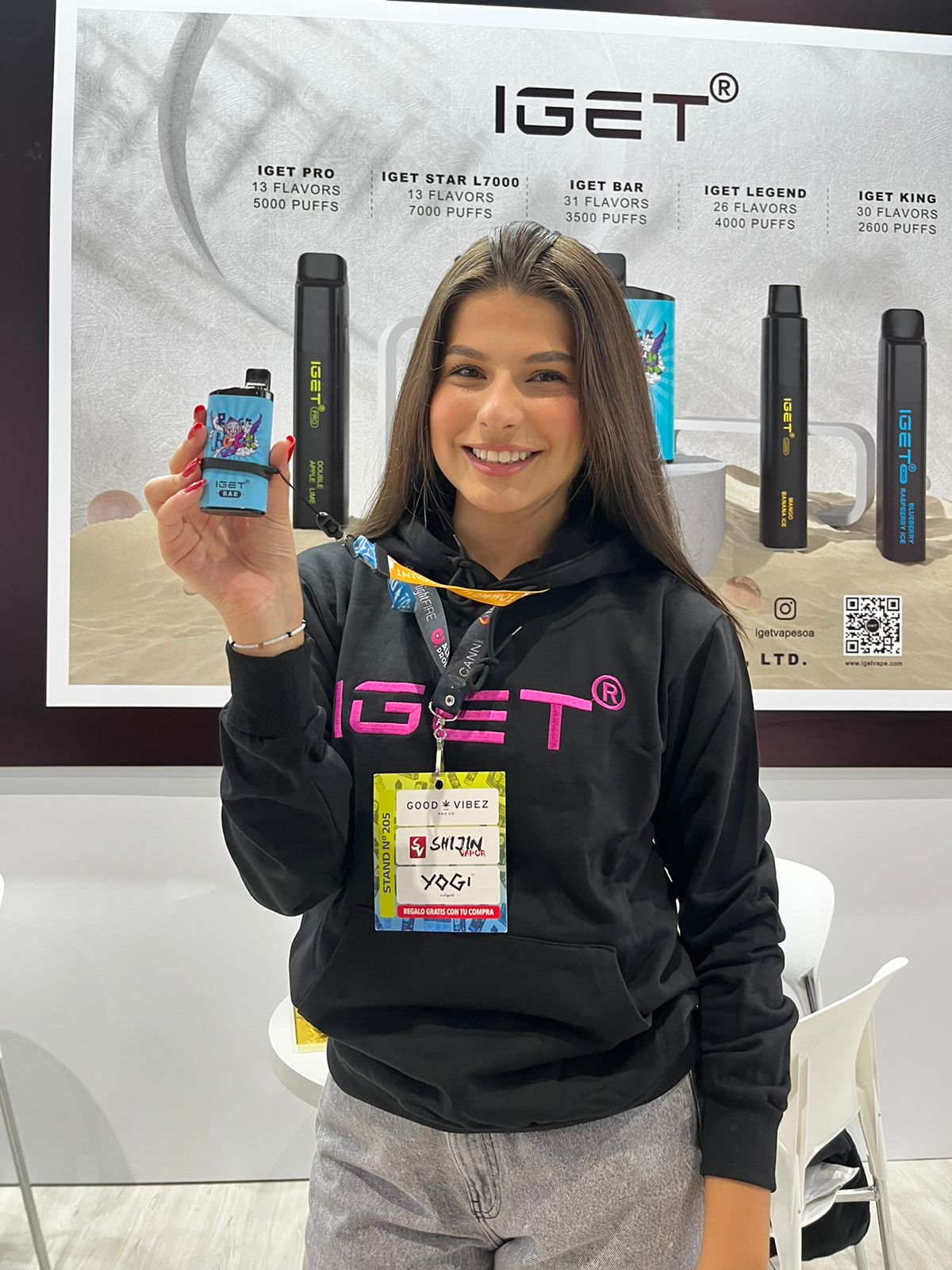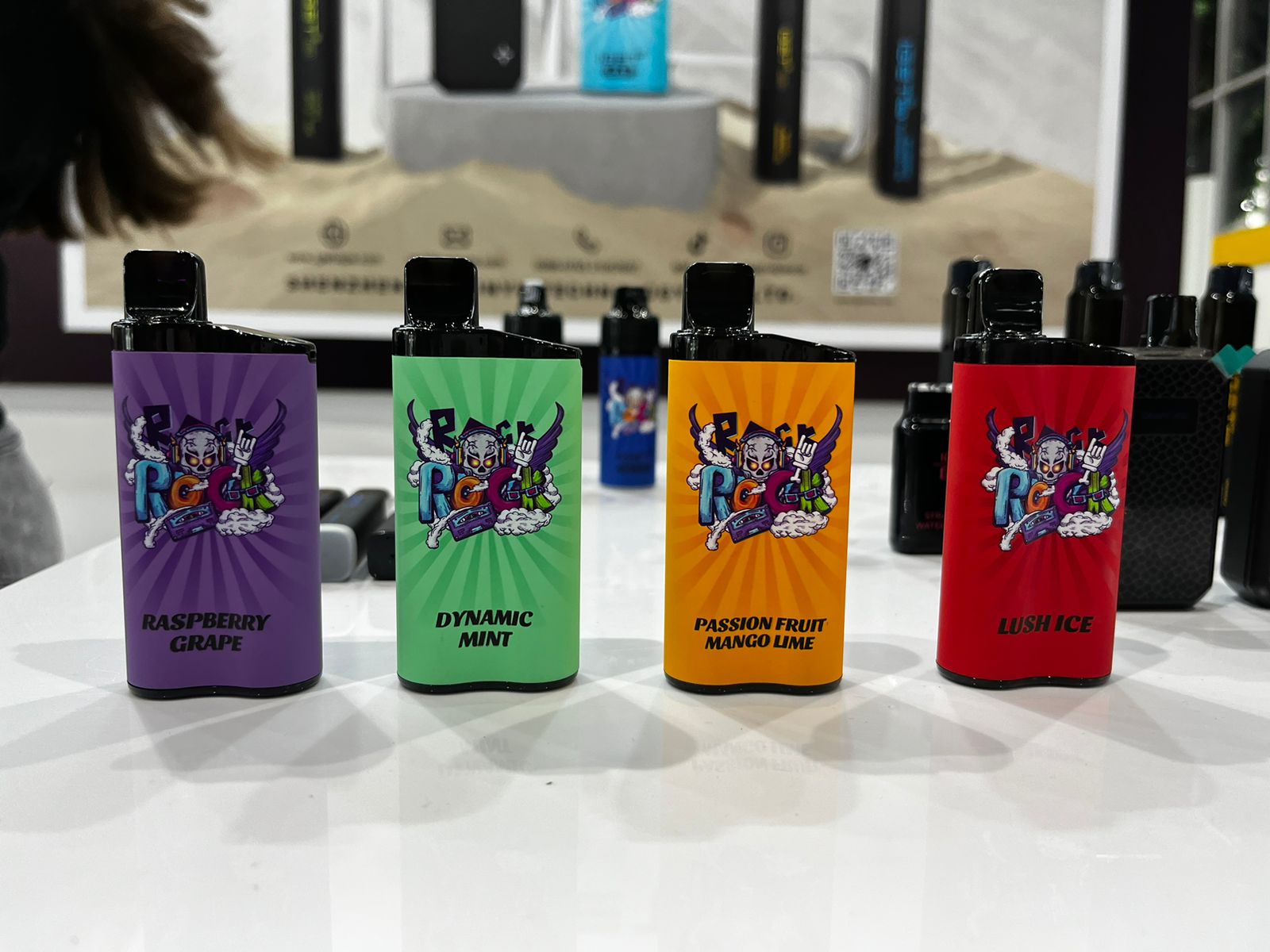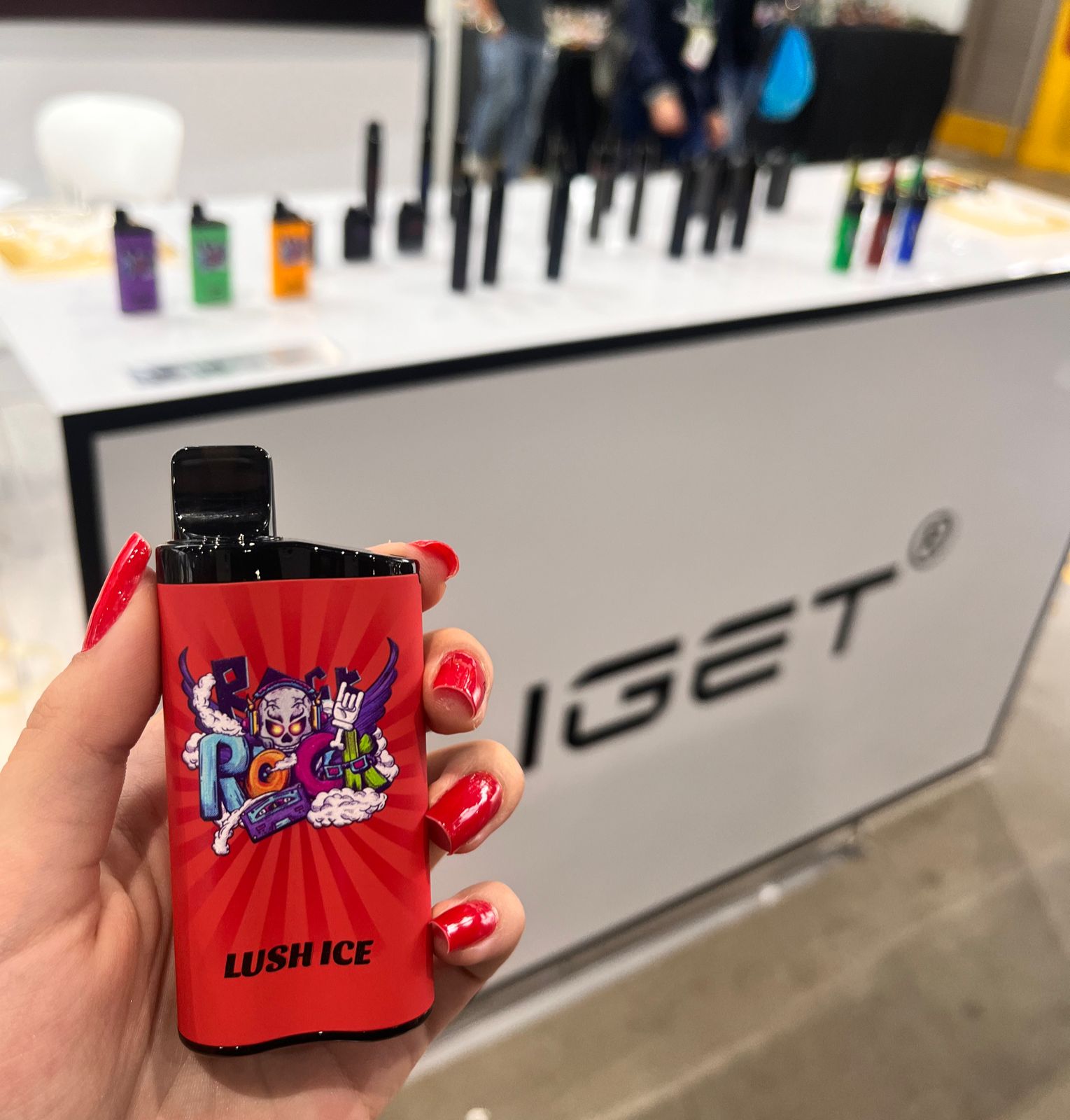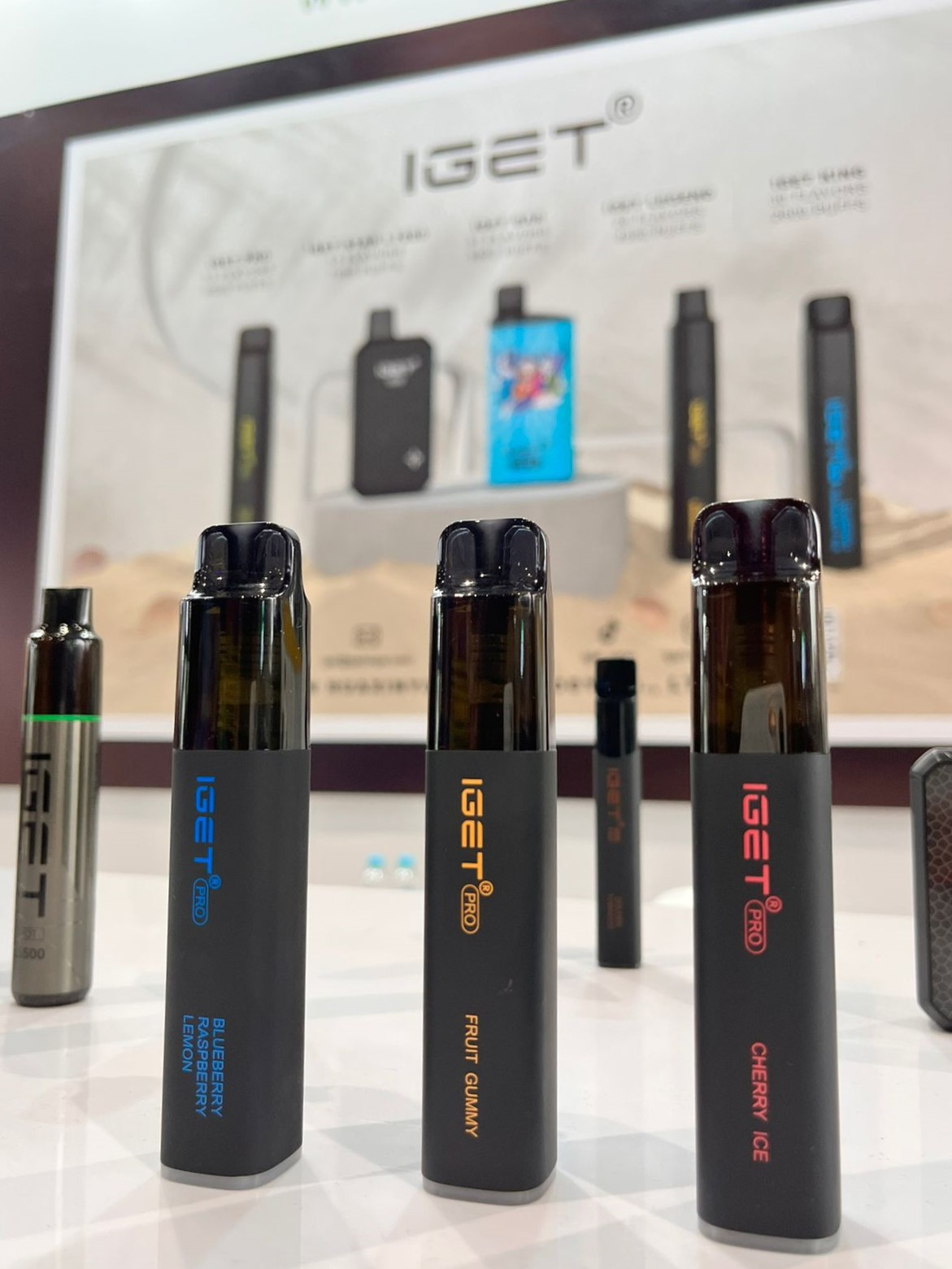 Of particular interest were the IGET LEGEND, IGET BAR, and IGET PRO due to their sleek design and powerful performance. Equally popular among visitors were the IGET BOX, IGET KING, IGET SHION, and IGET XXL. In addition, IGET's new product line, consisting of IGET HOT L5500, IGET BAR PLUS, IGET MINI K800, and IGET STAR L7000, captured visitors' attention and sparked great interest.
Attending the Alt Pro Expo provided IGET with an excellent opportunity to showcase our innovative products, exchange ideas with industry professionals, and gain insights into the latest industry trends and innovations. We are committed to delivering high-quality, innovative products to our customers, and our participation at the Expo demonstrated this commitment.
We value our customers' input and feedback, and we believe that communication with them is essential in building long-term relationships. Listening to our customers' opinions and needs helps us improve our products and understand the market's demand for new products.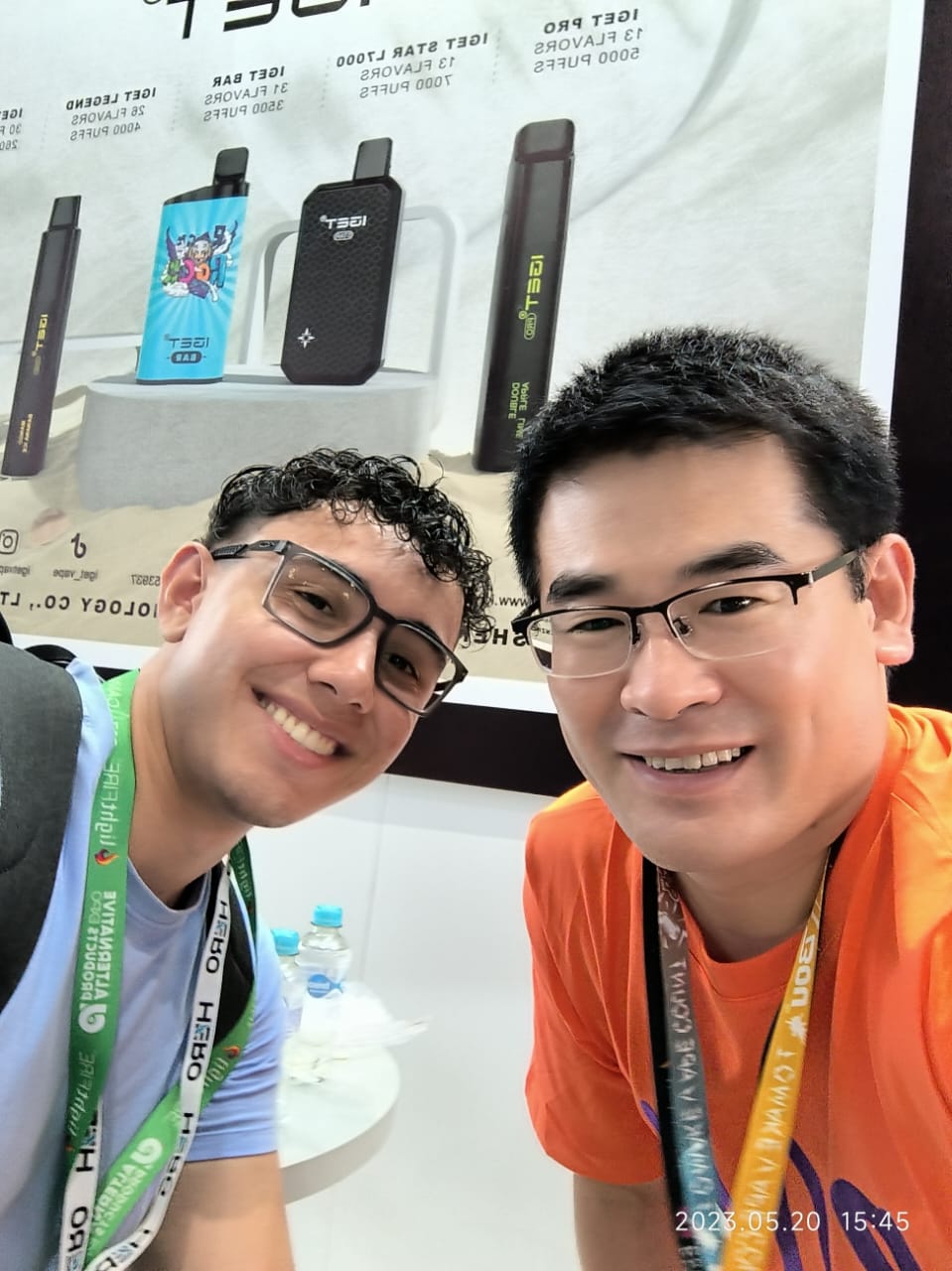 Participating in professional exhibitions such as the Alt Pro Expo is essential for our company. We were thrilled to receive such positive feedback from visitors and participants and are grateful for the support of our customers and partners. We welcome all new and returning customers to visit IGET booth to experience our superior products! Our professionals are happy to answer any questions and provide information on the spot.
We are excited to participate in upcoming events in Russia (17-18 JUNE), Dubai (21-23 JUNE), and the US (13-15 JULY). We look forward to showcasing our latest products, meeting new industry players, and expanding our network!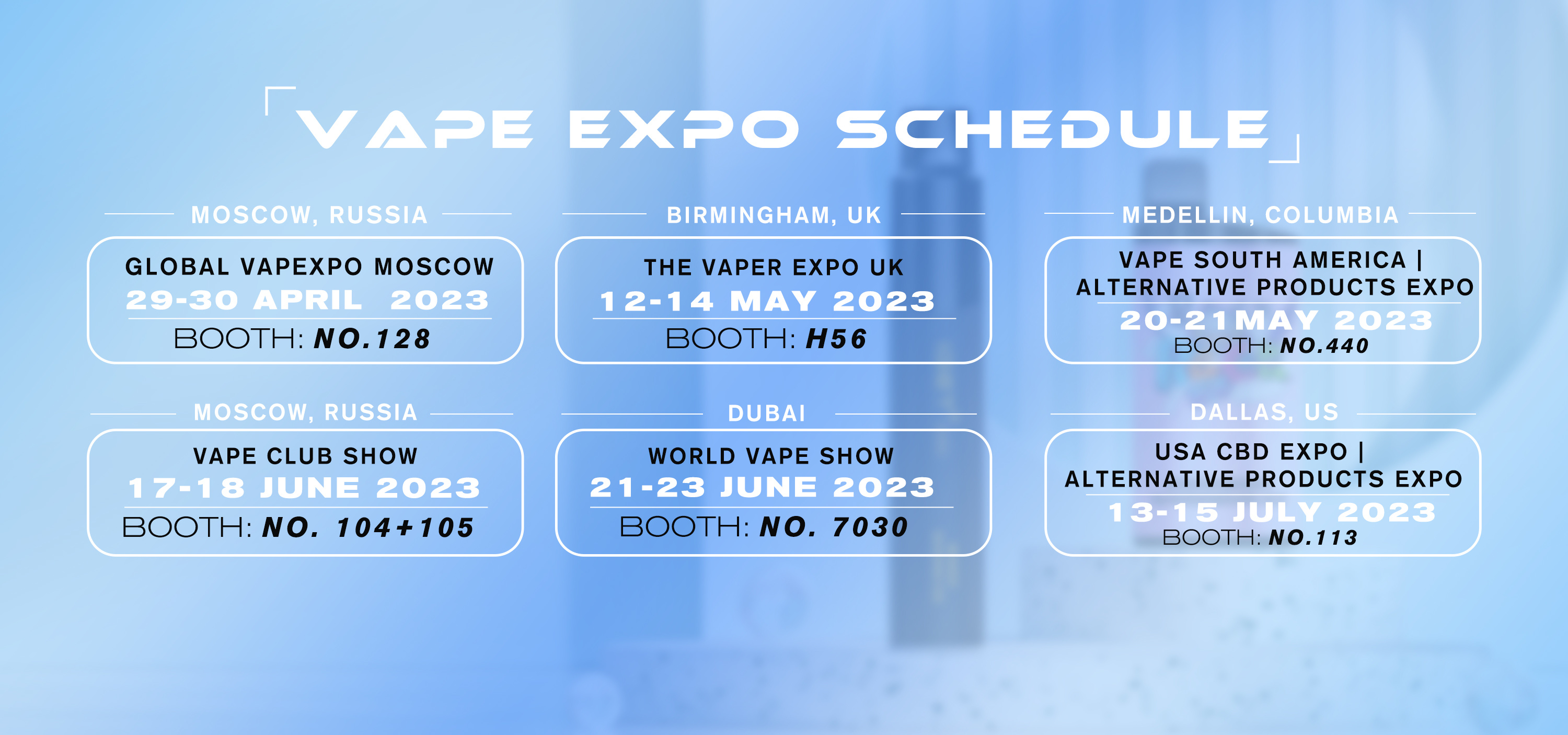 subscribe
Get the latest product launches, promotions, and contests delivered straight to your inbox for free!
CONTACT US
Tel: 0086-0755 21053937
Jason: +86 18998906271
Service Time: 8:30am-12:30am, 2:00pm-6:00pm, Monday-Friday GMT+8
Address: 401, building 6, No. 161, Xingye 1st Road, Fenghuang community, Fuyong street, Bao'an District, Shenzhen, China