New Office, New Beginnings: IGET Celebrated the Opening of Our New Office!
Shenzhen Huaxinyu Technology Co., Ltd. celebrated the opening of its new office on May 8, 2023. The new office, located in Bao'an District, Shenzhen, features modern facilities and an open-plan layout designed to enhance collaboration and productivity. The company's management expressed our optimism about the future of the company and our commitment to continuing to provide high-quality products and services to our customers. Grateful for all staff members' hard work and dedication. We will continue our efforts and work together towards a bright future for Shenzhen Huaxinyu Technology Co., Ltd.
The opening of the new office marks a new chapter in the company's growth and success.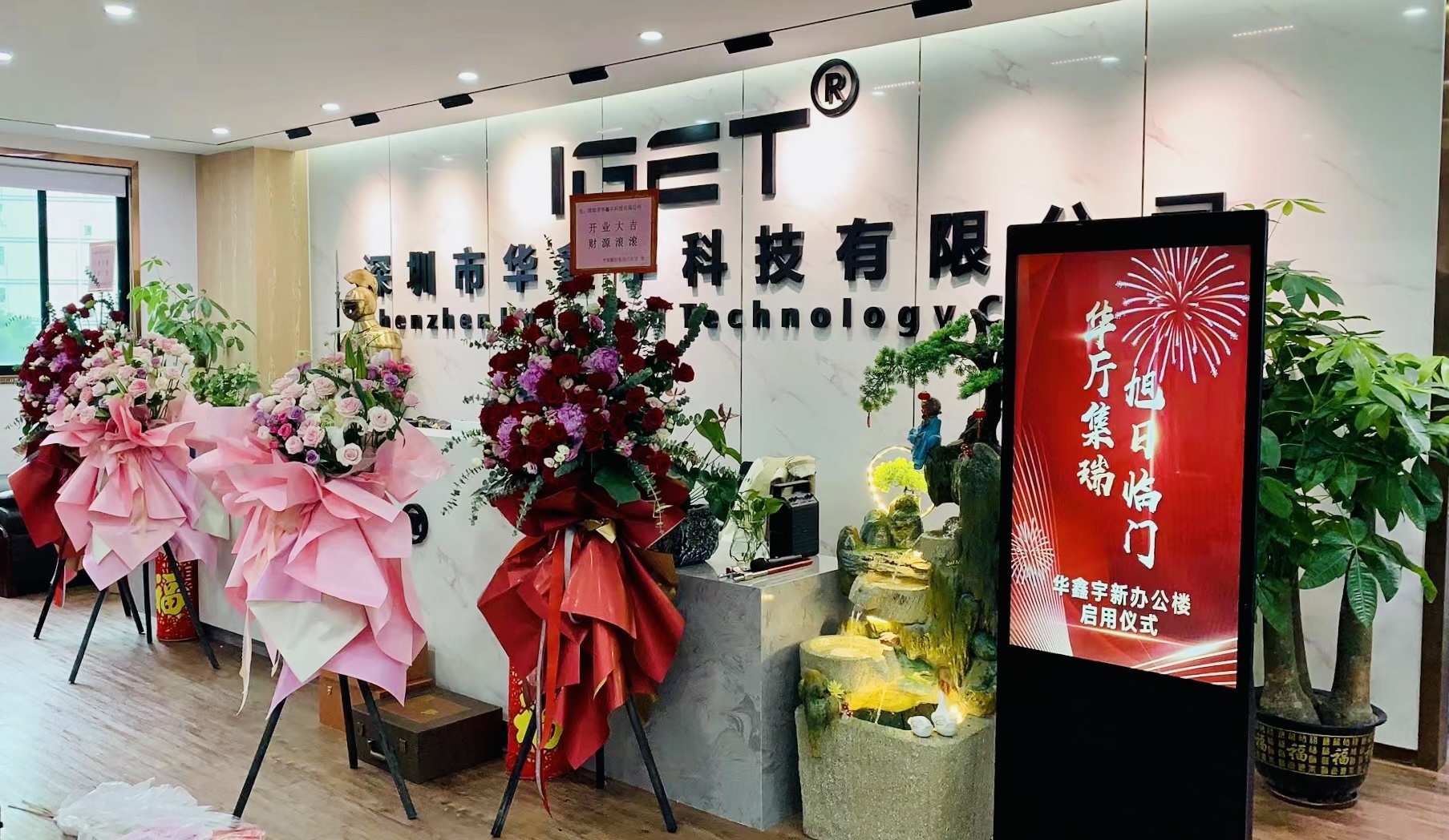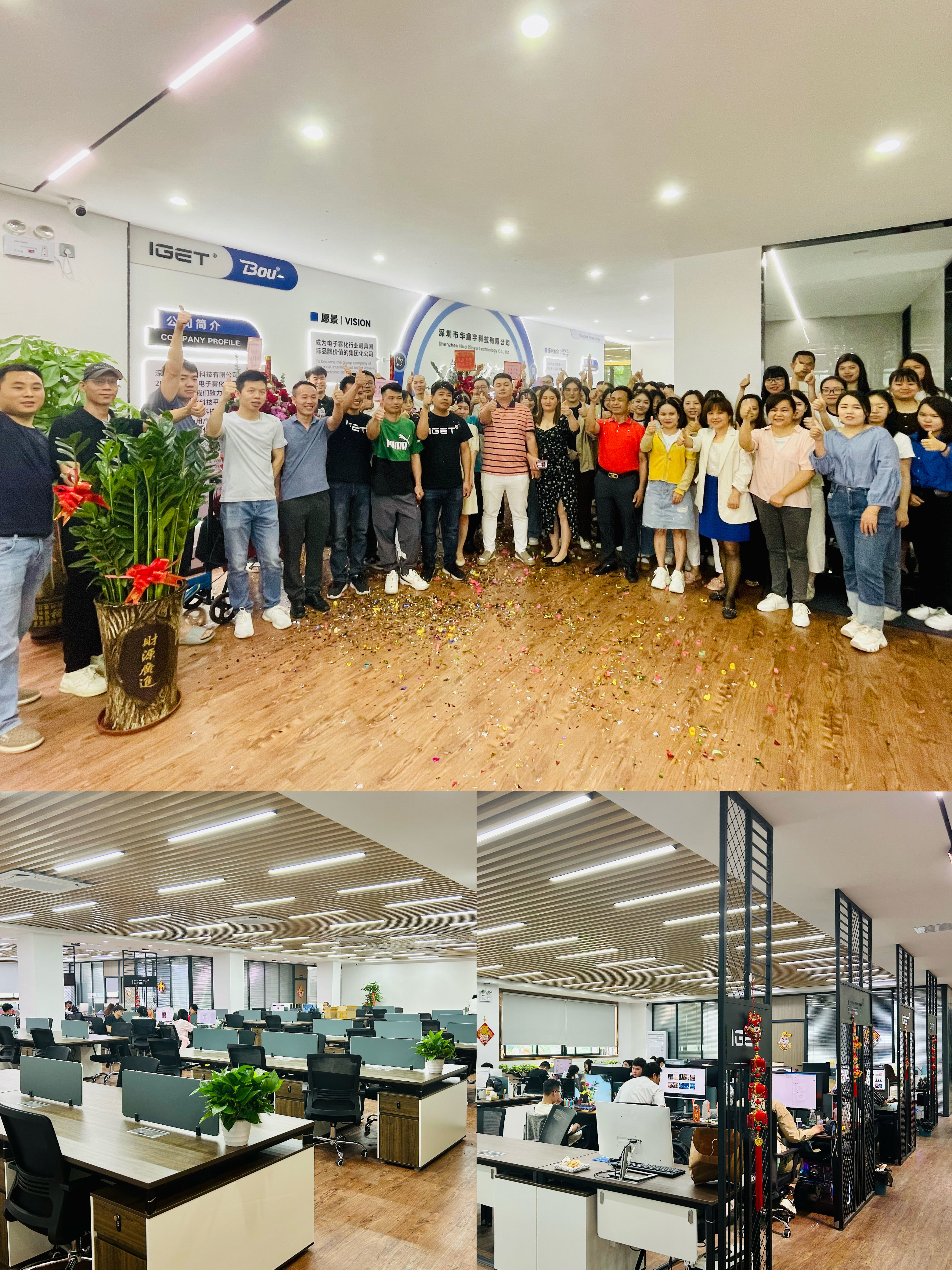 subscribe
Get the latest product launches, promotions, and contests delivered straight to your inbox for free!
CONTACT US
Tel: 0086-0755 21053937
Jason: +86 18998906271
Service Time: 8:30am-12:30am, 2:00pm-6:00pm, Monday-Friday GMT+8
Address: 401, building 6, No. 161, Xingye 1st Road, Fenghuang community, Fuyong street, Bao'an District, Shenzhen, China