IECIE Shenzhen International Electronic Cigarette Industry Expo and Atomization Technology Festival
In line with the development trend of electronic atomization industry's scientific and technological strength, IGET participated in the IECIE Atomization Technology Festival, and carried out a number of scientific popularization activities around "atomization technology", so that more people can understand the development process of electronic atomization products and the future of atomization. The infinite possibilities that chemical technology will bring.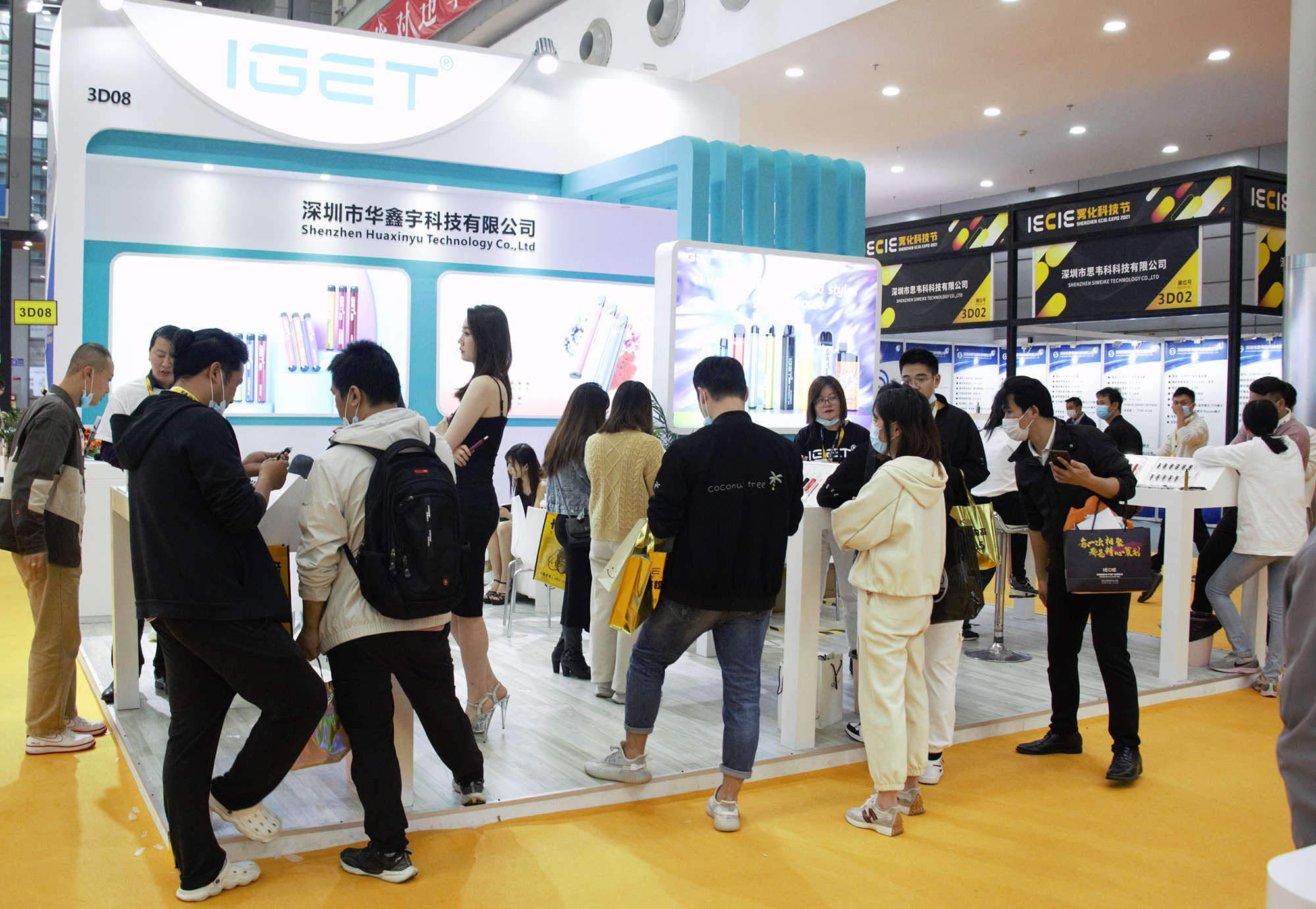 subscribe
Get the latest product launches, promotions, and contests delivered straight to your inbox for free!
CONTACT US
Tel: 0086-0755 21053937
Jason: +86 18998906271
Service Time: 8:30am-12:30am, 2:00pm-6:00pm, Monday-Friday GMT+8
Address: 401, building 6, No. 161, Xingye 1st Road, Fenghuang community, Fuyong street, Bao'an District, Shenzhen, China